I work with vacation rental owners and managers every day. And, in that work, I always put myself in the guests' shoes. In fact one owner over at Matt Landau's Inner Circle recently dubbed me a "VR Guest Pro"! LIKE! The truth is less flattering – I simply see everything in the vacation rental industry through the lens of a guest.
I considered the more positive title "5 ways to convert more vacation rental guests", flipping the ways to lose a booking on their head. But most owners and property managers out there are all over conversion tactics. I wanted to address the guest turn-offs, the ways you lose us, rather than the ways you win us.
The following is a peek inside your guests' brains. Here is what will have them clicking away from you and right into the arms of your competition.
#1: Gaming the Availability Calendar
No one wants to surf for hours, investing time and effort into finding the perfect rental and getting excited about a stunning beachfront home with availability on their chosen dates, only to find out from you that it's not available after all…BUT you have something else instead… No thanks. I get it, you want the lead. But isn't the calendar there for the guests' benefit? I'm likely going to be irritated, feeling my time was wasted, and book with someone else!
#2: Failing to Complete the Manager/Owner Bio
You know, the place where you tell us about yourself. All too often I hit the "Owner Info" button on sites like VRBO and I'm left wanting. This is a wonderful industry, built around real people, real homes, and real stories. We all know that's one of the USP's of this industry, but sometimes it's lost behind the drive for efficiency; for business. The truth is that business is often lost when the story is absent – modern guests want to feel a connection. Otherwise we may as well head to the branded (bland) hotel.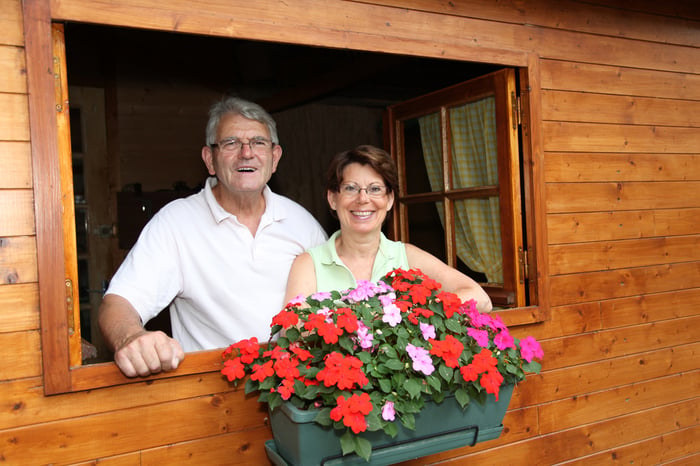 #3: The Dreaded Pop Up
When I land on your website I'm there to read it. Don't show me a pop up – it really grates. Pop ups have their place, certainly if you're offering me a deal or some valuable information. But please show it to me after a reasonable amount of time, and consider showing it to me in a non-obtrusive way, like a header bar – I will still see it.
#4: Photo Failure
It's insane that we're still talking about photos. But, actually, it's not so much the lack of good photos as it is the lack of photos period. If I like your photo quality, I'm instantly looking for a complete overview of the house. Show me all the rooms and perhaps structure the order of photos from outside in. Hit me with your wow exterior shot and then invite me inside for a tour. Better still, consider a service like TruPlace, it's a guest dream!
(if you're looking for a pro photographer you should check out Tyann Marcink)
#5: Silence
If my inquiry/enquiry is met with silence for too long, I will walk. Guests are short on time, but long on desire to book and move on. Remember, we've already spent hours during the search process. We've probably fired off 10 similar inquiries. If you instantly respond (meaning within 24 hours), with a clear and personable email, in which you sound and act like a human being (even if it's an auto respond email), you will very likely engage us. And we all know that engagement is very often a short step from conversion!
I should point out that I've dealt with many owners and property managers who are pros at managing each of those points. To those people, KUDOS, you are a friend of the guest! Thanks for reading!