If you search the web for an Airbnb host checklist you'll likely come across lists of amenities, talk of quality mattresses, and so on. This article is different. We want to focus on the foundations, the proverbial legs of the table.
Some of this article may be obvious to an experienced host, so we've dubbed it "a beginners guide". But we hope that even the most experienced host will find something of value, even if that's just a trigger to revisit something that had been forgotten or ignored for too long!
By the way, we say Airbnb, in fact this applies to any form of lodging. This isn't solely about Airbnb.
The Context
Keenly aware of your desire to make guests happy, you may wonder if you are missing an integral piece of the guest-happiness puzzle as you begin hosting travellers at your holiday or vacation rental.
Will they be happy with the paint colour of the walls? Are they going to remember to remove their shoes at the door? Do I have too many post-it notes with instructions around the apartment?!
But let's back up a little. These are the details and, whilst detail is important, there are so many foundational pieces that need to be in place first.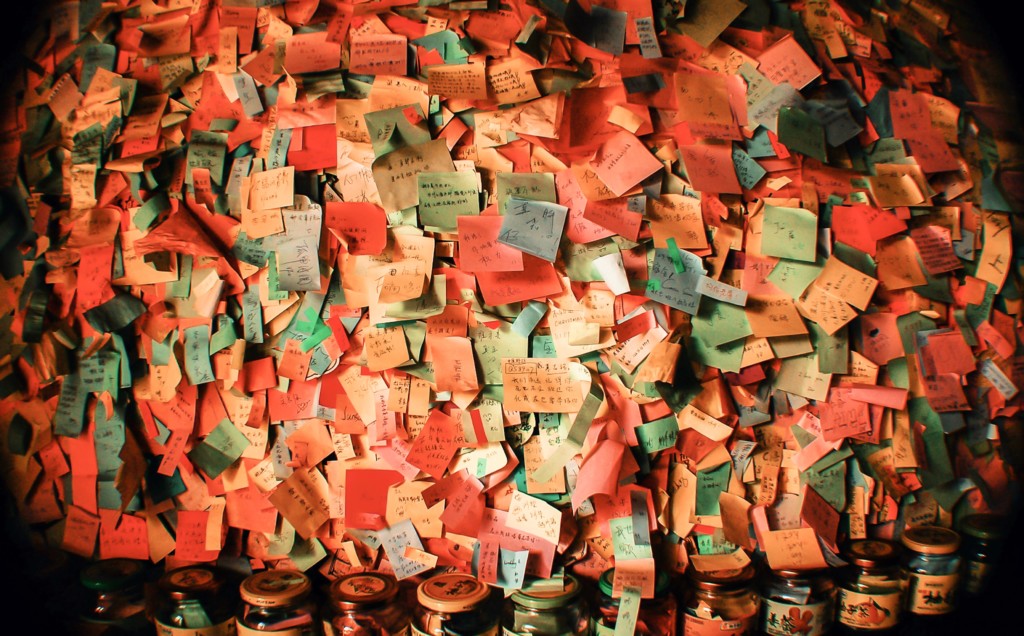 What else can you do to improve your chances of securing a 5-star review every-single-time, even from those guests who seem to never ever ever be happy?
By laying a solid hosting foundation to build upon, you'll make sure that nothing important gets forgotten, and both your guests and your property receive the care and welcome they deserve.
Prepare a Business Plan
UGH, REALLY? That's not very exciting!
Agreed, it's not the most obvious thing to see at #1 on an Airbnb host checklist. But, if the coronavirus pandemic has taught us anything, it's that you must have a solid business plan with potential risks and backup scenarios in place.
It's the basis on which you assess whether things are on track or not. Your business compass. But it might also be necessary to secure funding, or a credit line extension from your lender. They will want to see that you understand your business. Without that solid plan you'll lose credibility.
A business plan can be as simple or complex as you need, but the main goal is to paint an accurate assessment of where you are today, with a realistic assessment of where you think you'll be in the near, mid and long-term. Try to be realistic in your future planning, with a couple of different scenarios (one worse case and another more optimistic). This way you have a good chance of hitting your goals, avoiding a nasty call with your lender!
When preparing your business plan, research:
Location

Local laws and regulations

Taxes

Supply and demand

Insurance

Operational costs

Seasonality

Income potential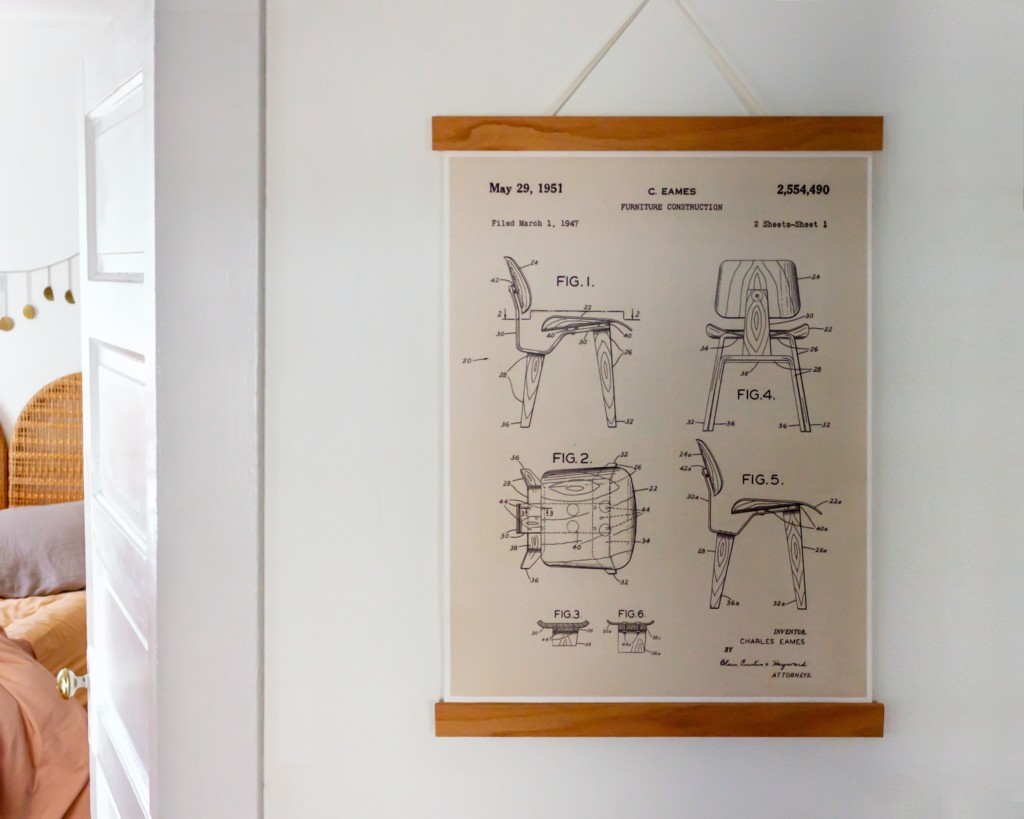 Whether you use a spreadsheet, a Word document, a slick powerpoint, or simply pen and paper, it doesn't matter. Just make sure it's clear and concise, something that anyone could pick up and instantly understand. Confusing and complex plans serve nobody.
And make sure you place your business plan in a safe place that you can easily access and refer back to consistently. This should be something that holds you accountable!
Research Permits and Licenses
Yup, another somewhat tedious element! But absolutely critical to be near the top of any Airbnb host checklist.
Each country, state, county, city, and town has its own specific short-term rental rules and zoning regulations, or lack thereof. Your city might be a hot tourist destination, but short-term rentals may be frowned upon or have strict limitations. Always-always-always first find out which rules and regulations will apply to the short-term rentals in your area.
For example, many cities require that you apply for a special use permit, appear before the city council, have a special inspection, and get a business license before listing your property availability.
If you have multiple properties, you might even have to get different licenses or permits or be required to have a realtor's license. While you may be tempted to skip this step and choose to ask forgiveness instead of permission, it could result in hefty fines and a negative view on you.
This feeds right back into your business plan. If you're operating without the correct permits or licenses then it doesn't matter how swanky and attractive your business plan looks!
Focus on Your Target Guest
Alrighty, finally something more sexy for spot #3 on your Airbnb host checklist!
Who exactly is travelling to your area and will stay in your holiday rental? Will it be a single business traveller? A couple on a romantic getaway? A small family visiting grandparents nearby? A group of high school friends now in midlife on a ladies weekend trip? Or maybe three generations of a family gathering for an annual reunion?
Your holiday or vacation rental success will be vastly improved when you provide more amenities than a basic bed, bathroom, and roof and focus on the exact traveller you want to entice to choose your place. Being too many things to too broad a potential audience is tempting, but it results in distraction and, ultimately, a diluted experience for your guests.
Identify 3 personas (made up people or groups) that define your ideal target guest/s. Then build your guest experience around them. Step into their shoes. What would they be expecting? What would they be stressing about? What are they looking for in a stay? What amenities do they want?
Remember that your first guest experience goal is to match their expectations of your place with the reality. No surprises, no dramas, just ticking their boxes. If you want to add some sparkle, go right ahead, but make sure you deliver on their basic needs first.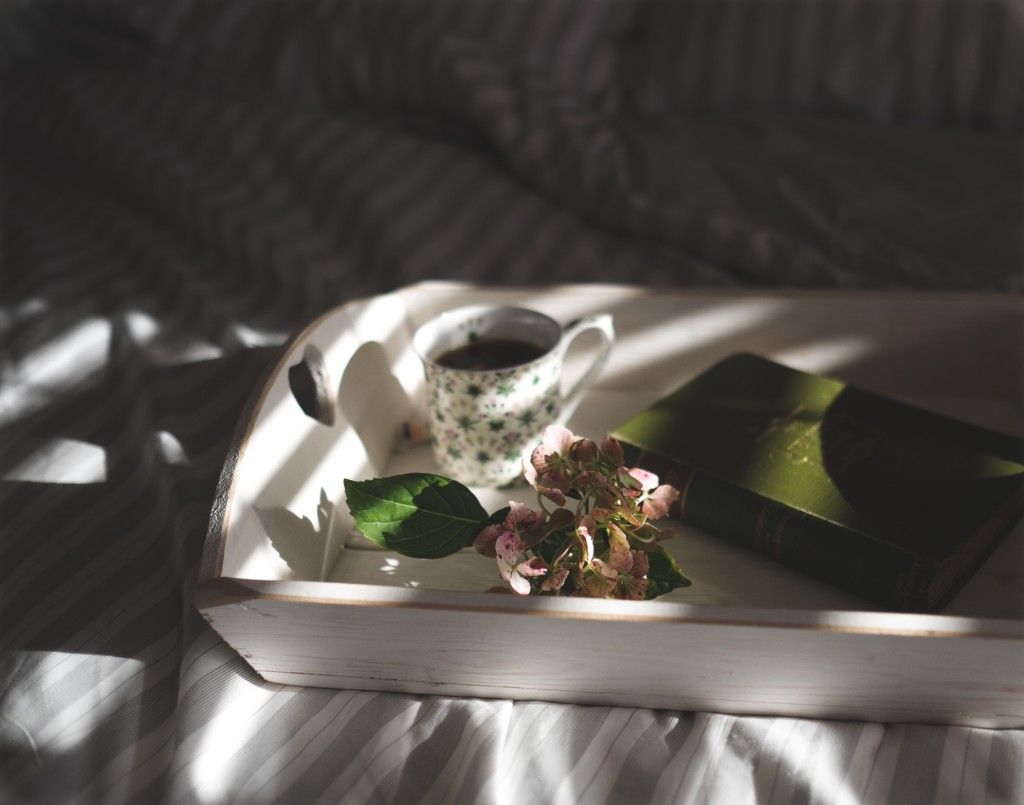 What will make your place stand out over the competition after you have the essentials covered? Creature comforts, not necessarily fancy ones, that are well thought out for your target guest will give you an edge over basic properties with minimal amenities.
This includes the design of the space, the colours, the small appliances in the kitchen, the linens, and even the scent of the property when a guest walks in the door. Amenities are also something that you will be continually improving as you communicate with your guests to find out what would have made their stay even better.
You want to make your guests feel welcomed and right at home. You want to set, meet, and then exceed their expectations. Consider creating a welcome book in which you share your insider local information, including secret hiking trails and short cuts around the city traffic as well as other practical information about safety.
Obvious? Maybe to some hosts, maybe not to others. Going above and beyond for your specific target guest will increase those chances for a glowing 5-star review and warm fuzzy feelings all around.
Ensure Safety and Cleanliness
Ensuring the safety of your guests is a massively important responsibility. Begin with a safety inspection checklist like the one offered by Breezeway to help you put into place the necessary equipment in the right places, including smoke and carbon monoxide detectors, fire extinguishers, and evacuation plans.
Accidents can very well still happen, even with safety measures in place, so be sure to provide emergency supplies and place a list of emergency contact numbers in a visible place. Going to the next step is writing out a standard operating procedure for handling emergencies and communication with your guests. These extra steps could make the difference between life and death.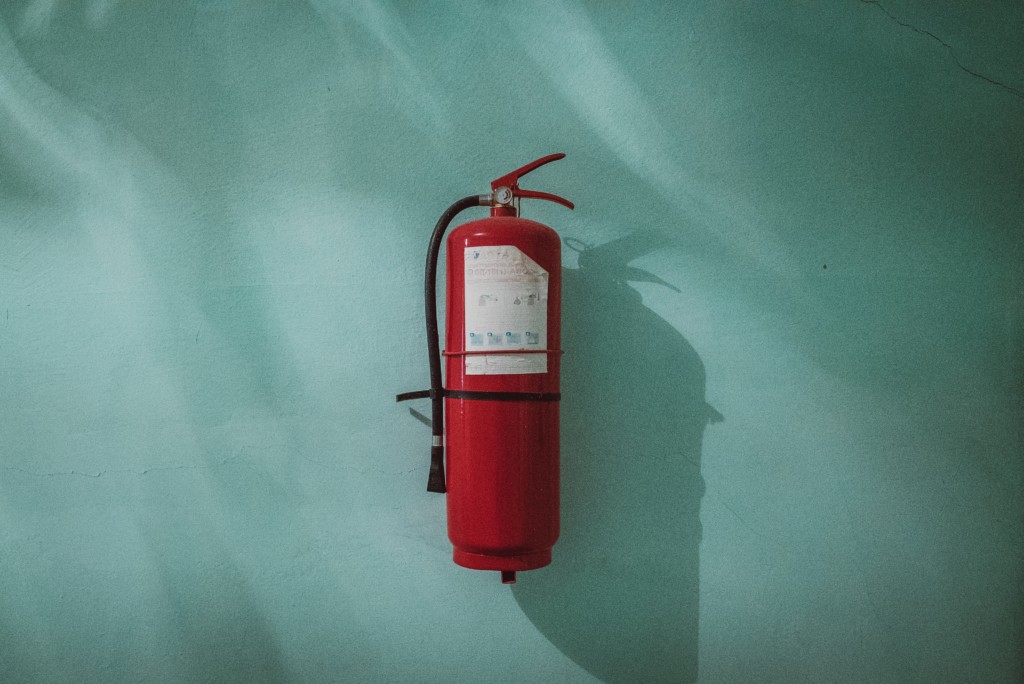 Read more on safety at our article Safety: 10 Ways for Hosts to Keep Themselves, Their Homes and Their Guests Safe.
Cleanliness is and always will be essential to guests. With the coronavirus outbreak, cleanliness has been elevated to a higher level yet. In addition, listing sites like Airbnb have put in place new cleaning protocols and guidelines to help hosts limit the spread of COVID-19.
Cleaning checklists will help you and your cleaners not forget details, and a Standard Property Appearance document will help ensure that your property looks exactly as the guest expects it to look up on their arrival.
Did you know that you can create a Standard Property Appearance (SPA) on Touch Stay with our Guide to Anything capability? You can then easily share your SPA with everyone involved with your property, including your cleaning and maintenance teams, so guest expectations can be met every time. Find out more here.
Create Marketing Content
Travellers won't see your sparkling clean holiday let that is properly permitted, outfitted with all the safety monitors, and boasting the latest tech until you create photos and write copy to market your property. Your text and images are the portal through which the traveller will begin imagining themselves on their holiday while at your place.
Remember the personas that we recommended you create earlier in this article? Use them now by creating marketing content that goes right to the heart of those target guests. But always remember to keep it honest and accurate. As we said before, your first guest experience goal should be to match the expectation you create with reality.
Use high quality photographs (check out these great e-books on vacation rental photography) with a captivating headline and description together to draw the guest in. Double check your spelling and grammar and stay away from overused words and cliche terms.
Conclusion
We hope that this more foundational approach, an alternative to the usual lists you'll find in an Airbnb host checklist, has been helpful.
A significant point here is that to succeed in the vacation rental industry, you don't necessarily need prior experience or training in holiday lets or vacation rentals to be a 5-star host. What you do need is a commitment to guest satisfaction, a heart of hospitality, and a plan.
Follow this checklist to start your journey, and your reviews will reflect your research and dedication.