We've wrestled a lot with one simple question: How should we be supporting our Touch Stay community during COVID-19?
It's not a simple question to answer, so we set to some internal brainstorming. But still nothing felt quite right, so we let the ideas sit for a while.
Whilst they percolated I decided to start asking other people what they thought Touch Stay should be doing to help. I emailed customers, I asked industry friends, and I talked to family. None had the magic wand, but they all offered perspective and, most importantly, they were free flowing discussions that sparked better thinking.
I realised that asking someone else does 2 things:
1. It makes you rethink your own ideas. The very process of telling someone else reveals the flaws.
2. It sparks better ideas. A question they asked. An idea they had. Their wise advice. Or simply listening.
In short?
Through the process of communicating we unlocked our ideas.
And so we've made communication sit at the heart of our initiatives to support our Touch Stay community during COVID-19.
The ideas we've landed on aren't ground-breaking. In fact they're pretty simple. But that's the point. We had been overthinking it, assuming we had to do something grand 🙄. We simply needed to find a few small communication actions that would help our community.
And so…
1. Tune-ups and Fake Webinars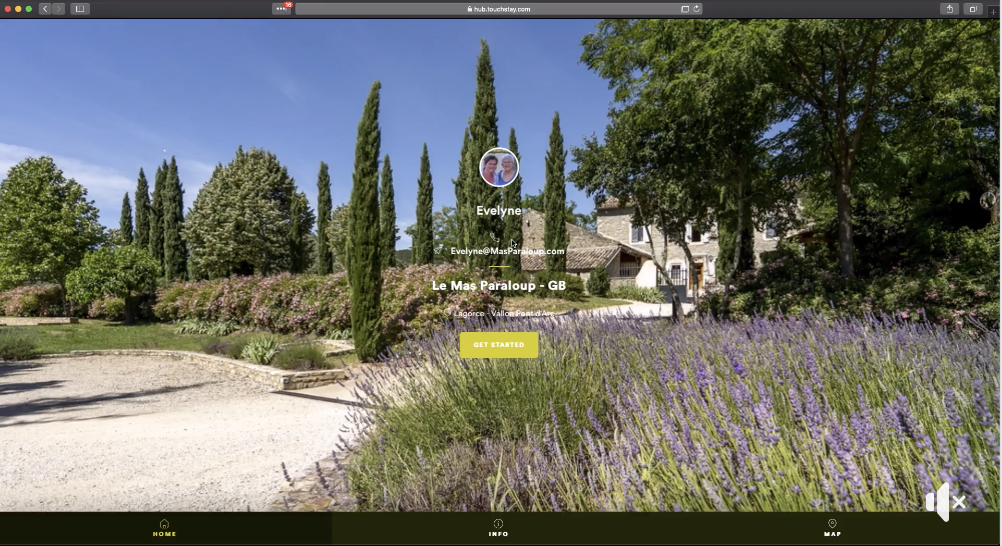 This is simply about providing feedback and help to our community of epic users!
We've been taking one guidebook per week (from those submitted on our Touch Stay Rockstars Facebook group) and providing feedback on what's good and what could be improved. By providing that public feedback our goal is that the entire community benefits.
We've also started a series of fake webinars. Fake? Well, webinars lock you into specific times. And they can be, well, dull! We're releasing short videos (less than 10 minutes long) each week showcasing ways to get more guests reading your guidebooks WHEN (not if) they return. It's like a webinar but not. Watch it when you want and, hopefully, find inspiration!
2. A Podcast About Lemonade?
It's coming soon and we're excited by the format. If you'd like to sign up to be alerted when it's live, hit the button below.
3. Hands-off Check-in & Guest Communication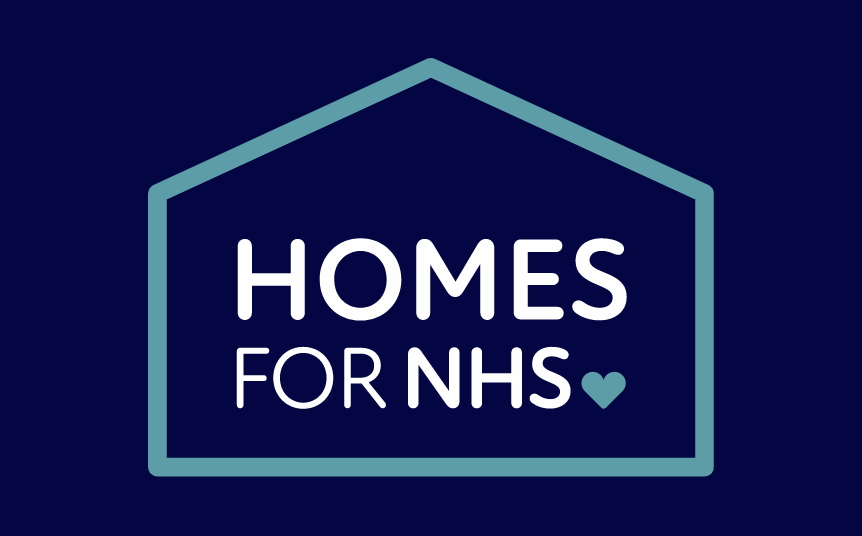 We're a British company. So when we saw the NHS Homes Initiative we were keen to contribute. The NHS Homes programme has been set up to help NHS workers in this time of need and is an incredible industry initiative to help in a difficult time.
It is not a commercial opportunity for companies. We are participating along with other members of the STAA by providing free use of Touch Stay to those owners and property managers who are offering their vacant homes to NHS key workers during this difficult time. It's our small way of helping support hands-off check-in and guest communication.
Our Community Ambassador, Tyann, has also contributed in her own community. Read her story here.
4. To Guests With Love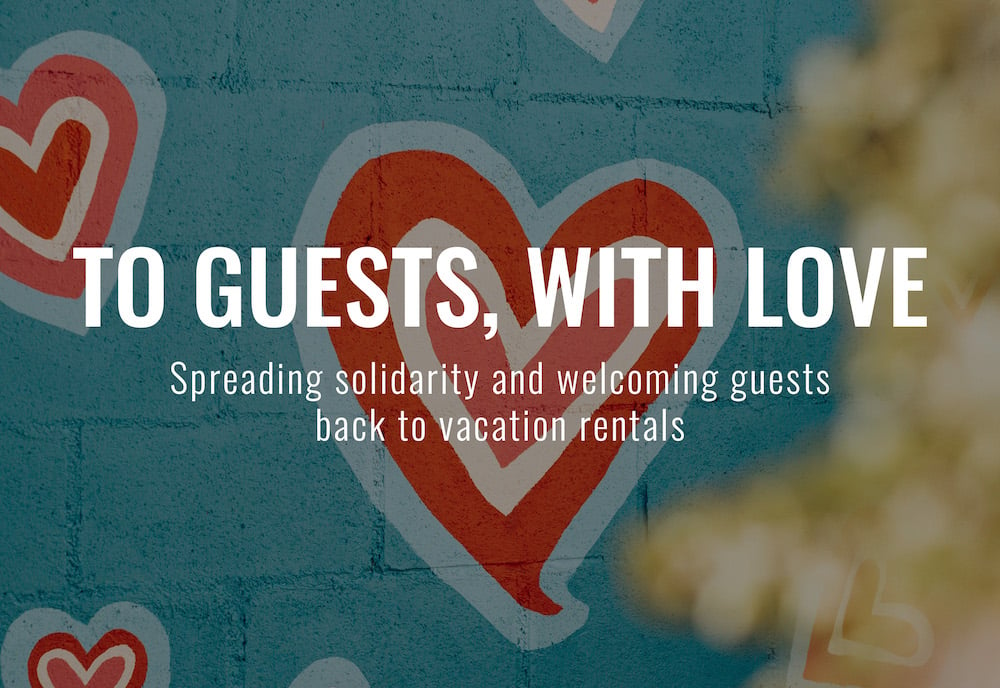 We joined forces with Hostfully (yes, a competitor!) to launch To Guests, With Love. It's a collaboration between vacation rental industry leaders across the globe, creating a video montage of hosts, owners, and managers worldwide patiently and responsibly waiting to welcome guests again.
We wanted it kept entirely free of promotion or company branding. And so it sits on its own website and lives as a collaboration amongst vacation rental industry leaders everywhere. To date we've had well over 100 video submissions. We can't wait for the final edit!