Every destination in the world has its own unique spirit.
Whether that's proclaimed on billboards, painted on barn roofs, or tucked into wee corners down a hoof-trodden muddy path.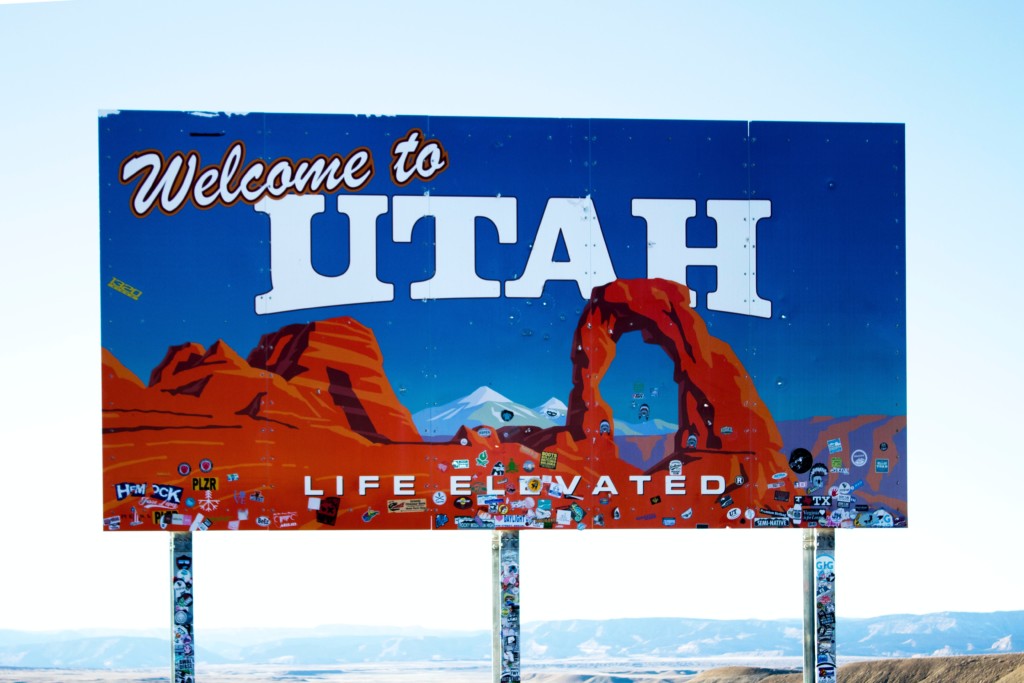 But how does that spirit translate itself into something tangible for the visitor? How do they feel, taste, see, smell and hear that unique spirit?
The answer is of course to show them the way! Create your own digital travel guides with Touch Stay. The uber-cool local eateries, the proudly independent boutique shops, the guided walking tour from an experienced local, and the stunning vista from an off-the-beaten-track road.
Who better to show them the way than you, the person who knows exactly where to direct guests. You are their personal search engine (and you actually deliver instantly relevant results!). Give travellers a taste of your local knowledge, gain their trust in you as their expert host. And while you are at it, share your favourite lodging in the destination: your short term rental!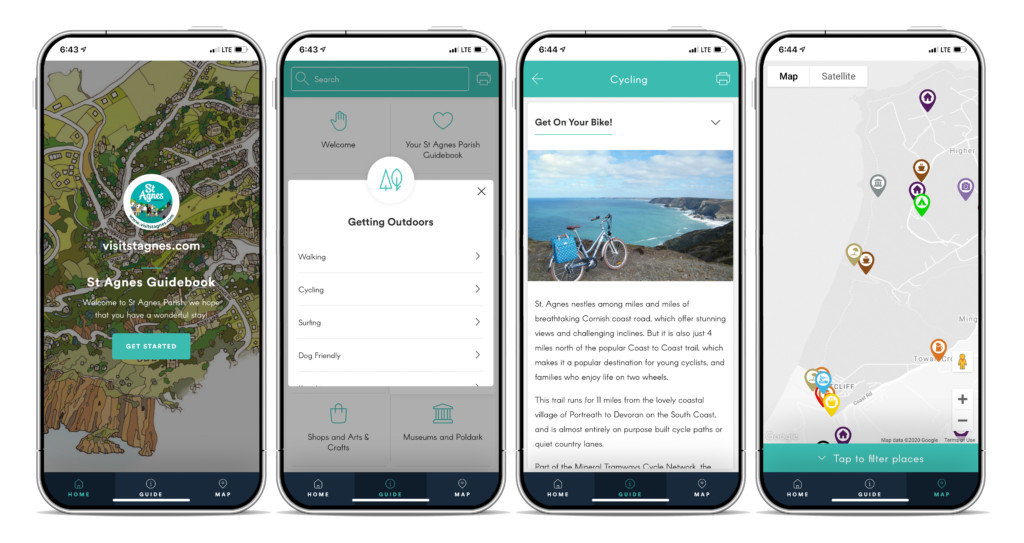 Let's break it down… When researching a getaway, a traveller will ask four questions during their planning, no matter the destination they choose:
What is there to do?

What will we eat?

How will we get around?

Where will we stay?
You, dear host, as the enthusiastic expert on your local neighbourhood and township that you wholeheartedly support, have the answers to all of these questions. Why not trade this valuable information with travellers who desire it?
We specifically say "trade" because you also want valuable information from the traveller researching destinations: their email address. And your handy dandy digital travel guide is an asset trade designed to do exactly that.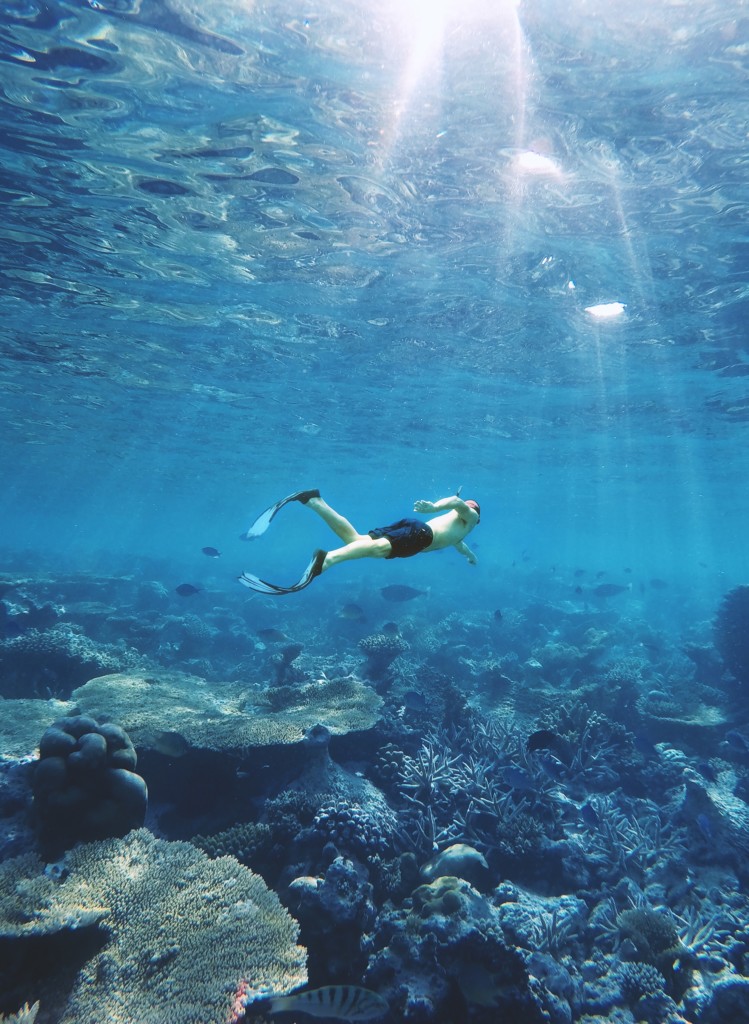 What is a traveller scouring the world wide web for specifically? Take a look at Google Keywords to see exactly what they are researching and then target your digital travel guides to what guests want.
Here are a few examples:
Free Things to Do in Orlando

Weekend Guide to Edinburgh

Hidden Hiking in the Blue Mountains

Nashville Whiskey Trail

Best Dive Sites in Dominica
Getting Your Digital Travel Guides to Travellers
Planning out all your fave eats and attractions in your area guide might be the most fun part of the process, but don't forget to plan how to get your digital travel guides into traveller's hands.
Thankfully, it's not as difficult as you might suspect:
1. Pop up email collector
Quite the love/hate relationship with many people, but pop ups are extremely effective for email collection and getting your promised digital travel guides into viewers' hands.
There are different strategies as to the size, location, and timing of a pop up when you visit a website. The important part is the Call To Action (CTA) that communicates clear value (no clickbait) to the viewer about why you're asking for their email address, i.e. to receive in return valuable digital travel guides.
(If you want to also subsequently market to them, be clear and compliant about it. Each country/region/state will have its own laws on this subject.)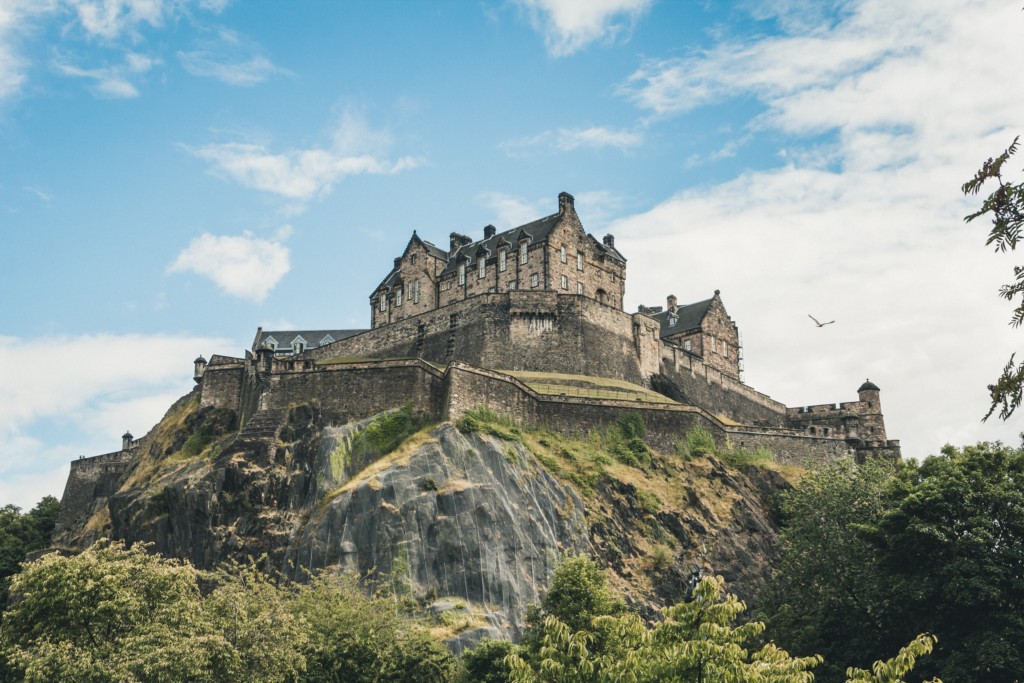 2. QR code in strategic places
Rapidly coming back in popularity, a QR code is a quick way to share a link to your digital travel guides. We like to use qrcode-monkey.com to create custom QR codes that link to our digital travel guides, adding our brand colours and logo to the graphic.
You could link directly to your digital tourism guidebook, skipping the email collection, or link to a landing page that requires an email address be entered before revealing your guidebook.
(If you want to also subsequently market to them, be clear and compliant about it. Each country/region/state will have its own laws on this subject.)

3. Custom link by word of mouth
We know your Touch Stay digital travel guides don't have the easiest url to remember — no worries! If you have a bit of tech knowledge, you can make a custom redirect link (i.e. touchstay.com/demo goes to our demo guidebook).
Then when you are chatting with a traveller on the phone or whilst standing in the security line at the airport, you are able to rattle off your easy-to-remember link to share it.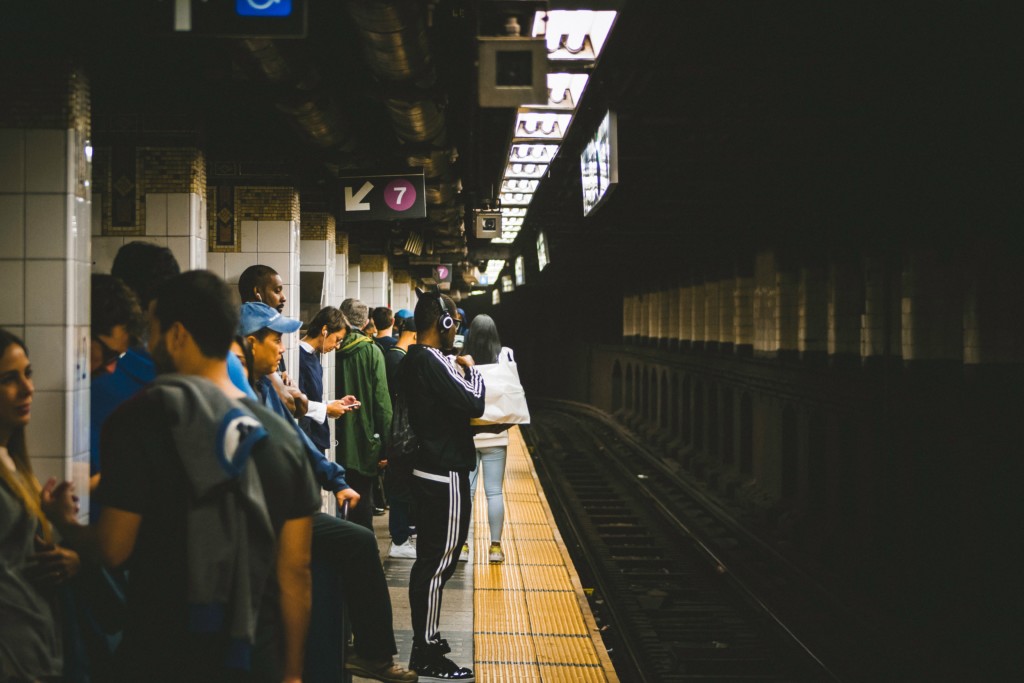 How to Create Your Digital Travel Guide
Using Touch Stay digital guidebooks to create a digital tourism guide or local area guidebook as a lead generation asset is easy peasy simple.
You have two methods to choose from:
1. Create a second guide in your current account
If you have already created a digital guidebook for your holiday rental, it will literally take only a few minutes to create your tourism guidebook.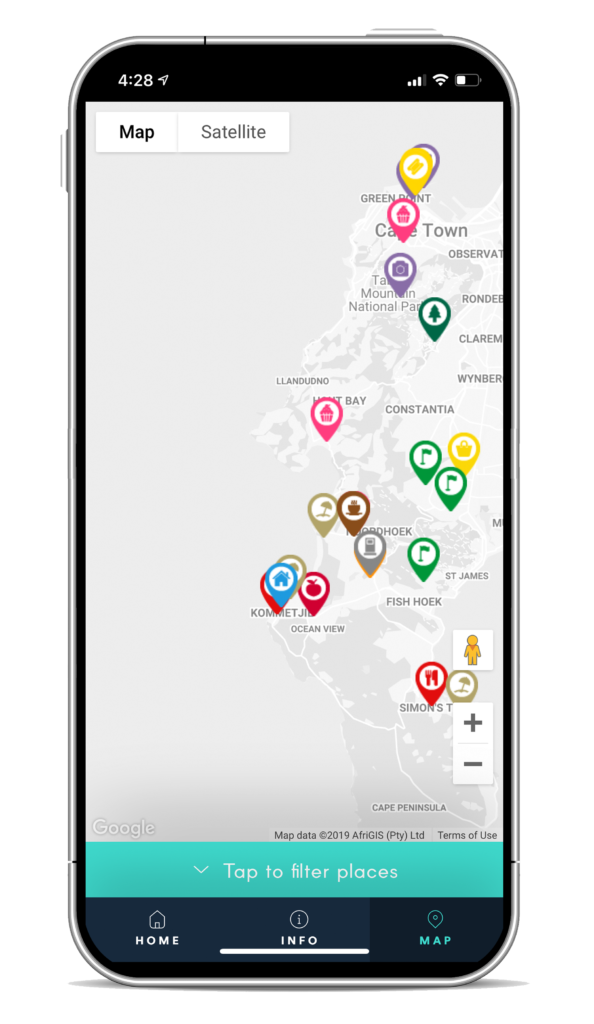 Here are the simple steps for this method:
Add Guidebook

Enter title and custom cover details

Copy Welcome message from your first guidebook

Choose colors and lead image

Create a Tag

Turn the Tag on for each of the content pieces in your Content Hub that you want to appear in your tourism guide

Add a "Lodging" section with your vacation rental pinned on the map

Use the Share link to share your guidebook
2. Create a Tourism Guide with our special template
Yes, we do have a template for your tourism guide! We know staring at a blank page is not easy, even when you have all of the information swirling in your brain and ready to be spilled out where people can consume it (apologies on the gross visual — that said, did you know fried cow brain sandwiches are a delicacy in the Midwest of the United States?!).
Create a specific Tourism Guide account with Touch Stay, and we will hook you up with our beautifully structured template with professionally written content that you are welcome to use, tweak, or replace with your own content after we have sparked your ideas forward.
Our template includes more than structure and words as we have also added photographs and our custom weather widget. We've got you!
After you have adjusted the template to make it yours, pinned your local area businesses on the map, and have your own holiday rental in its special section with your website to encourage travellers to book direct — copy that Share link and drop it like it's hot every opportunity you get.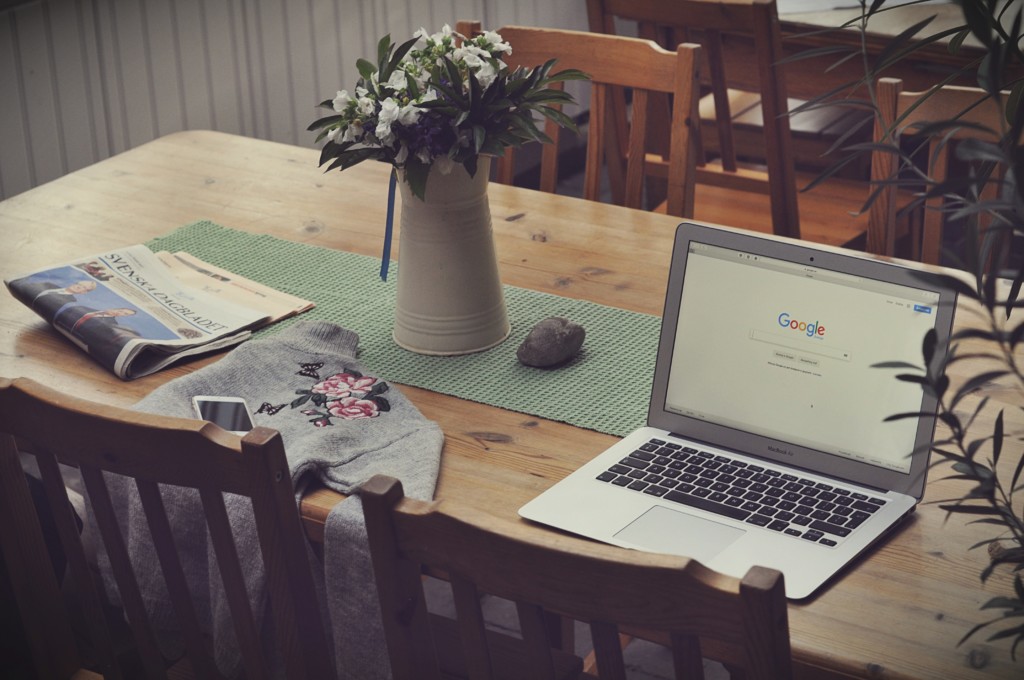 SEO Juice for Your Digital Travel Guide
A website with powerful Search Engine Optimisation (SEO) is a goldmine, and Touch Stay has given that optional strength to your digital travel guides, allowing you to have your guidebooks indexed by Google to be found in searches.
And Coming Full Circle
Every destination in the world has its own unique spirit. But not every place or experience in that destination captures that unique spirit. That's a drag for guests who waste valuable vacation time making bad tourism choices.
So be your guests' personal search engine. You might not be as fast at returning search results as Google, but you'll be way better at returning relevant results given a few extra minutes!
Give yourself and your guests a leg up by putting your personal results, your human algorithm output, down in a local tourism guide!