Is any goal more important to vacation rental owners and managers than guest satisfaction? After all, it's what establishes credibility, drives bookings, and ultimately makes the job worthwhile.
With vacation rentals attracting more guests than ever before, with all their quirks and unique demands, figuring out a way to please everyone can be difficult.

But some wants are the same for all guests. Simple things, like creature comforts, clear information, and proof that their host cares about their good time.

Every host's journey to guest satisfaction is different. But by following these five tips, you're practically guaranteed to make your guests smile.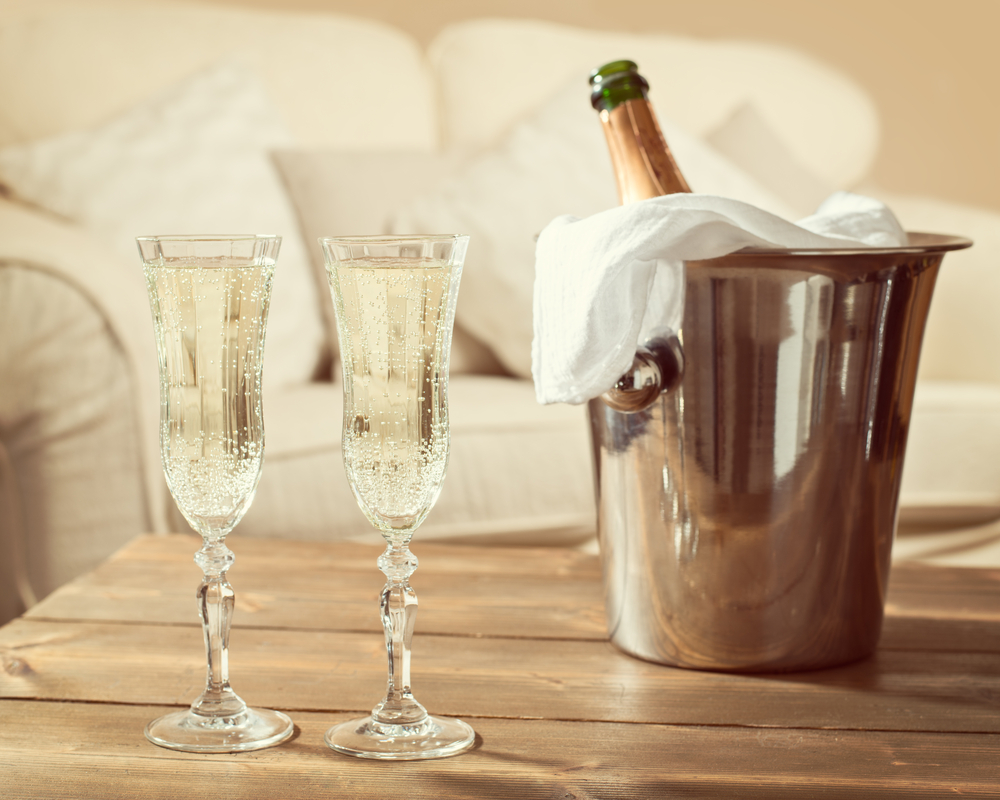 Put yourself in their shoes.
It's simple. To know what makes your guests smile, you need to think from their perspective.
Picture the three guests you've most enjoyed hosting, and think of one way you could have made each of their stays even better.
Could you have provided a basket of snacks for the beach? Stocked the fridge with a bottle of champagne for a couple celebrating their anniversary? Left kids' toys in the second bedroom to keep little ones occupied?
Note: this shouldn't be an exercise in beating yourself up! Take what you've learned, and use it to make your future guests' stays as satisfying as possible.
Extras don't have to be elaborate and expensive. They just need to make an impact by being useful and thoughtful. Once you've stocked your home with something special, make sure you point guests in the right direction in your welcome letter or book.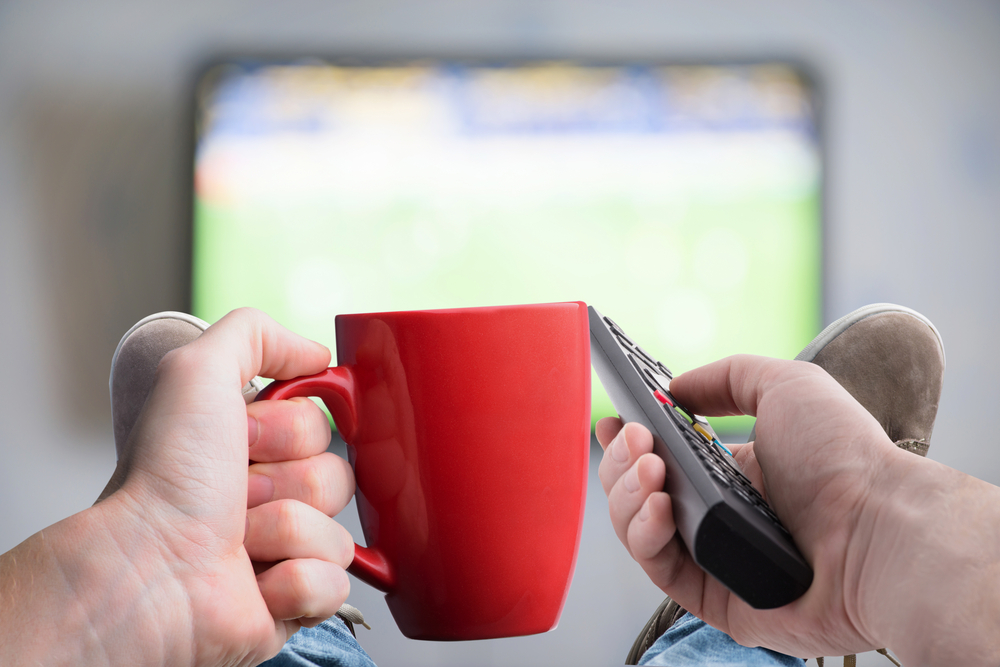 Make them feel at home.
It's hard to unwind when you're trying to find the bathroom light switch or struggling to operate the dishwasher. Eliminate the learning curve by providing guests with simple, straightforward directions for your property.
A digital welcome book from Touch Stay allows you to keep all of your practical information in one place.
Plus, guests will be able to access the book on any device that has internet—so they'll know exactly how to access the property as soon as they arrive.
Take time to visit your rental and view it through the eyes of someone who has never been there before. Do you notice your house number is hidden behind a tree? That your TV controls confusing? If it gives you trouble, you can bet it will your guests, too.
By cutting down on these inconveniences, you make it easy for guests to instantly relax into vacation mode. And that's a surefire shortcut to guest satisfaction.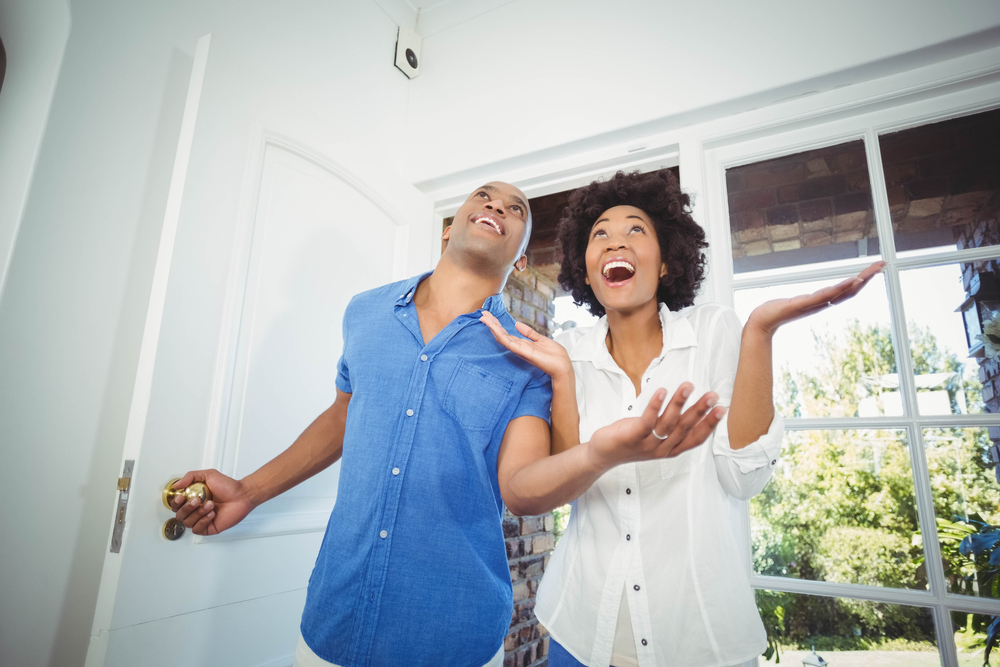 Manage their expectations.
Guest satisfaction starts before you've even secured a booking.
There's a big difference between highlighting the best aspects of your rental and completely overselling it. The former reels in clientele that you'll be able to satisfy; the latter sets you up for unhappy guests and bad reviews.
From your listing description to your photos to your amenities lists, be sure that you're presenting your property clearly and accurately. Don't disappoint guests by leading them to believe your rental is something other than what it is.
In other words, let guests be surprised in a good way when they arrive.
Another way to manage expectations is to send your digital welcome book over during pre-booking communications. Give it an enticing introduction, like: "We know what it's like to travel somewhere new. So we've created a welcome book to show you around our home and our community!"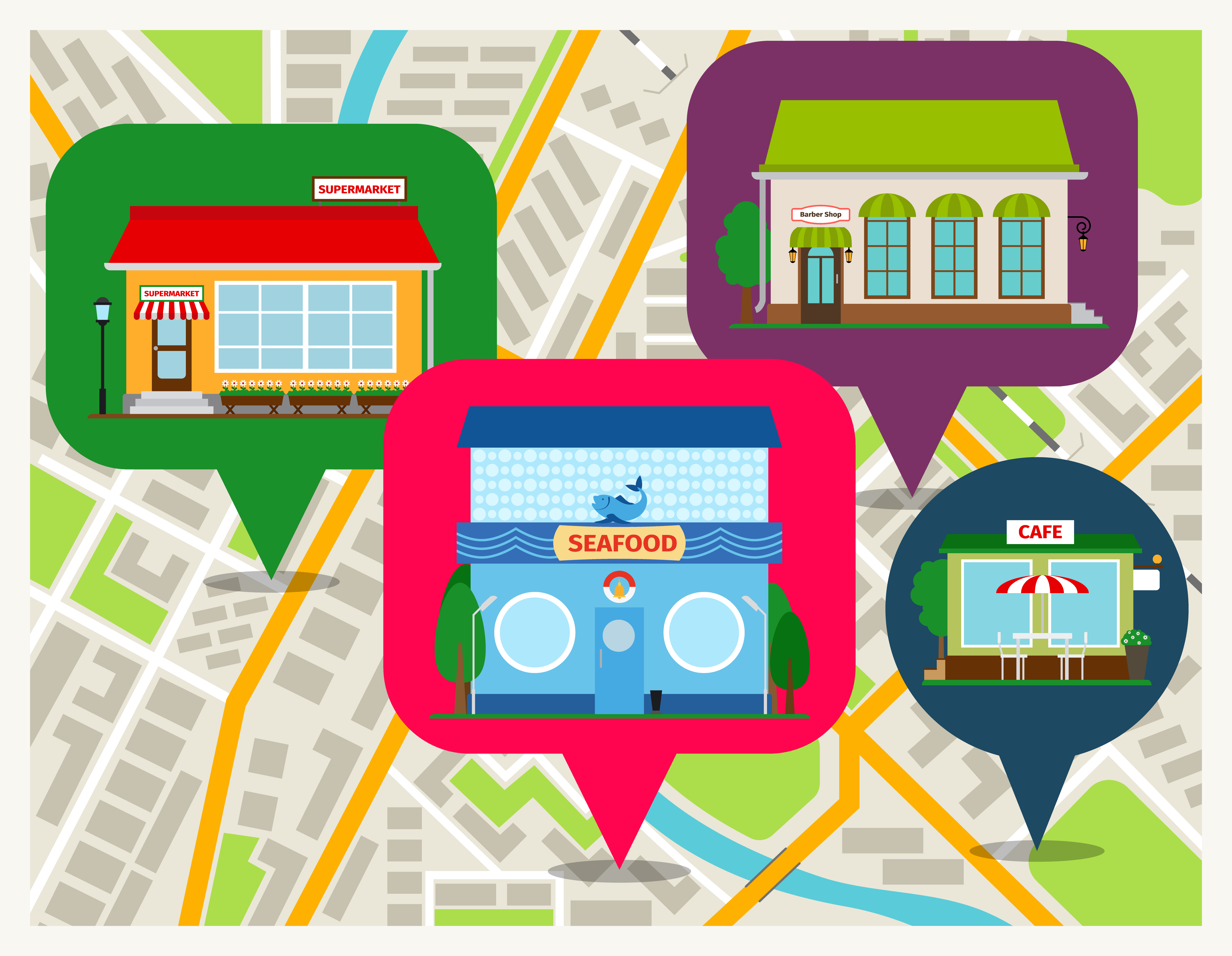 Share that local magic.
You may have spent years discovering your destination's best restaurants, greatest hidden gems, and most entertaining attractions.
If you can distill this intimate knowledge of your area and share it with your visitors, you have a big leg up on your competition. Offering a full experience—rather than just a place to lay your head—is an important step towards guest satisfaction.
It's also another way a digital guest book can come in handy. Touch Stay supports Google Maps integration so you can share all of your favorite spots and make it easy for guests to figure out exactly where they are in relation to your rental.
Because guests will be able to access your guide from anywhere, they can consult your suggestions even when they're out exploring.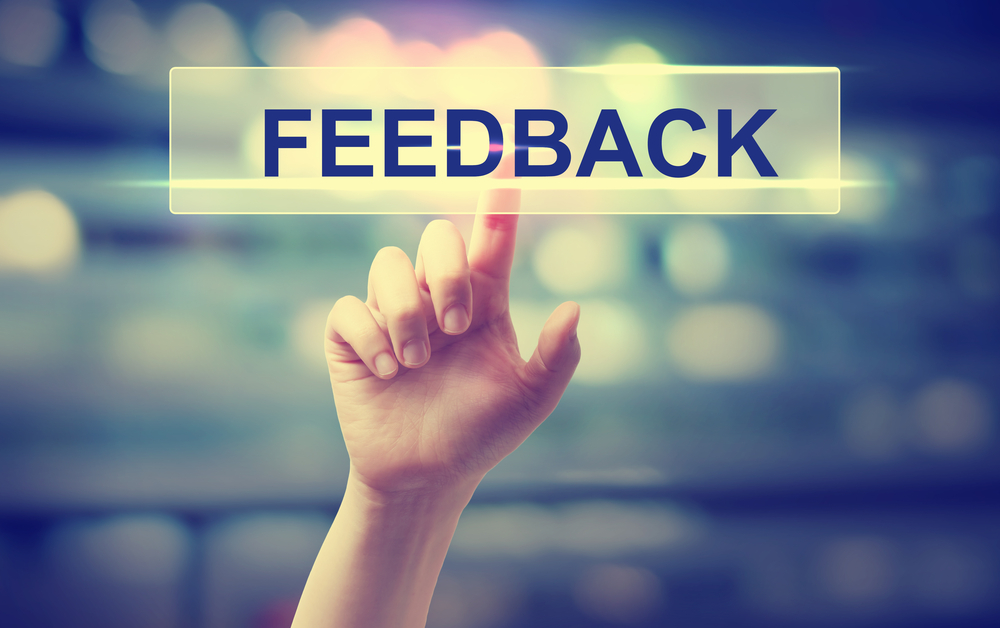 Keep committing to

guest satisfaction.
Here's what we love about the vacation rental industry: hosts flock to it from all walks of life.
You may not be an expert the first night you book—or even the hundredth. But if you keep committing, success is nearly inevitable.
Listen to guests. Be open to constructive criticism. Always read your reviews and learn from them. Make it your goal to actively make changes based on your guest's feedback—whether it's fixing a faulty coffeemaker, simplifying your check-in process, or adding a newly opened restaurant to your digital guest book.
Every vacation rental superstar was once a mere novice. Progress might happen slowly—but it happens.
Want to jumpstart your journey to guest satisfaction? Learn more about Touch Stay's offerings, and see what your digital welcome book could look like in less than 30 seconds.