Last year alone, business travelers accounted for 38,000 trips every single day.
On top of that, nearly three-quarters of travelers say they think of their business trips as "an adventure."
That is key!
No longer are business travelers looking for a place to just lay their heads at the end of the day. They're looking for a chance to get to know a new destination and enjoy their non-work time to the fullest.
This attitude opens a door for vacation rentals—known for their uniqueness and authenticity, of course—to become a favorite among business travelers.
That doesn't even take into account corporate rental amenities that hotels just don't have, like full kitchens for cooking in, private laundry facilities for keeping your work clothes fresh, and multiple private bedrooms for colleagues traveling together.
So how can you prepare your property to put a smile on the faces of your business and corporate guests?
Let's take a look.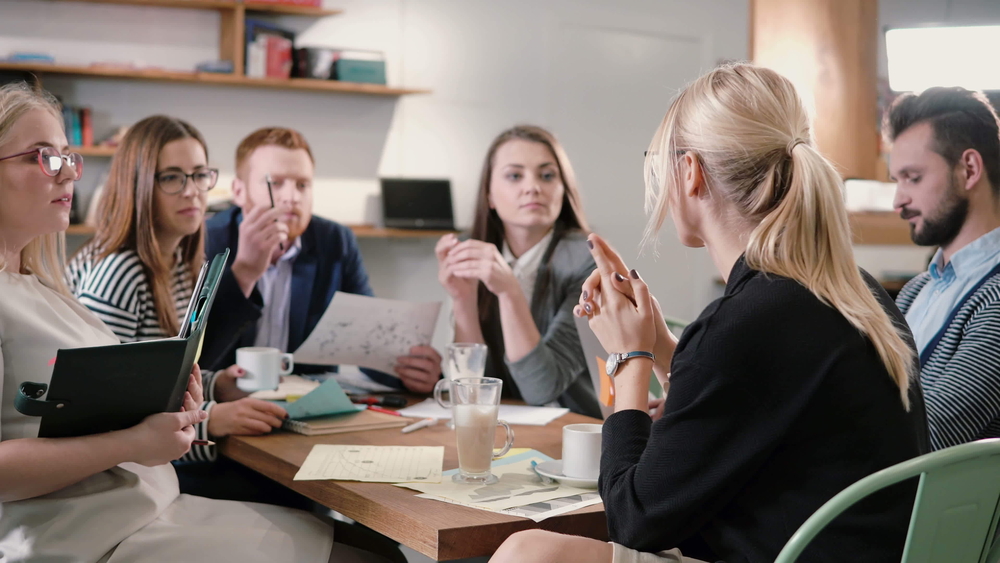 Know your key business traveler.
It's not enough to know how to attract business travelers in general—you need to understand how to attract your own key demographic.
After all, a five-bedroom corporate rental near Google's Mountain View headquarters will bring in one demographic of business traveler, while a one-bedroom apartment near suburban conference centers will attract another.
Take time to understand the specific needs of the business travelers you attract, based on the key selling points you have to offer.
Are they sharing their accommodations with colleagues or keeping the space to themselves? Breezing through town, or extending their trips into leisure experiences? Will they tuck in at the end of a day, or go out and hit the town?
Then, use your marketing to speak directly to the guests that your property best serves. When you put together your property photography and listing description, focus on the key selling points you have that address the wants, needs, and travel goals of your target guest.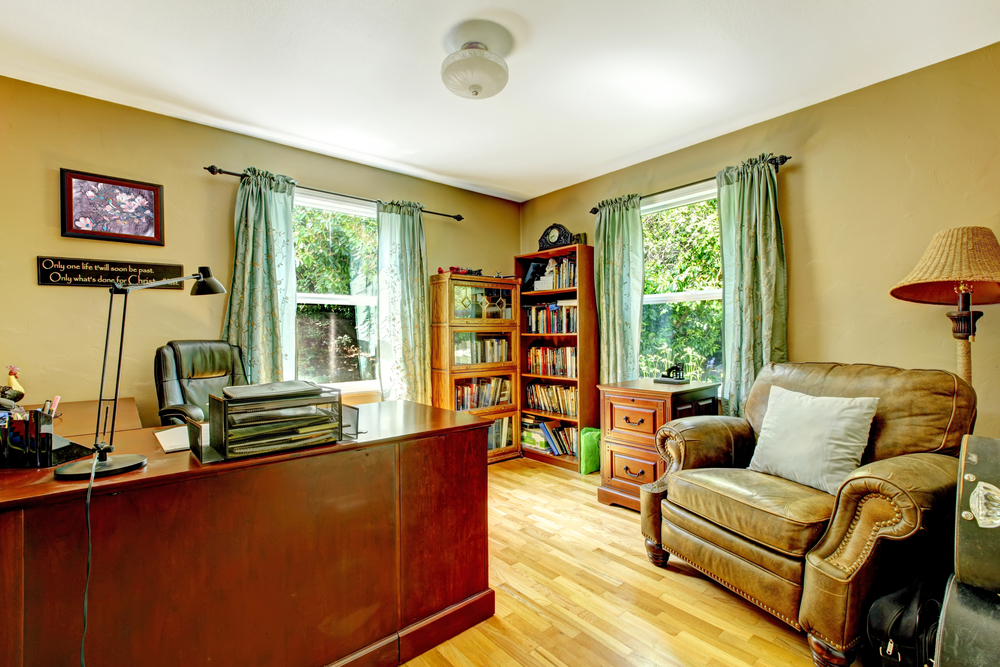 You're selling a corporate rental, so don't skimp on business essentials.
Think of everything a business traveler needs to start the day, from an iron and ironing board to a place to plug in a laptop. Then, think of a way to go the extra mile.
Not just Wi-Fi, but lightning-fast Wi-Fi. Not just a desk, but a desk with ergonomic chair and a printer/scanner. Not just coffee, but artisan local roasts. Plus, stock extras in the desk like envelopes, stamps, staplers, tape (including packing tape), scissors and Post-It notes.
And don't forget to provide clear, accessible instructions on where to find and how to use amenities. No business traveler wants to guess at the Wi-Fi password or struggle with a printer after a long day of meetings. Create a digital welcome book that stores all practical information in one easy-to-access place.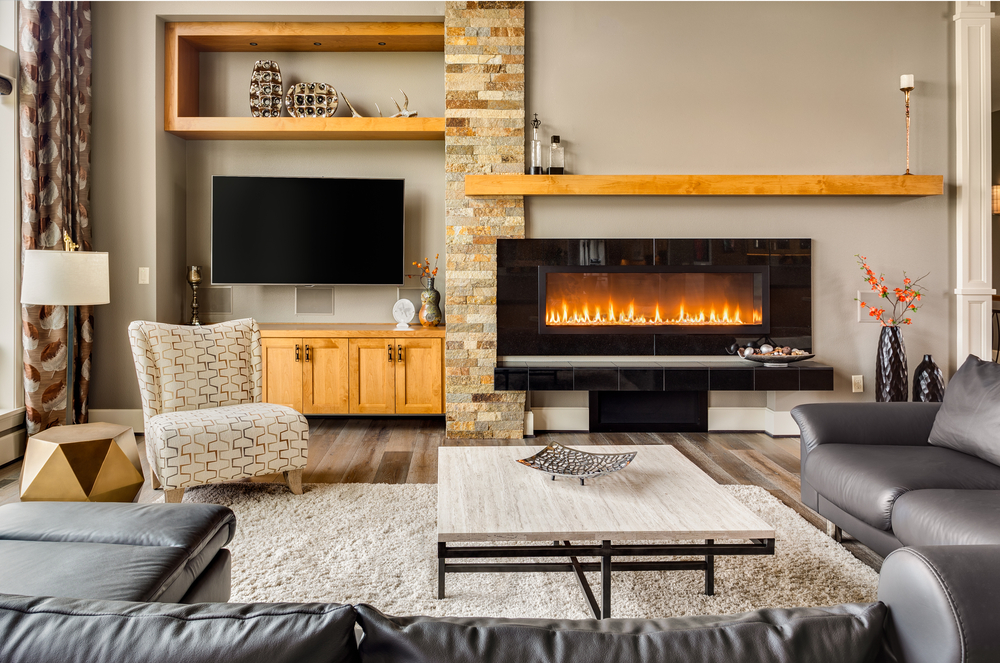 Make relaxation a one-step process.
Make it your goal to provide your guest with at least one clear-cut way to relax at the end of the workday.
Maybe that means a cozy couch in front of a gas fireplace. Or a bubbling hot tub on the back deck. It could even be as simple as a Netflix-enabled flat-screen in the living room.
Whatever it is, make it into a one-step process (i.e. flip on the fireplace switch, turn on the jets, click the Netflix icon). Then outline that quick process in your corporate rental's digital welcome book.
A business traveler will spend a lot of time working during their stay—don't make them expend more energy on kicking back.
Your option for one-step relaxation may just be the highlight of their day.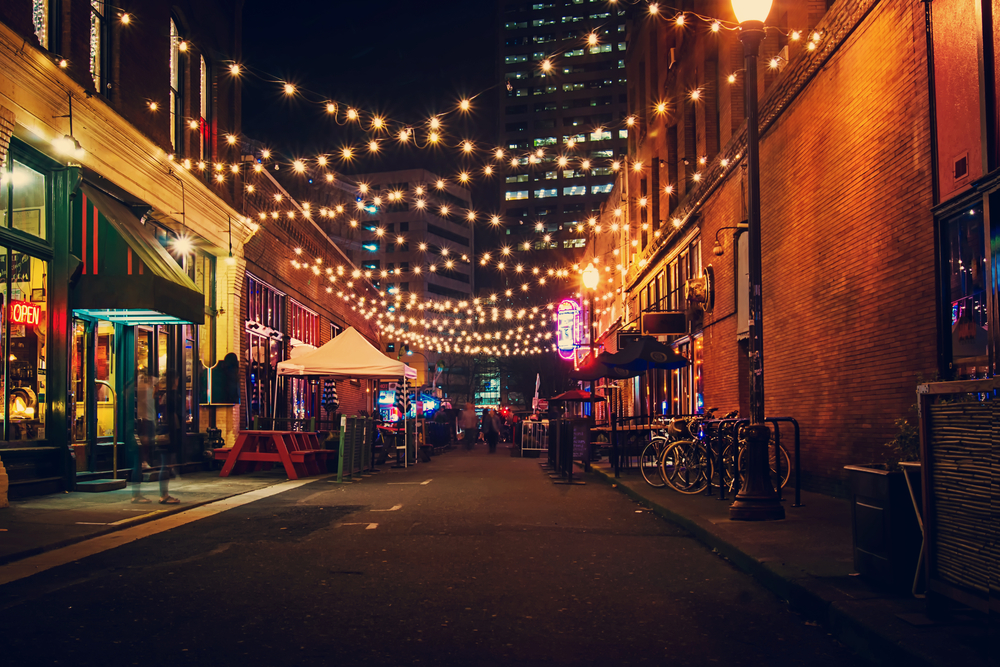 Give them easy choices.
For you, the question of where to grab a quick breakfast or happy hour drink in your neighbourhood is a no-brainer. For a business traveler, these decisions aren't so simple.
Relieve them of the burden of researching the area by offering your own insider knowledge. Touch Stay's digital welcome books use Google Maps integration so that you can pinpoint your recommendations and show guests exactly how to get there from your corporate rental.
Plus, guests will be able to access this welcome book before they even set foot in your rental. That means they can use their recommendations to plan their trip—and even access your easy instructions on how to get to your property from the airport or train station.
Less time making decisions means more time to relax between meetings or presentations—which equals happier business travellers.
Want to learn more about how to attract business travellers with a digital guest book that makes their stays easy? Take the Touch Stay tour.