We've all experienced it. The tired and uninspiring guest welcome book. Usually found in a cupboard. Mostly out of date. Always broken or missing pages.
And yet, when you ask them, the vacation rental or hotel owner has a wealth of supremely current and interesting knowledge.
So, owners, in the age of digital hospitality, aren't you missing an opportunity to improve your guest experience by digitally arming them with your knowledge? Satisfied guests leave great reviews and tell others. Repeat and referral business looms for you!
The guest welcome book – a problem to be solved?
Whilst I'm sure you'll agree with most of what we say below, you probably don't see this as a priority. You see it as a "nice-to-have". After all, you've booked the guest and you have a zillion other tasks to manage.
The fact is this should be a priority. The guest welcome book isn't solving a traditional problem. But it is solving a modern problem:
How to improve your guest experience and satisfaction in an increasingly competitive industry?
That's the problem to solve. A guest journey doesn't end after they've booked with you. Quite the contrary, it starts.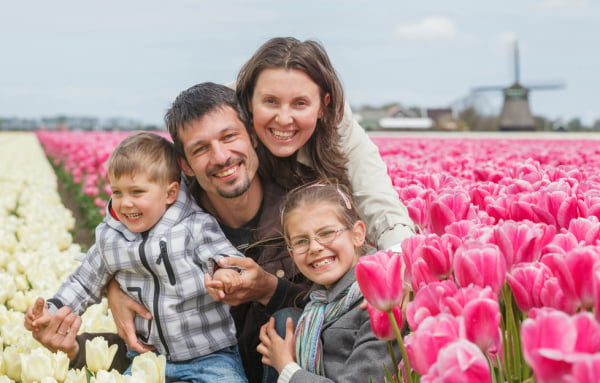 5 ways to give your prehistoric guest welcome book some modern shine
1. Calm the agitated adults
You've travelled for hours. Your kids are driving you insane. You and your partner are about to kill each other. Sound like the start of a relaxing holiday? Sounds normal to me!
Ok, it's a small exaggeration, but it's often the case that our journey to paradise is riddled with stress points. Poor driving directions, quick (long?) stop at the grocery store, hungry kids, and more!
So how much more enjoyable if your vacation rental owner/host/hotel front desk had provided everything you needed to know directly on your phone, before you even left home?
Driving directions and check-in times are a given. But what about suggesting the most convenient grocery store to stop at along the way? Is there a local beach restaurant where everyone can wind down pre check-in? Think of the frazzled guest, draw on your years of experience, and help them to enjoy the start of their vacation!
2. Settle your guests down
You know how easy it is to get around. You know the short cuts and you know the pitfalls many guests fall into. Where is your villa or hotel in relation to the beach access points? Is there a short cut? Where's the ski lift entrance? Where do I park?
The list of early stage questions goes on. By day 3 the guest will have figured it all out, yet you know it all on day minus 1! It probably takes 15 minutes to write them all down, maybe even 30, but it's there as a resource for every single one of your subsequent guests.
So package up your years of local experience into a few important sentences that will settle your guests down instantly. Demonstrate that they're staying with an owner who prides themselves on service. They'll remember you because you gave them hero status… "Hey kids, I know a quick a cut through here to the beach"!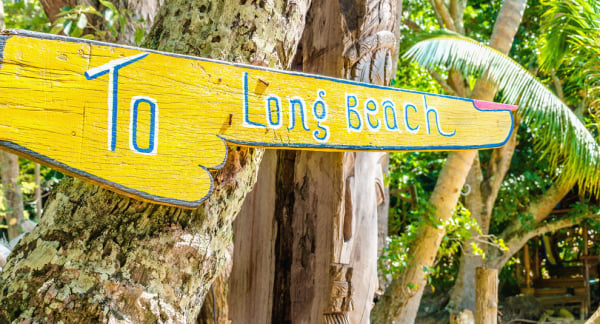 3. Arm Your Guests Like Locals
This isn't about being a tour guide. That would probably finish you off on top of everything else you manage! No, this is about simply providing a few ideas from your vault of knowledge that your guests can enjoy.
Every guest knows about the major attractions so think a little differently. Imagine your friends or family are in town. I'm sure you'd tell them not to miss the local farm shop 10 minutes away that sells the best apple pie? Or the seafood shack on the pier that serves only fish caught that day?
Of course you would. We all like to share those magical spots that we've found. And guests crave that information for a truly authentic experience that they won't find in a generic guide book - but they will in their digital guestbook app!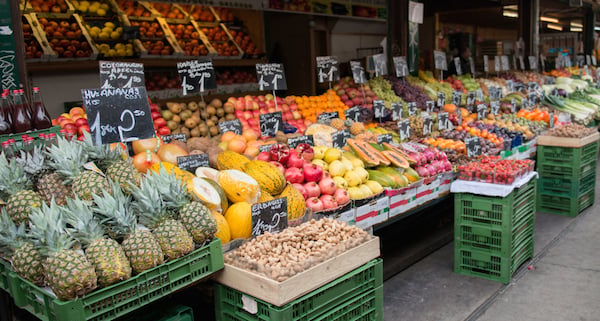 4. Equip guests with practical info
It's not very exciting stuff, but I'm sure you field many calls and emails from guests that are not familiar with how everything works. How do I control the AC? Where is the grill and how does it work? Can I take towels to the beach?
In fact many of these questions can also help pre-travel. For example knowing whether I have to pack towels, or bring my own laundry detergent.
Yes there will be those guests that simply never "get it"! But many will lap up the information and fast track past the practical hurdles, allowing them more time to relax. And you'll enjoy fewer calls and emails!
5. Offer your guests discounts
We work with many owners who have brokered deals with local activities or attractions. Imagine your guests' delight when you're able to pass on a 10% discount for a local attraction, or a free aperitif at the local restaurant? Great local information AND discounts, it doesn't get much better than that!
Back to the start. This is about being present with your guest throughout their experience cycle, not just pre-booking. It's an important part of the advocacy concept which Matt Landau introduces – the the art of standing out by nurturing repeat guests!
Touch Stay's digital guestbook app will help you wow your guests by transforming your paper, word, or PDF welcome book into a digital and portable version that they'll be able to use before and during their stay. For more information head to Touch Stay.