From city apartments to beachfront homes, no vacation rental is the same—so why should their guest welcome books be? Creating a cabin guest book is not the same as penning a beach house guest book.
Approaching your guest welcome book with a one-size-fits-all attitude will leave your guests feeling misunderstood.
What's the difference? Isn't it the simple goal of every welcome book to make guests smile?
It's true: the aim of every vacation rental welcome book should be to make your guests' stay as simple and enjoyable as possible. But in order to achieve that goal, you need to understand what your guests are seeking.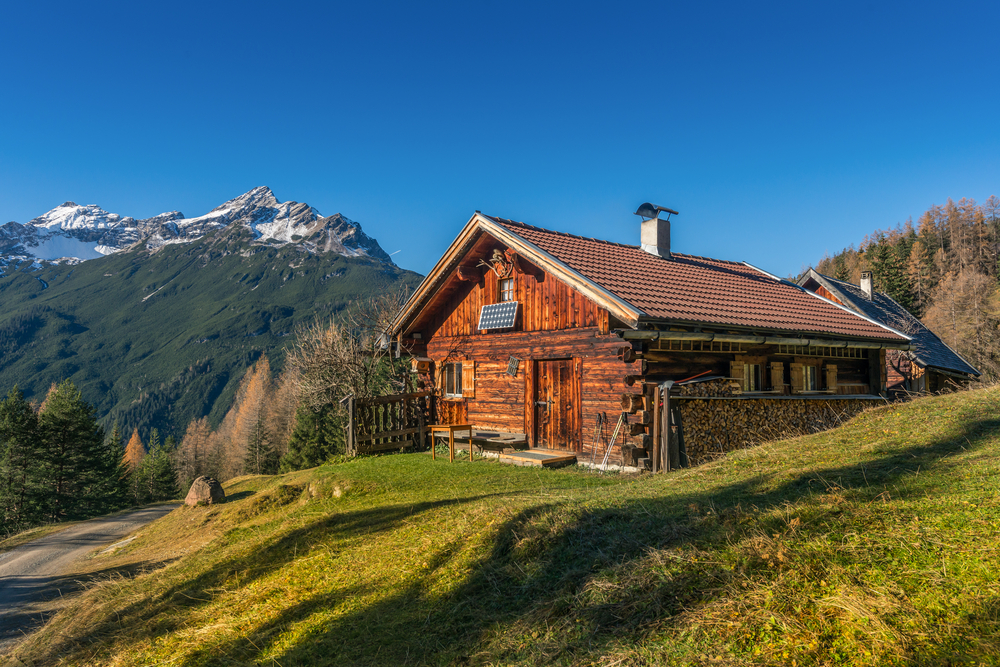 What to include your

cabin guest book
Keep it simple.

Whether it's high in the mountains or tucked on a lake, a cabin vacation is all about returning to simplicity. Having options is great, but avoid overwhelming your guests by, first and foremost, keeping your

cabin guest book

focused

.

Help guests get outside and play.

For cabin guests, your insider knowledge about the best places to get outside is a big asset. Parks, lakes, and preserves can span dozens—or even hundreds—of square miles.

Use your cabin guest book to provide exact directions on how to get to the places they want to go within recreation areas—like boat launches, trailheads, and scenic points. And be sure to add your own tips—like where to pick up a sandwich on the way, or how difficult a hike is.
Keep outdoor gear in mind.

Use your

cabin guest book

to fill in vacationers in on where to find the outdoor gear you provide, or where to stash their own. Do you offer yard games or kayaks? Prefer guests stow their skis in the foyer? Have a boot dryer and instructions to operate it? All of this belongs in your guest welcome book.

Share safety tips

. In some cases, cabin vacations in the depths of nature come with some risks. Bears, raccoons, unpaved roads at 90-degree angles… don't assume that your guests have the same level of outdoor smarts you do! Keep them informed of the dangers and how to avoid them, from pulling in garbage at night to keep bears and raccoons at bay to making sure their e-brake is engaged when they're parked on your hill.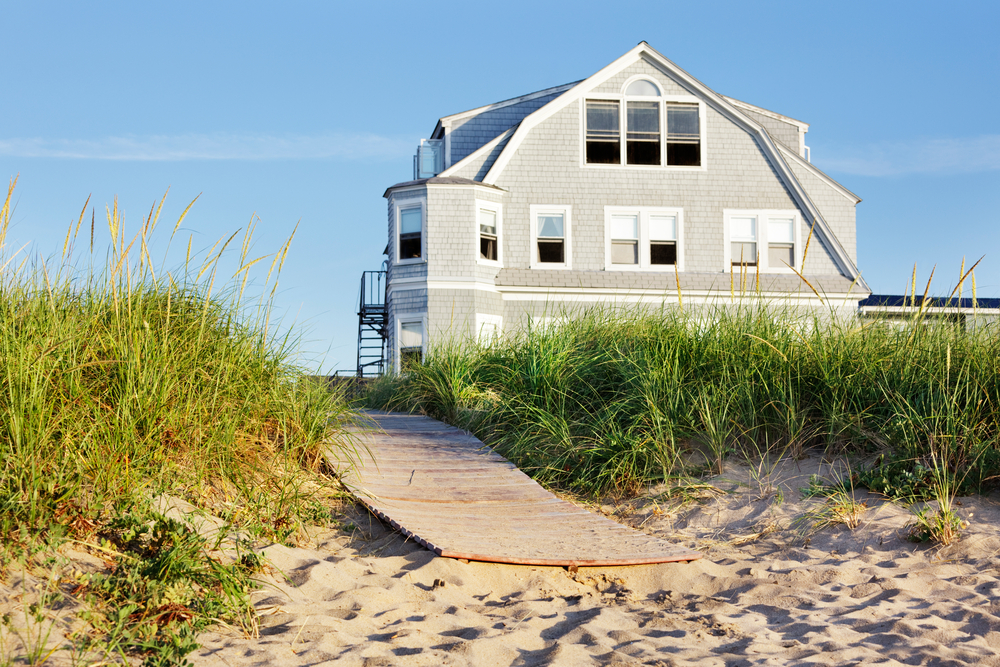 Making vacation a breeze with a

beach house guest book
Save your guests time with targeted tips.

A beach vacationer's goal is to pack their stay with as much sun, surf, and sand as possible. Make it easy—and enjoyable—for them with tips that speak to the beachside experience. The less time guests spend figuring out the logistics—like parking and beach access—the more time they spend with their toes in the sand.

Consider the types of guests your beach house attracts

. Different beaches have different personalities, so use your

beach house guest book

to share your favorites. For example, tell the family-friendly crowd where to find shallow surf shores with bathrooms and playgrounds. Direct the couples to the beaches where they can share a margarita in the sand.

Same goes for restaurants nearby: include both the family-friendly options

and

the romantic waterfront hotspots.
Include tips for a rainy day.

Another way to make guests smile with your

beach house guest book

? Show them their good time isn't weather-dependent. Pinpoint places where they can make the most of a rainy day. Tell them where you've stowed away the board games. And instruct them on how to get a movie going on the flat-screen.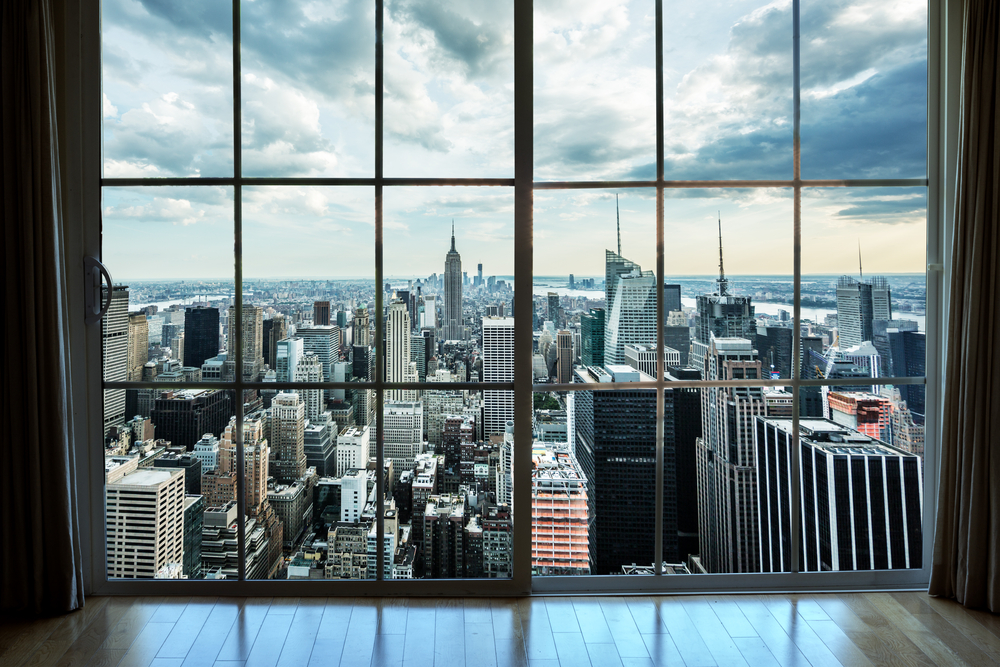 Pleasing fast-paced guests with city rental guest books
Remember that no two city guests are exactly alike.

Some make it their mission to see as many sights as they can before they skip town. Others want to immerse themselves in a particular dining, art, culture, or nightlife scene. Still others are business travelers just looking for as simple a stay at possible.

No matter what their travel goals, all city vacationers will benefit from a guest welcome book that narrows down their wide variety of choices and makes their stay more comfortable.
City guests are often tech-savvy and discerning.

They enjoy your personal tips, but they also want

proof

. Using a digital guest welcome book that links to respected reviews for places you recommend can help you earn their trust.

Include transportation advice.

Because so many travelers rely on public transportation in the city—and every city's system is different—your guest book should offer a crash course in how to get around.

Guests will appreciate your local expertise, and you'll have to spend less time explaining the nitty gritty details to each individual booking.
Make your guests smile by creating a guest welcome book designed specifically for your rental. Touch Stay offers simple-to-use digital welcome books that make it easy for guests to understand your rental and find your local suggestions. Learn more today.