We recently brought together a group of vacation rental pros to chat about that controversial tactic: the upsell. We all agreed that the secret to short term rental upsells is, really, not selling!
Where guests might baulk at the idea of being sold to, they're happy to invest in a seamless, personalised experience. The result? An exceptional stay for guests, and improved revenues for hosts.
We've grabbed the top ten tips for guest upselling that our panellists shared for achieving that win-win of wowing your guests and increasing your revenues:
Provide an experience, not just a bed
There's more to a holiday than the room you're sleeping in. Guests want an all-round, hassle-free experience, particularly in the wake of a pandemic.
In addition to a bed for the night, our very own Hazel Parker (Touch Stay's brand ambassador in Australia) offers a trip to the spa, or even a helicopter ride. If you can include these adventures in the package you offer, and save them the stress of an extra round of bookings, guests will take advantage.
Make sure it's all plain sailing
Those guest requests which pop up over and over again provide an opportunity for you to make your guests' experience even smoother. Perhaps an easy guest upsell would be to offer a grocery concierge service, so that the fridge is fully stocked when they arrive. Or refer them to a sports hire outlet for that kayaking trip that everyone wants to do.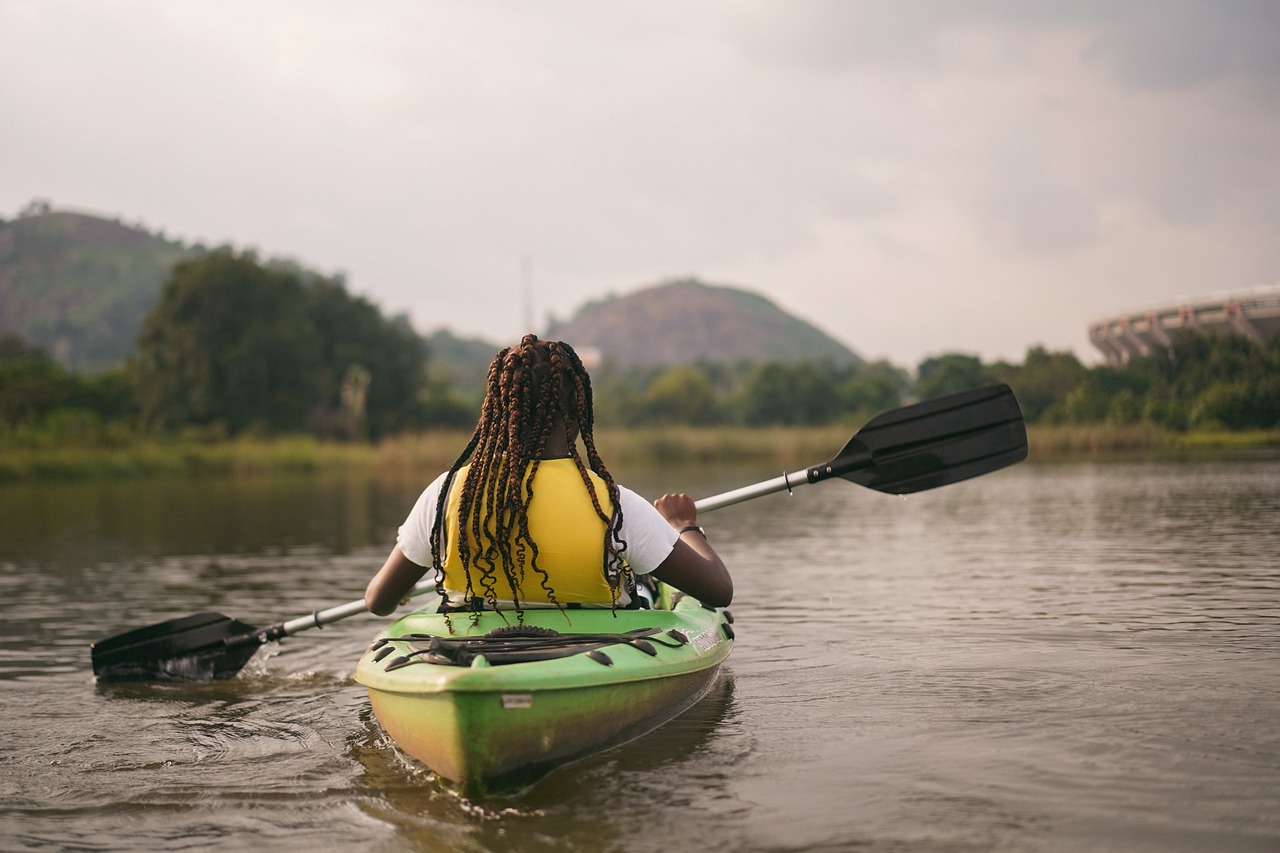 If they can't see it, they won't choose it
Now that you've crafted your seamless experience offering, you can use the technology available to make it easy for guests to access.
Use your website to highlight your extra offerings while your guests are in the process of booking.

If you have a digital guidebook, how about using that to communicate the additional services you can provide?

Nancy McAleer, of Anna Maria Island Home Rental, takes advantage of affiliate platforms such as

Rezdy

and

FareHarbor

to expand her offering to guests.
So put it all out there!
Personalise the guest experience
Get to know your guests, so that you can provide them with that extra touch that helps to create memories.
If you know that a particular guest always books a room with a bath, but you're unable to accommodate that for one of their visits, why not provide them with an inflatable pool instead? A stroke of inspiration from Nick Ellis, Innovation and Technology Manager at Spicer Retreats.
'It's 90% inspiration, 10% execution'
These wise words sum up Nick's trademark creative touch when it comes to guest upsells and experiences. He empowers his staff to do their worst, telling them that if their ideas don't carry at least a ten per cent chance that he will be hauled out to apologise to a guest, they're not thinking big enough!
Empower your staff (or yourself) to take risks and think outside the box; it's this which will make an impression on even the weariest of travellers.
Consider short term rental upsells as a long-term return on your investment
You could choose to not charge for the extras you're providing, rather wrap them into your price. At the right price point, guests will be expecting a luxury service, and the prospect of paying even more on top might not appeal. By providing these little extras for free (perceptually, anyway), you create a luxurious, personal experience.
You might not see an immediate financial return, but you'll see one in the future as guests keep coming back.
Get to know your local businesses
It's a win-win situation: you refer guests to the local café, they get a discount, and you could even get an agent's fee! The cafe makes some money, you make some money, and your guests have a wonderful coffee experience.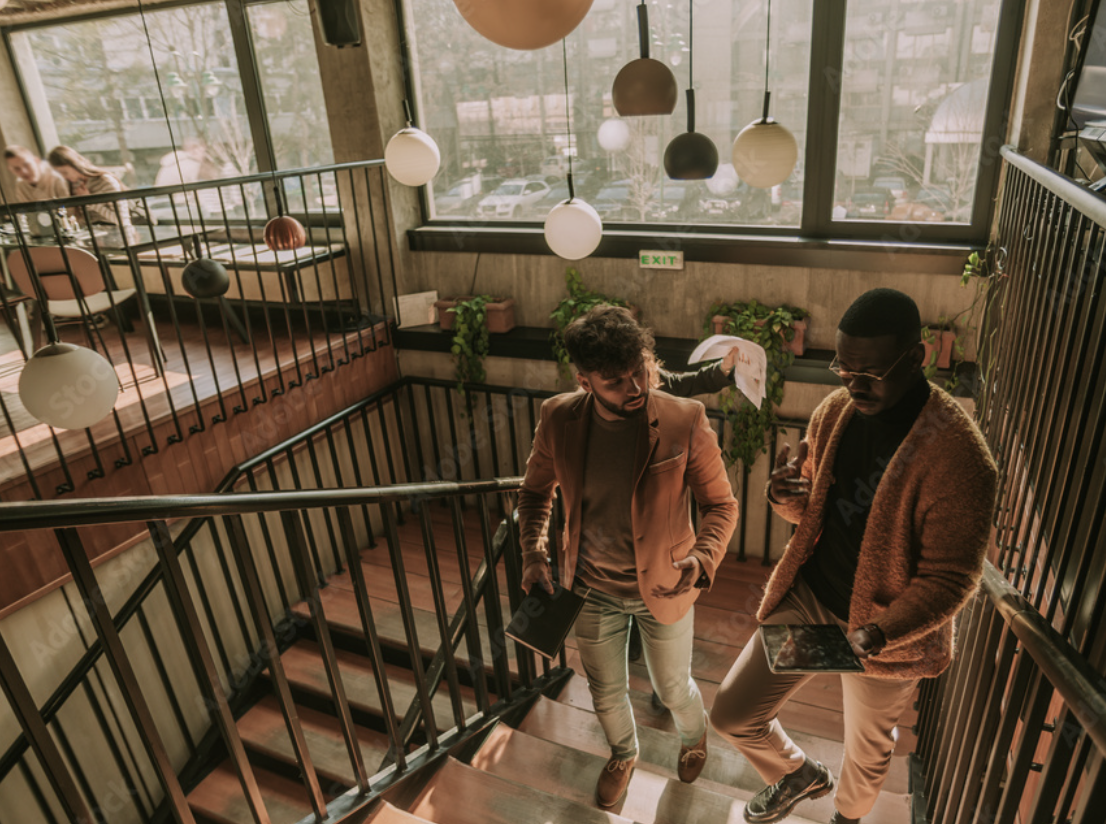 How about an online souvenir shop?
Guest upsells can tackle any manner of guest pain point. Your guests might be away for a birthday weekend, and wouldn't it be lovely if they could arrive to a "birthday package", complete with balloons, banners, candles and cake. Nancy introduced us to a stellar product from BnSellit, which allows you to create an inventory of packages which guests can then order for their arrival.
Add-ons such as these can be simple to provide, and add tangible value to your guests' stay.
Upsell responsibly
Upselling an experience will often require you to work with third-party providers, and it's useful to understand how that affects your responsibilities. For example, some of our webinar viewers asked:
How does the EU Package Directive affect the risk of providing packages?

Am I liable if I recommend a third-party provider and then something goes wrong during one of their activities?
Alistair Handyside, of PASC UK, answered these questions for us, and PASC produces a highly informative weekly newsletter. Knowing the technicalities surrounding the upsells you provide can empower you to choose your partners well and advertise your services confidently, so take advantage of the resources available.
And finally, give it a go!
Bart Sobies, of The Accommodation Show, put it well when he told us that you don't need to have it all figured out. Start with one thing and build out from there.
If you're not sure about where to start, just ask! What would your guests like to be able to include in their trip? Therefore what guest upsells could you create?
If you can, try out the experiences for yourself – this is a must-do tip from our very own Tyann Marcink (Touch Stay's brand ambassador in the USA). Check how easy it is to book, how special the customer service makes you feel, whether the price point feels reasonable. If it ticks all of these boxes, open it up to your guests and ask for their feedback.
Ultimately, if your upsells contribute to the guest experience, then people will want to choose them. Asking a few questions and adding a splash of creativity will go a long way towards creating a memorable stay for your guests, and increased revenues for you. That's before they've told their friends, written a review and/or rebooked a return visit.
Get top vacation rental tips with Touch Stay
Check out our upcoming AMA with Andy Morris of Seattle Vacation Home, and let us answer all of your questions about guest communication.