Why Hire a Vacation Rental Property Manager?

Guest post from Alanna Schroeder of The Distinguished Guest. You can read her full bio at the end of this post.
If you are new to the business, live remote from your rental, work full-time and/or simply don't have the hours to give, a property manager might be right for you. A good property manager will be your eyes and ears—and they'll save you from midnight phone calls from guests who can't figure out your TV remote.
For those who want a helping hand at their rental, your options range from marketing-only (booking agent) to management-only (Airbnb co-host, for example), to full-service property managers to whom you hand over both marketing and management.
What Do Vacation Rental Property Managers Do?
Vacation rental property management isn't simple! A good property manager will execute the following:
Market your property on various channels

Answer guest inquiries

Handle booking transaction

Clean and maintain your rental

Deal with guest emergencies

Pay transient occupancy taxes (in some cases)

Track your accounting and provide end-of-year statements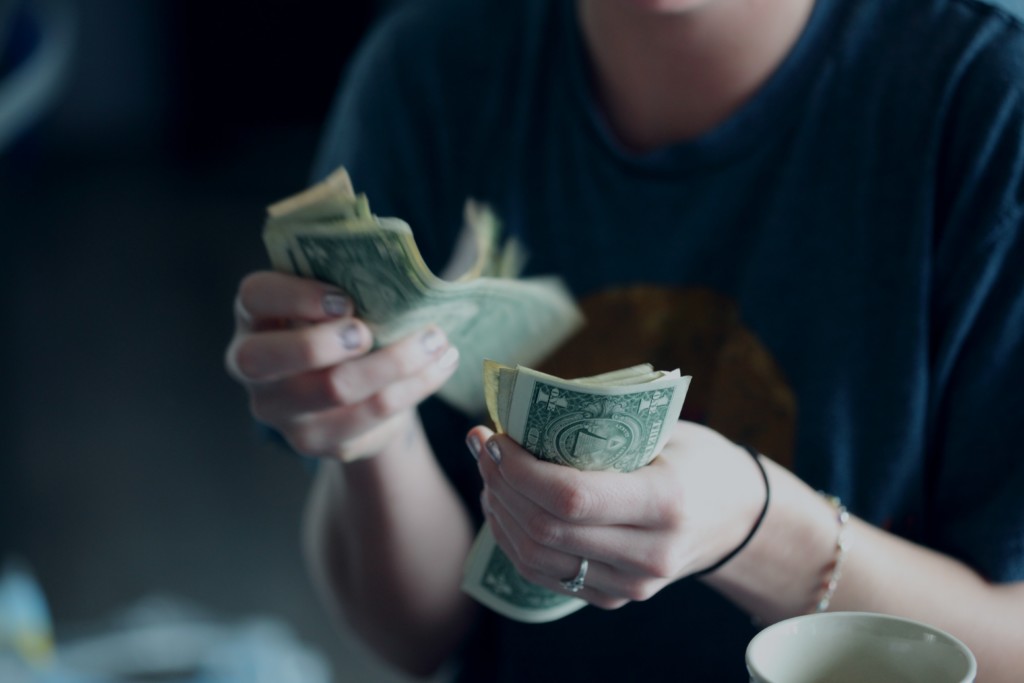 What Can I Expect to Pay for Vacation Rental Property Management?
Your property manager will likely take a fee as a percentage of each booking. These fee percentages vary quite widely—anywhere from 15% to 50%.
A word of caution: percentage figures can be deceiving, so don't let them be the sole factor in your decision.
You know the car-buying advice to never negotiate on the monthly payment, but to focus on the overall purchase price instead? The same principle applies here. Calculate the absolute dollar amount you feel comfortable paying your manager annually for the amount of work put in, then negotiate from that number. (If a property manager can take on your property with little to no overhead, then you are in a position to negotiate.)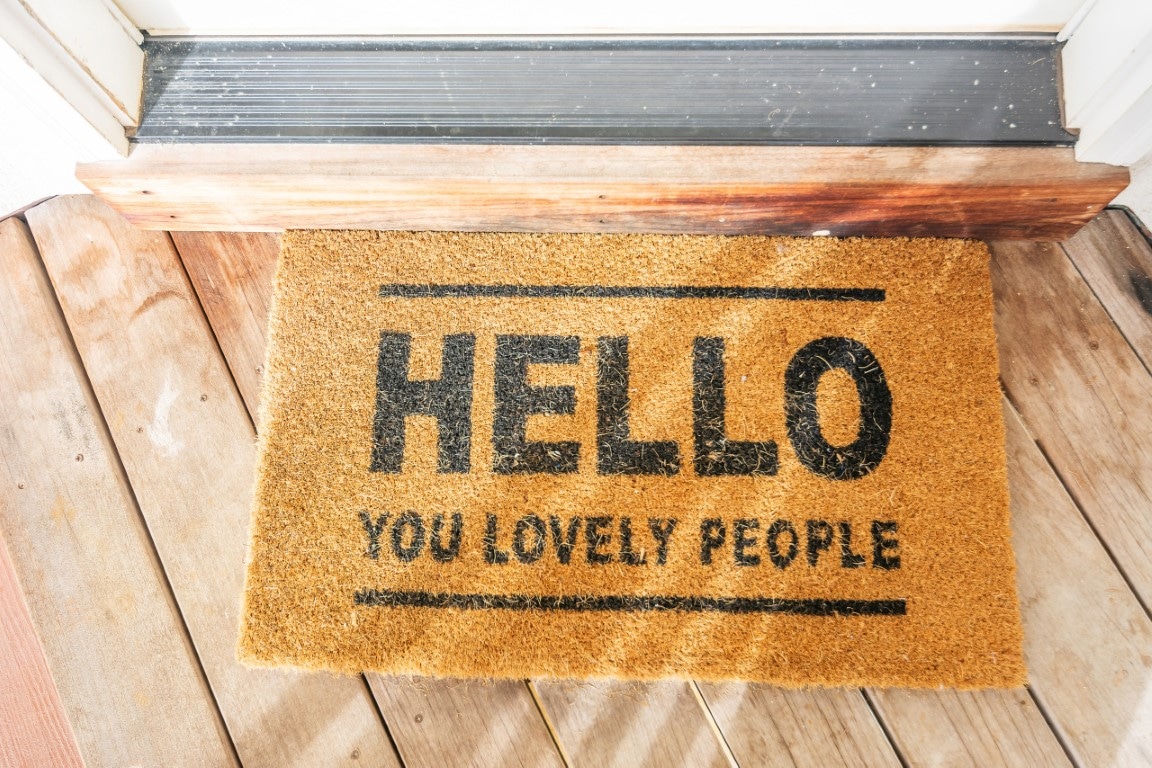 For example, at my Kauai short-term rental, I paid my property manager anywhere from 15% to 25% per booking, based on the amount of work I was willing and able to put in myself.
At 15%, I was handling all of the bookings through VRBO, along with managing the booking forms.
At 20%, I brought in the booking from VRBO, and the manager documented the transactions with their own booking forms.
At 25% per booking, the manager completed the booking process from start to finish.
I also paid a linen fee of $600 a year and a marketing fee of $1,200. In total, as I mentioned earlier, I paid $12,000 a year for my manager in absolute dollars. This was worth it to me (until I discovered the issues at my property, of course).
You should account for miscellaneous fees, as well, such as cleaning fees (usually recoverable by the guest), marketing fees, transient occupancy tax, concierge-type fees, and linen service fees, among others.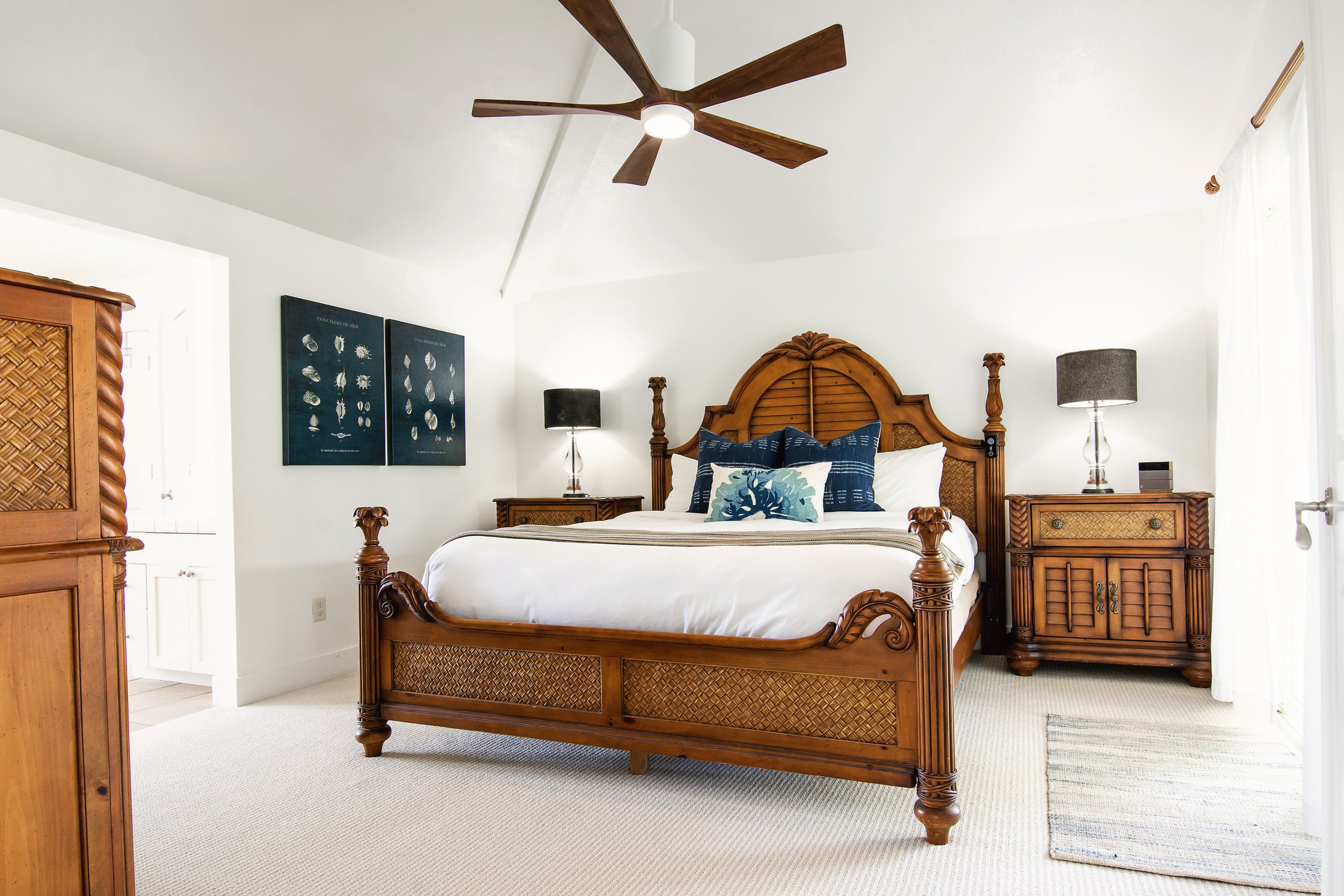 Vacation rental property management is complex, so the right managers deserve to be compensated fairly for their work. After all, a good manager can double your revenue, essentially paying for themselves while rescuing you from the day-to-day hassles of self-management.
That said, don't allow yourself to be nickel-and-dimed! Find a property manager that has an all-inclusive fee, or negotiate for one. If you can't negotiate an all inclusive fee, ask about any specific additional fees up front, and make sure those fees—and only those fees—are included in your contract.
How Do I Find a Good Vacation Rental Property Manager?
You will want to set aside a full day to interview at least two or three property managers in your area to find the right fit. When interviewing each company, you will want to look for a connection with the person that will be your direct contact. They should be dressed professionally and arrive to the interview prepared. Open honesty is great!
Ask each company you interview the same questions. If you have all your interviews on the same day, you can easily compare their answers while they're fresh in your memory. Also consider which questions and answers are most important to you, and which answers are deal breakers.
For example, my #1 question is: "Who inspects properties after each clean?" If the answer is "the cleaners," I am out of there. Interview over.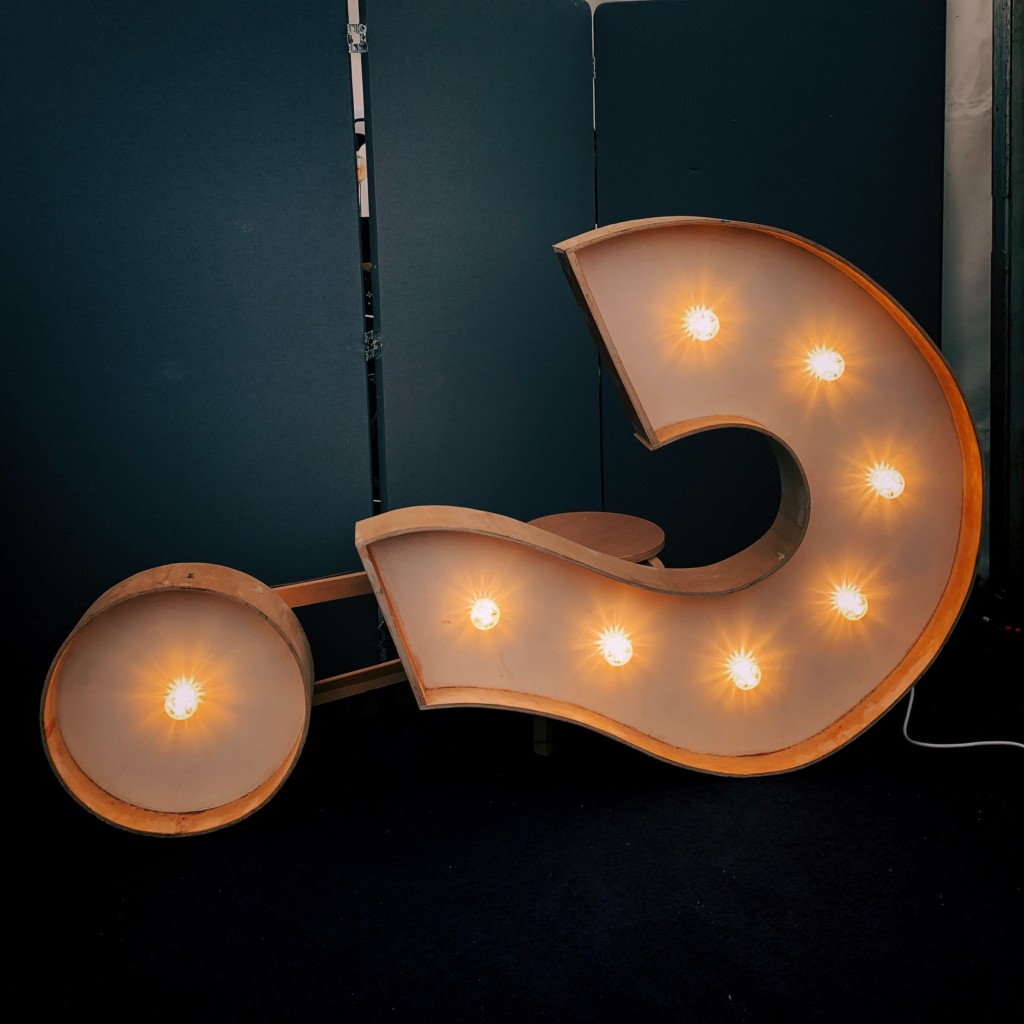 Questions to Ask a Potential Manager
If possible, first give the property manager a tour of your home. Then, ask questions! Here are a few essential ones to get started with:
How long have you been in the short-term rental business?

How many properties does your company manage in the area?

Do you have technology in place to prevent/catch parties before they happen?

Do you have a management contract? Can you email me a copy?

Do you submit occupancy taxes on behalf of owners?

Is there a fee to submit occupancy taxes?

Are you licensed, bonded and insured?

What is the management fee? Is the fee based on gross or net?

What additional fees can I expect if we move forward?

Can you provide a list of references?
Owning and operating a vacation rental home is not a passive business. Home ownership comes with maintenance and upkeep. Add in hospitality and guest services into the equation and you are now operating a high touch business with high consumer expectations.
Need more tips and tricks to help weigh and balance the tradeoff between hiring a property manager and self management? Then check out the complete
Modern Hospitality Guide
at The Distinguished Guest.
Alanna Schroeder
The Distinguished Guest
Before competing with hotels, I realized, we must tear a page or two from their playbook. We're an educational portal and your go-to source for hospitality data, advice, and inspiration. Let us guide you toward the best industry events, products, people, and marketing strategies for small/independent hospitality providers!