The pandemic has totally altered the way we travel: what Airbnb guests want now is very different from what they wanted before Covid.
For hosts, this creates an entirely new set of challenges. As if maintaining welcoming properties and providing great guest experiences during "normal" times wasn't enough, now hosts must keep an ear to the ground on local travel restrictions and find ways to adapt to varying comfort levels—all while ensuring every last corner of their property is thoroughly sanitised.
It's a lot to keep up with, even for experienced vacation rental managers and hosts. If you're struggling to adapt to what Airbnb guests want now, you're not alone! We're here to help, which is why we're taking a look at travellers' most urgent needs and biggest priorities. We'll also offer solutions and tools that are available to help hosts meet the needs of today's guests.
So what exactly do Airbnb guests want now?
A host they can rely on
Guests across the globe are saying they expect to make changes to the way they travel. Amidst all this uncertainty, the host that gets bookings will be the host that can win trust. Guests aren't just looking to rent your place. What Airbnb guests want now is someone who can help them navigate an unfamiliar destination and facilitate safe holidays in the age of Covid.
Building trust begins long before your guests arrive. Warmth, care, and personality should come through at every touchpoint of the booking process. Be sure to communicate to guests that you "get it": times are different and the world is uncertain, but their safety and happiness is your top priority and together you can ensure that their holiday is memorable for all the right reasons.
The Covid lowdown about your destination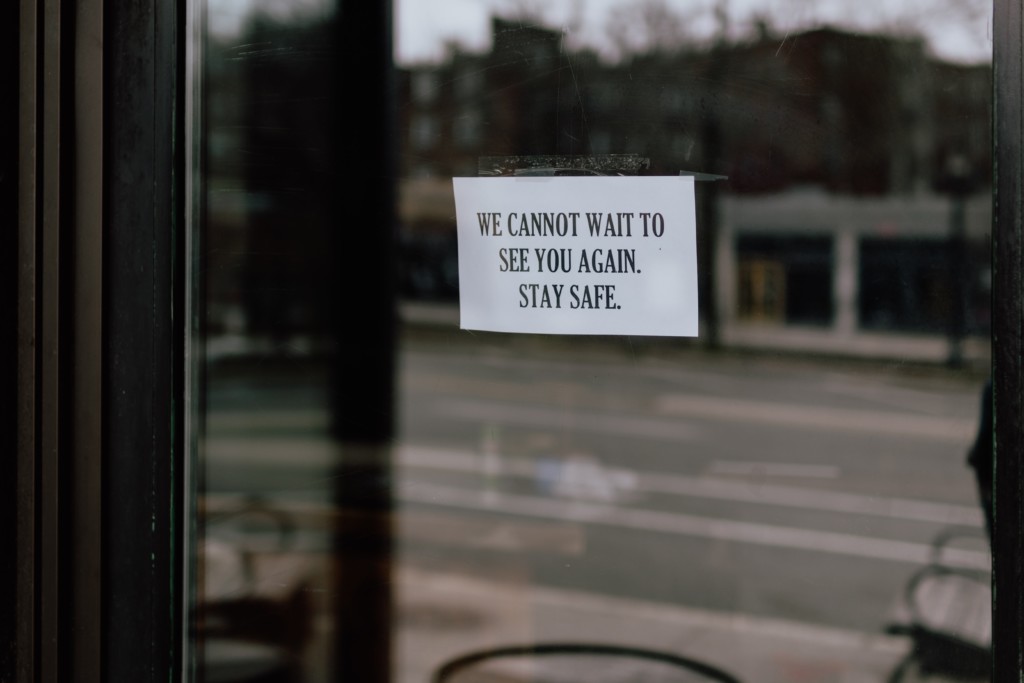 Guests are looking to hosts to keep them up-to-date on closures and restrictions.
Restrictions can change at the drop of a hat. Your country may have been open to air travel over the summer but partially closed this winter. Your city could roll out a new set of restrictions on indoor capacities or essential businesses with little notice. Even with maps and trackers, it's tough for travellers to keep up.
Airbnb guests are calling out for clarity, and successful hosts will step up to the challenge. You'll win major points if you can provide an up-to-date lowdown on how the pandemic is impacting your destination—from quarantine rules to indoor dining restrictions. And perhaps even more importantly, you'll avoid the hosting nightmare of a guest who's surprised by the restrictions in place upon their arrival.
Information on Covid-safe spots
What Airbnb guests want now, almost a year into the pandemic, is to be able to get out and explore a destination safely. No longer can they rely solely on travel sites or Google to discover which spots they'll best enjoy.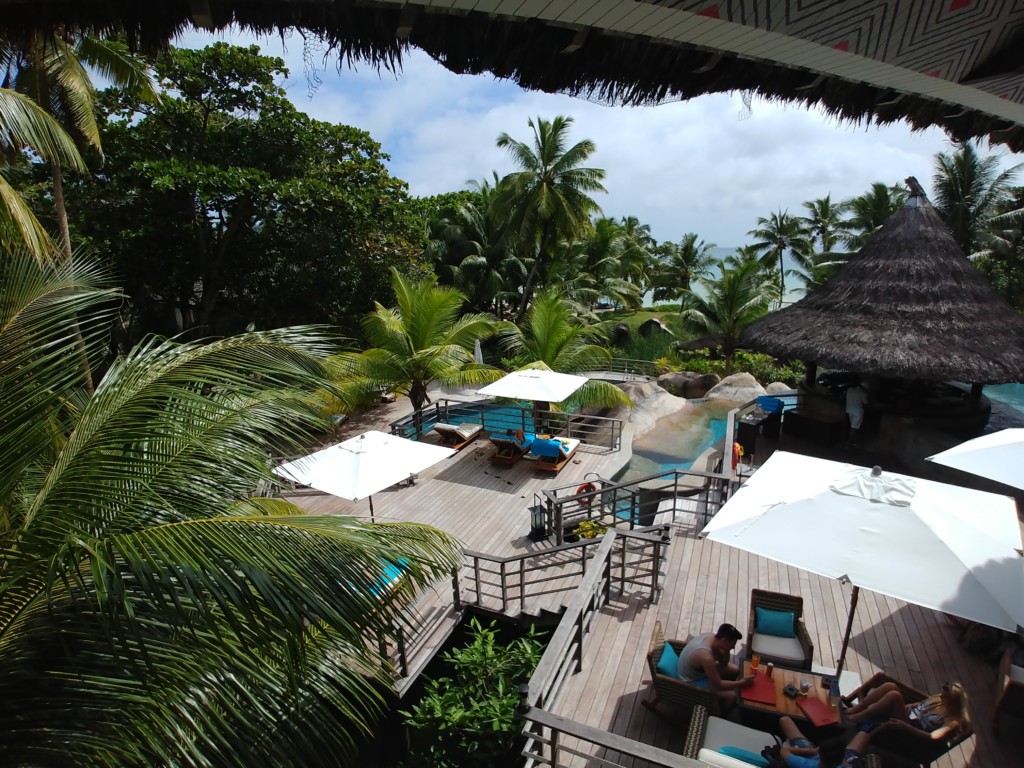 Guests want information on spots they can enjoy while social distancing.
Comfort levels vary, and it takes intimate local knowledge to help guests find what suits theirs. Travellers no longer want to know about just the best restaurants and attractions, but the restaurants with heated outdoor tables and the attractions that offer advanced reservations for guaranteed, socially distanced admission.
Have you gathered this information for your destination? How are you sharing it with your guests? A digital guide can help you provide the latest information to all of your guests in one easy-to-access place. Check out this example of a digital Covid FAQ done well.
Details on how you're taking safety seriously
More than even price and location, safety is top-of-mind. Guests want to know what you're doing to ensure their accommodations are safe and sanitized. Three-quarters of travellers say third party sanitation reviews offer them a sense of security, and 85% say their decisions will be determined in part by the information they receive about safety protocols.
That means vague promises won't cut it. Right now, there's no such thing as too much information when it comes to talking about your cleaning procedures. Be prepared to share everything down to the brand of bleach you're using.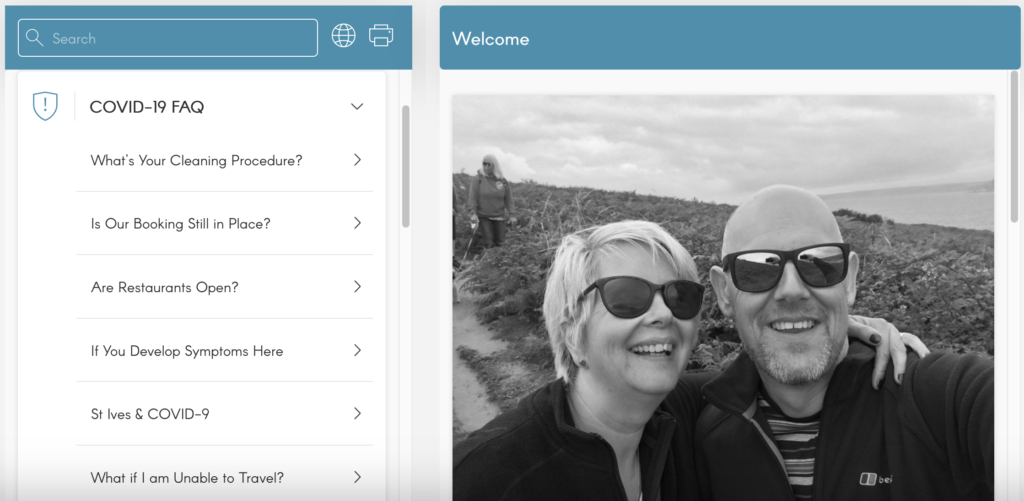 A digital guidebook allows you to convey information both clearly and with warmth.
What Airbnb guests want now is guidance that's easy to follow
Once you've gathered the information that Airbnb guests want now, how do you convey it? It's quite a challenge for hosts to provide up-to-date restrictions information, details on their cleaning procedures, a warm and personal greeting that addresses the current landscape, plus the typical check-in details—all in a way that's clear, concise, and easy-to-follow.
A digital guest book can help. Unlike bulky email attachments or outdated binders, digital guest books provide guests with well-organised information that they can browse at their leisure from their own devices in an app-like format. See how hosts are responding to what Airbnb guests want now with these interactive digital guides and learn how you can create your own.