Case Study: Using Touch Stay to
keep guests and hosts safe

As Scottie puts it: at Leaping Lamb Farm Stay in Oregon, they've been hosting guests on their farm since 2007. Guests come and hang out with them, help out with chores (if they want!), hike in the woods, and play in the creek.
They were already well-established by March 2020, but discovering Touch Stay on a Zoom call (the most COVID of introductions!) helped them to hone their guests' experience even further.

Keeping guests and hosts safe in COVID times
For Scottie, one of the draws of Touch Stay was a desire to keep herself and her guests safe.
"We had been using a paper welcome book. It was really hard to clean, and I knew it didn't have all the information that our guests needed because we were still having to tell them things, such as the fact that, yes, 911 does work out here."
A digital guidebook offered the chance to clearly communicate crucial info, without the risk of cross-contamination between guests.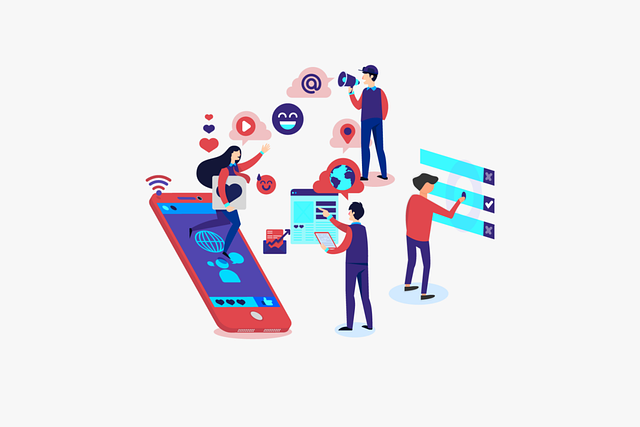 The magic word: communication
"So, I got in touch with Touch Stay, and I've got to tell you this is a company that is wonderful about communication. Every step of the way, they kept asking if we had any questions."
But Scottie explains that the key outcome for her was the improved communication with her guests.
"So, we downloaded this app, and it's already set up with a whole outline of things that you should really communicate with your guests. We hadn't thought about half of them. So we spent time going through every part of it and customising it the way we needed it.
But all of the information was there, things we hadn't thought about. You should've seen us researching all of the phone numbers for people in our area where you can go and get a home-made pie, or a beer at the brewery. But also, things about our own property.
And so, once we had that done, we took the link and we put it on a welcome message that we send to our guests about ten days before they arrive. They can then download the app to their phone, or they can print it out, and they have all the information they need when they come."
Prompting great reviews from guests
Scottie notes that another handy feature was being able to use her digital guidebook to prompt guest reviews.
As she puts it, "You know we all live for good reviews. Because it's a really complete welcome book, I think that it really helps with that. It's been a successful addition to what we do.
It's kind of funny that it took COVID, for us, to think of adding something like this. Since we've been welcoming guests for so long. But it really has made it now a complete circle for us."

Stellar support from the Touch Stay team
"I can't say enough about the communication and the staff. Any questions that we've had, any problems we've had, anything we didn't understand, have been sorted for us in a day. Touch Stay is a great addition for us and I can't recommend it enough."
Want to learn more about Touch Stay?
We'd love to show you around!
Why not sign up for our 14-day free trial?
(No credit card needed!)