The Guest Cast
Welcome to The Guest Cast, the podcast that brings you real life guest experiences and how operators can apply some of the ideas to their own offerings.
Andy and Tyann dive into the guest perspective and the transformative power of hospitality encounters.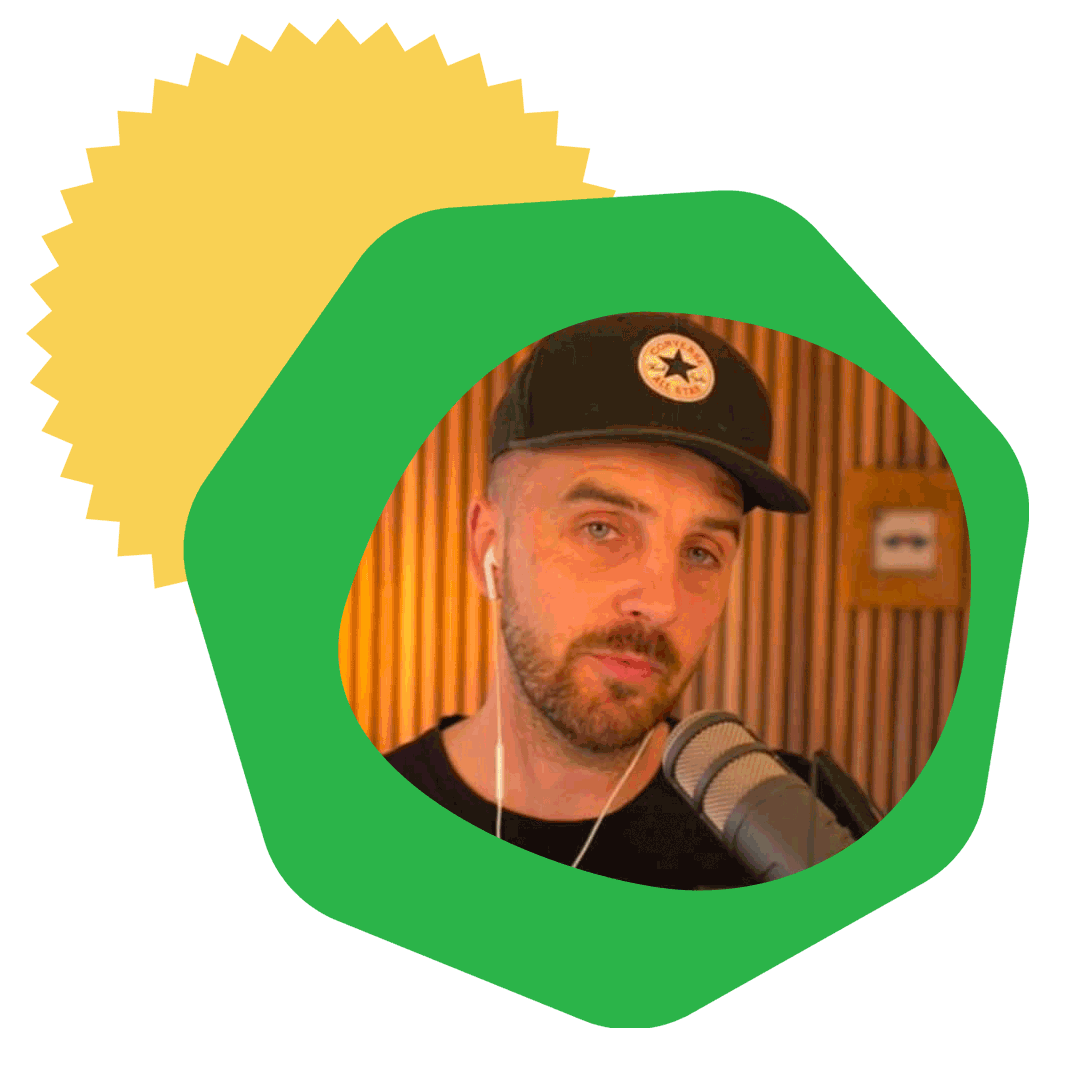 Ways to listen
Click below to listen to The Guest Cast on your favourite podcast platform!
New episode alerts
Sign up below, and we'll let you know when we release the next podcast.
Want to learn more about Touch Stay?
We'd love to show you around!
Why not sign up for our 14-day free trial?
(No credit card needed!)