Ep. 011
Three Kids, Africa & The Power Of The Tour Operator
Author and travel blogger Karren Beddow always loved to travel – and she didn't want that to change when she had kids.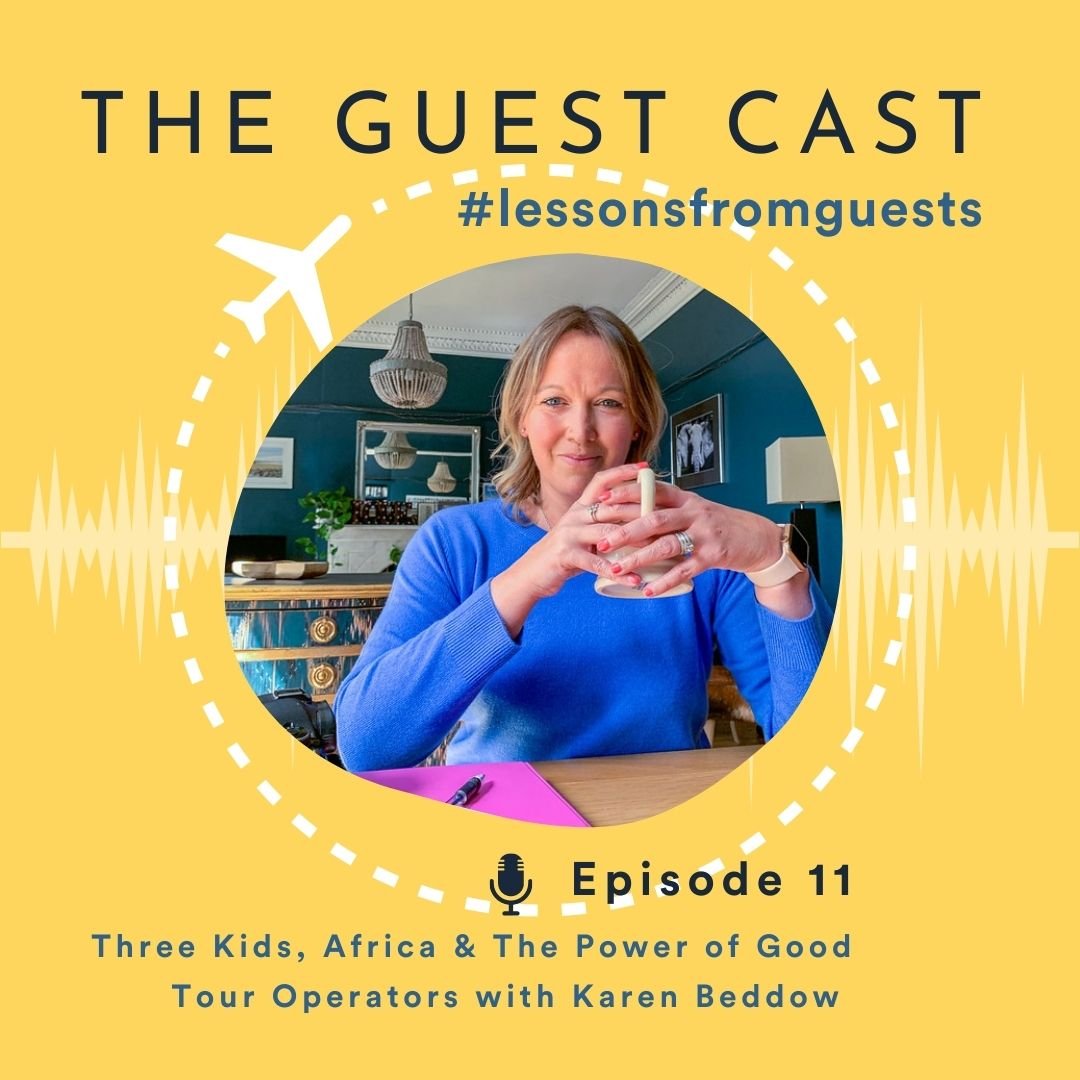 In this episode of the Guest Cast, Karen talks about the realities and expectations of travelling with young children – and how thoughtful hospitality, truthful accommodation descriptions and considerate Tour Operators can make – or break – any travel experience.
After testing travel with her young children across Europe and the United States, Karen and her husband finally decided to take their kids to the place where they had left their hearts… Africa. Karen talks about various trips to Rowanda and Tanzania – and how different hospitality professionals shaped her family's trip in very different ways.
Join Karen, Andy, and Tyann as they discuss the importance of honest accommodation descriptions, good communication, and most importantly, how thoughtful and skillful tour operators can truly transform a family vacation. They even discuss if the role of "tour operator" is a space that all hosts should step into in order to deliver the best possible guest experience.
You can find out more about Karen and Mini Travellers on her website, and follow her on Instagram and LinkedIn.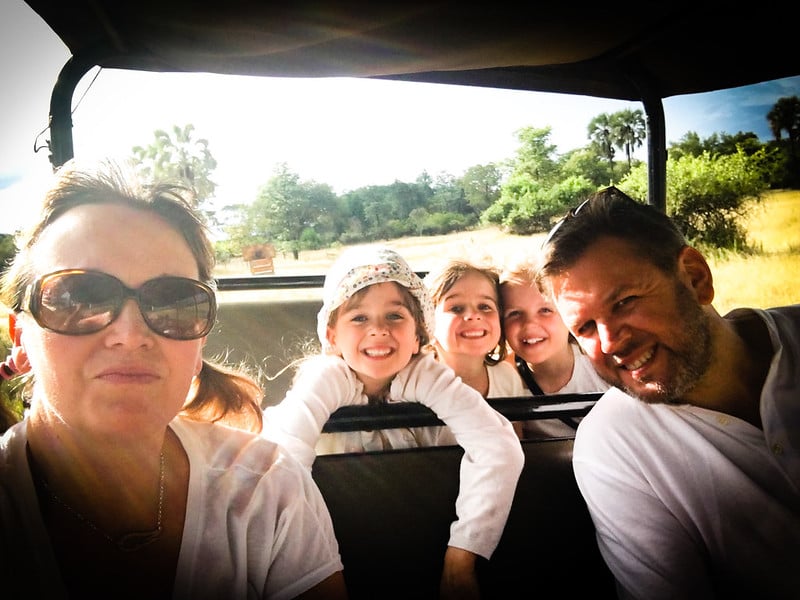 Karen and her family on their travels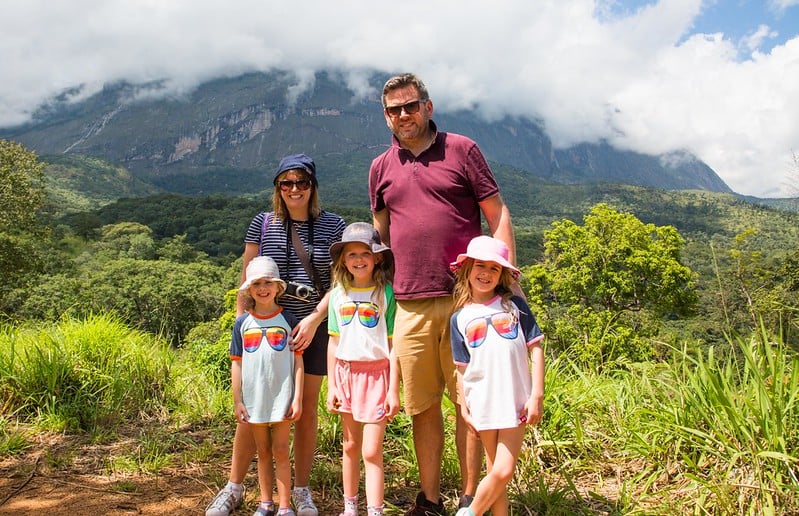 Appreciating a different landscape
Get notified about upcoming podcasts
Sign up below, and we'll let you know when we release the next podcast.
Interested in being a guest on The Guest Cast?
We'd love to hear about your experiences as a guest or traveller – however positive or negative it is!

Just email hello@theguestcast.com with your story and we'll get right back to you.