Ep. 012
Dreamy Check-ins and Professional Hosting
Hosting expert and serial guest Jasper Ribbers understands the importance (and the challenge!) of creating a guest experience that is both professional and unique.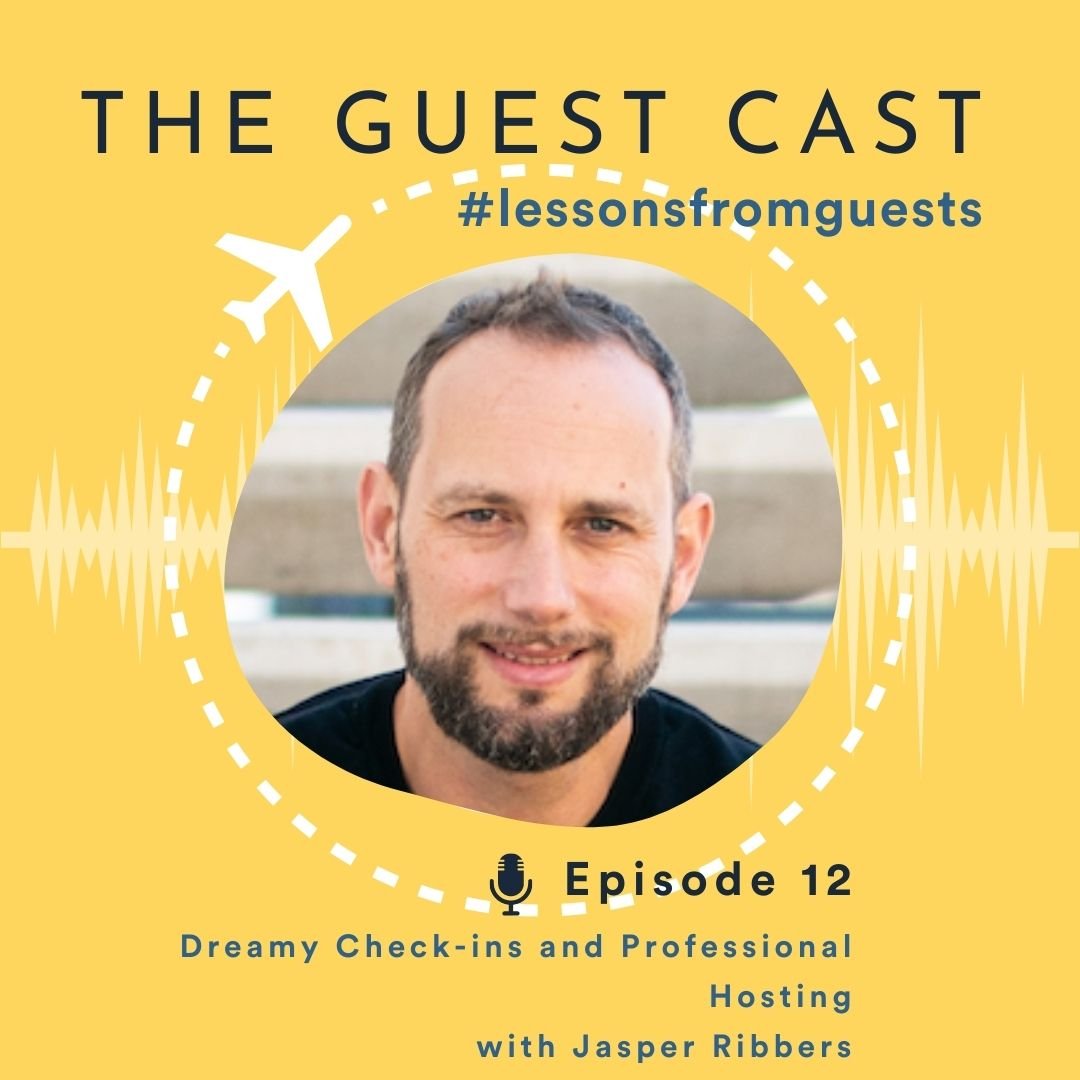 In this episode of the Guest Cast, Jasper discusses his stand-out experiences as a guest, which always find a balance of professional efficiency and quirky warmth.
A detailed check-in process in Singapore took the stress out of Jasper's trip before he'd even arrived in the country. Other trips, to Central and South America, stood out because of the enthusiasm of the local hospitality culture – Jasper's hosts really wanted him to have a wonderful experience.
Join Jasper, Andy, and Tyann as they discuss the joys and the challenges of catering to modern vacation rental guests. They touch on how hosts can be both unique and professional at the same time – while highlighting the necessity of defining and meeting the needs of your "guest avatar".
Jasper Ribbers is the author of Get Paid For Your Pad, the guide for Airbnb hosts, and has also founded Short Term Rental Legends, a community for hosts wanting to grow their short-term rental profits. Find out more about Jasper on LinkedIn.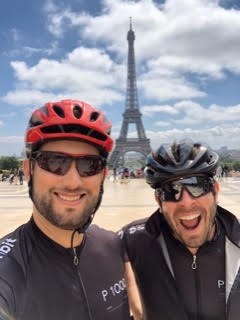 Jasper à Paris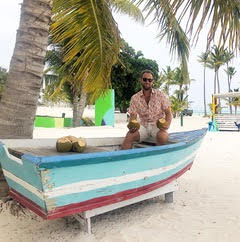 Enjoying a warmer climate!
Get notified about upcoming podcasts
Sign up below, and we'll let you know when we release the next podcast.
Interested in being a guest on The Guest Cast?
We'd love to hear about your experiences as a guest or traveller – however positive or negative it is!

Just email hello@theguestcast.com with your story and we'll get right back to you.