Ep. 013
The Guest Cast
2021

Best Bits

This week, we're taking a look back on some of our favourite guest stories from 2021 – with snippets from a selection of our amazing guests this year.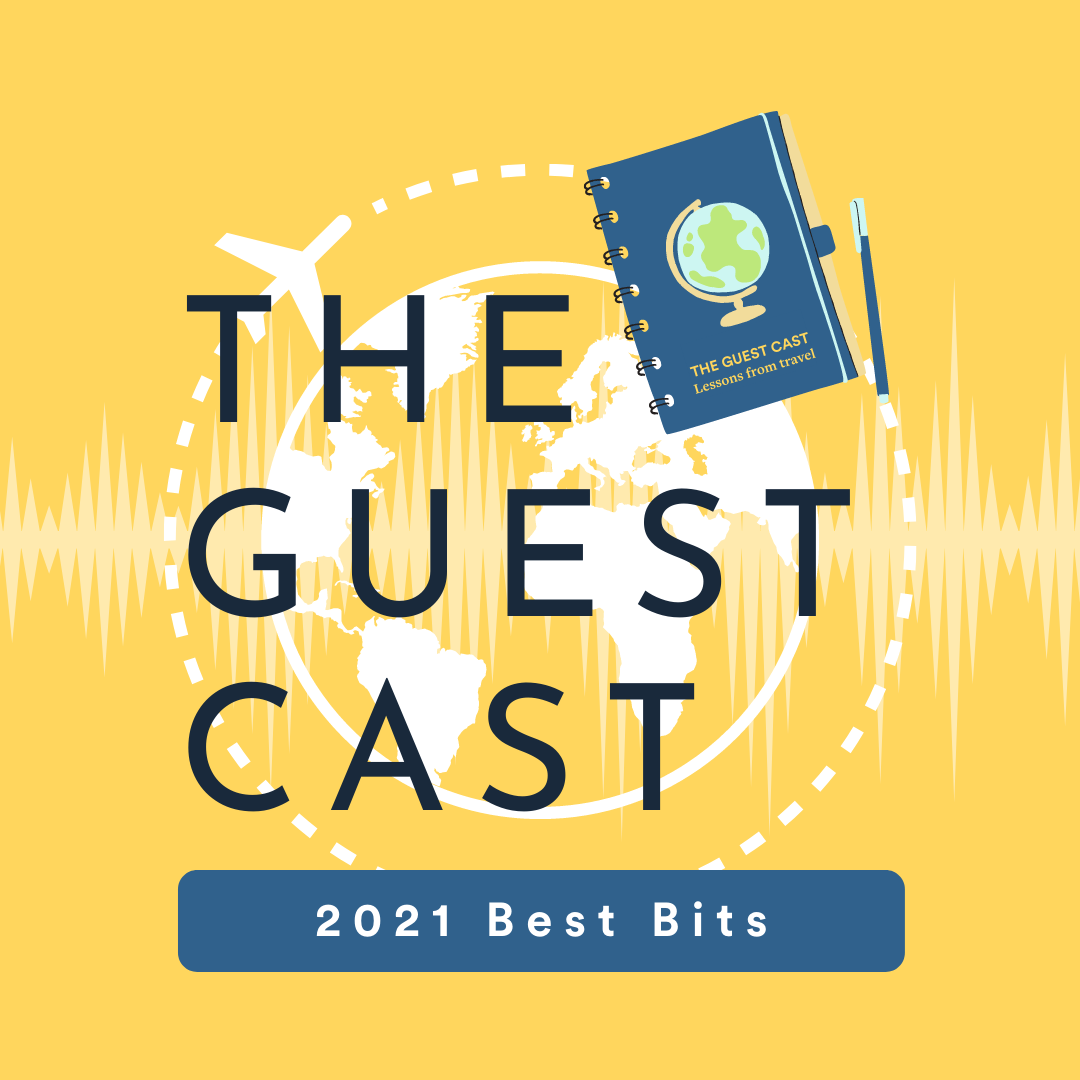 We re-cap a variety of guest stories
, including:
As always – each story includes anecdotal advice for everyone working in hospitality – from what to do to improve the guest experience – to what not to do!
We've loved launching our podcast this year, and we hope you've loved it too! If you haven't already, please remember to leave us a 5 star review wherever you get your podcasts!
Get notified about upcoming podcasts
Sign up below, and we'll let you know when we release the next podcast.
Interested in being a guest on The Guest Cast?
We'd love to hear about your experiences as a guest or traveller – however positive or negative it is!

Just email hello@theguestcast.com with your story and we'll get right back to you.