Ep. 017
Authentic Travel and
Feeling Like a Local
In this episode, our very own Touch Stay CTO Drew Pearson talks about two of his life changing trips to Italy – one where he proposed to his wife, and another when he returned with his family some years later.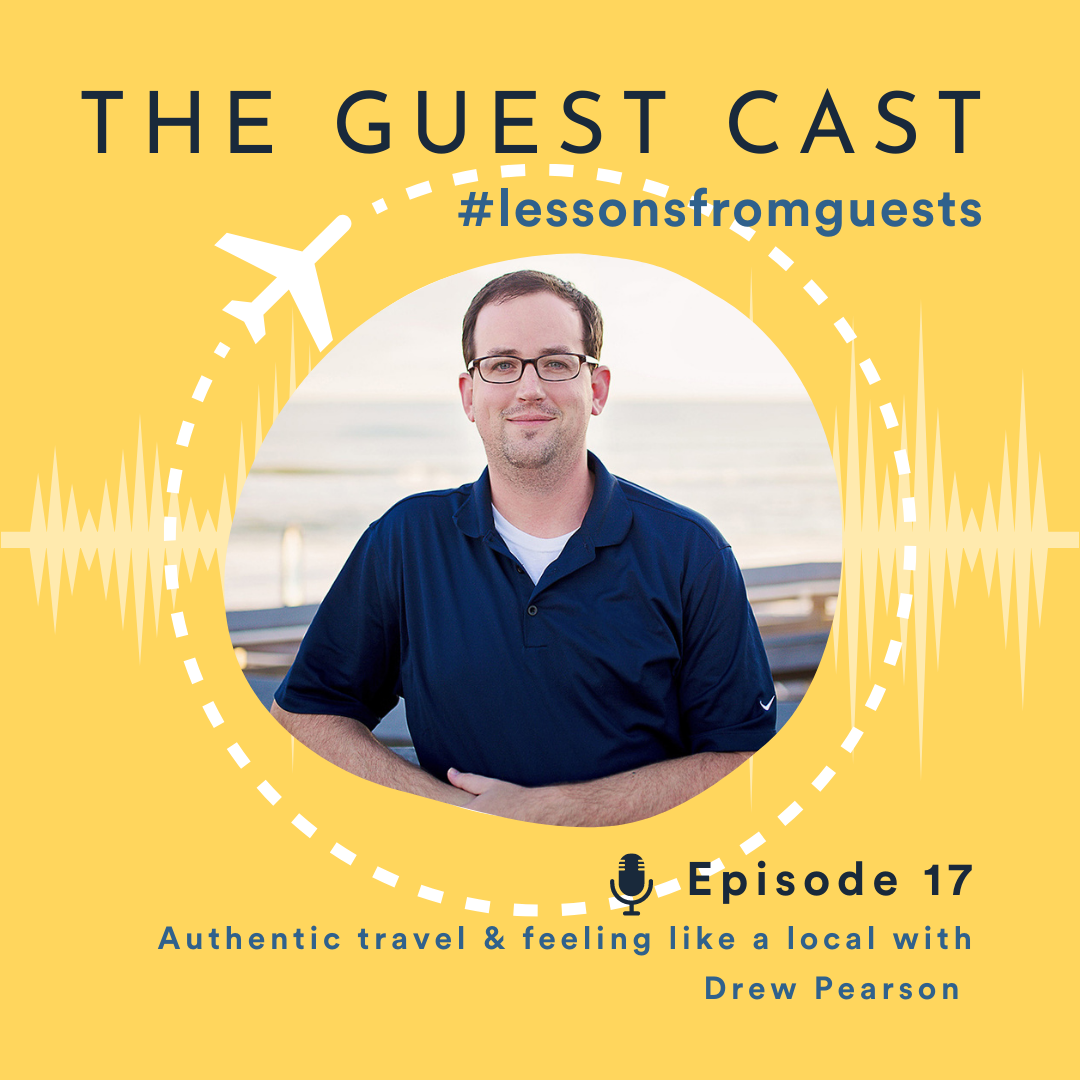 He talks openly and lovingly about how his admiration of travel writer, Rick Steves, influenced the way he travels. He explains how he chooses not to follow the tourist routes "just because", and instead follows his own interests while immersing himself in the culture and goings on off his destination, resulting in far more fulfilling and memorable experiences.
In this episode, Tyann, Andy and Drew talk about how hosts can help their guests achieve this kind of experience. Tyann even challenges hosts to create a list of ways that guests can avoid the tourist traps and feel more Spanish, Italian – or, in Tyann's case, Missourian.
Keep track of Drew's family adventures on Instagram or get technical on LinkedIn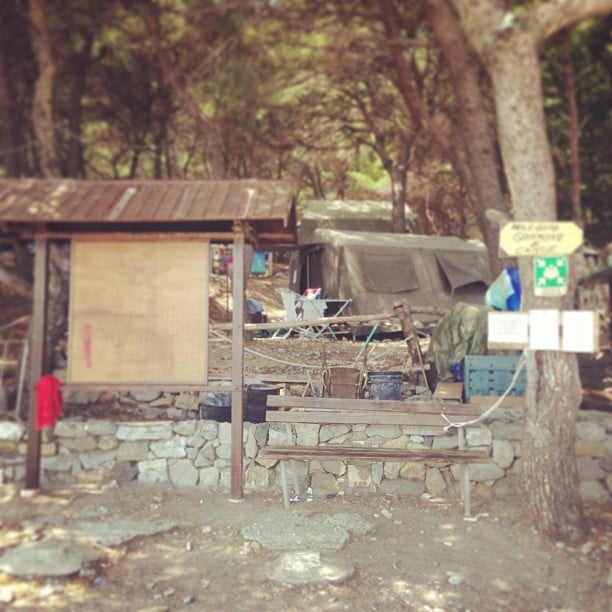 The bench where Drew proposed!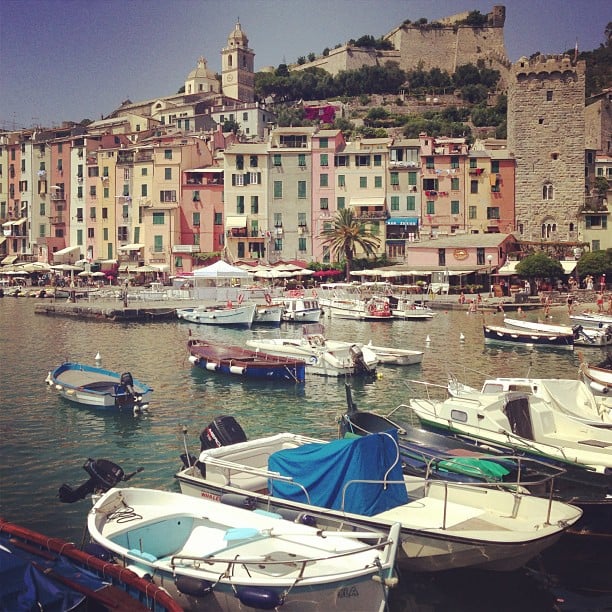 The beautiful spot they were staying at
Get notified about upcoming podcasts
Sign up below, and we'll let you know when we release the next podcast.
Interested in being a guest on The Guest Cast?
We'd love to hear about your experiences as a guest or traveller – however positive or negative it is!

Just email hello@theguestcast.com with your story and we'll get right back to you.