This week, Tyann Marcink – Touch Stay's Queen of Guest Experience – has hijacked The Guest Cast to give us her Aha! moment. And, it's all about giving yourself some grace as a vacation rental host.
Her "Aha moment" came from a recent trip to Mexico, where she treated herself to a 5-star hotel experience to celebrate her birthday. However, Tyann found that there were some elements of the trip that didn't quite meet her expectations. But, instead of complaining about them, she took them in her stride and decided to reflect on what these failings could mean for vacation rental hosts holding themselves to an almost impossible standard.
Tyann talks about the importance of giving yourself some grace when it comes to opening a new vacation rental – after all, not even the luxury 5-star hotels get it right every time.
You can find out more about our Queen of Guest Experience on our About page, or connect with Tyann on LinkedIn.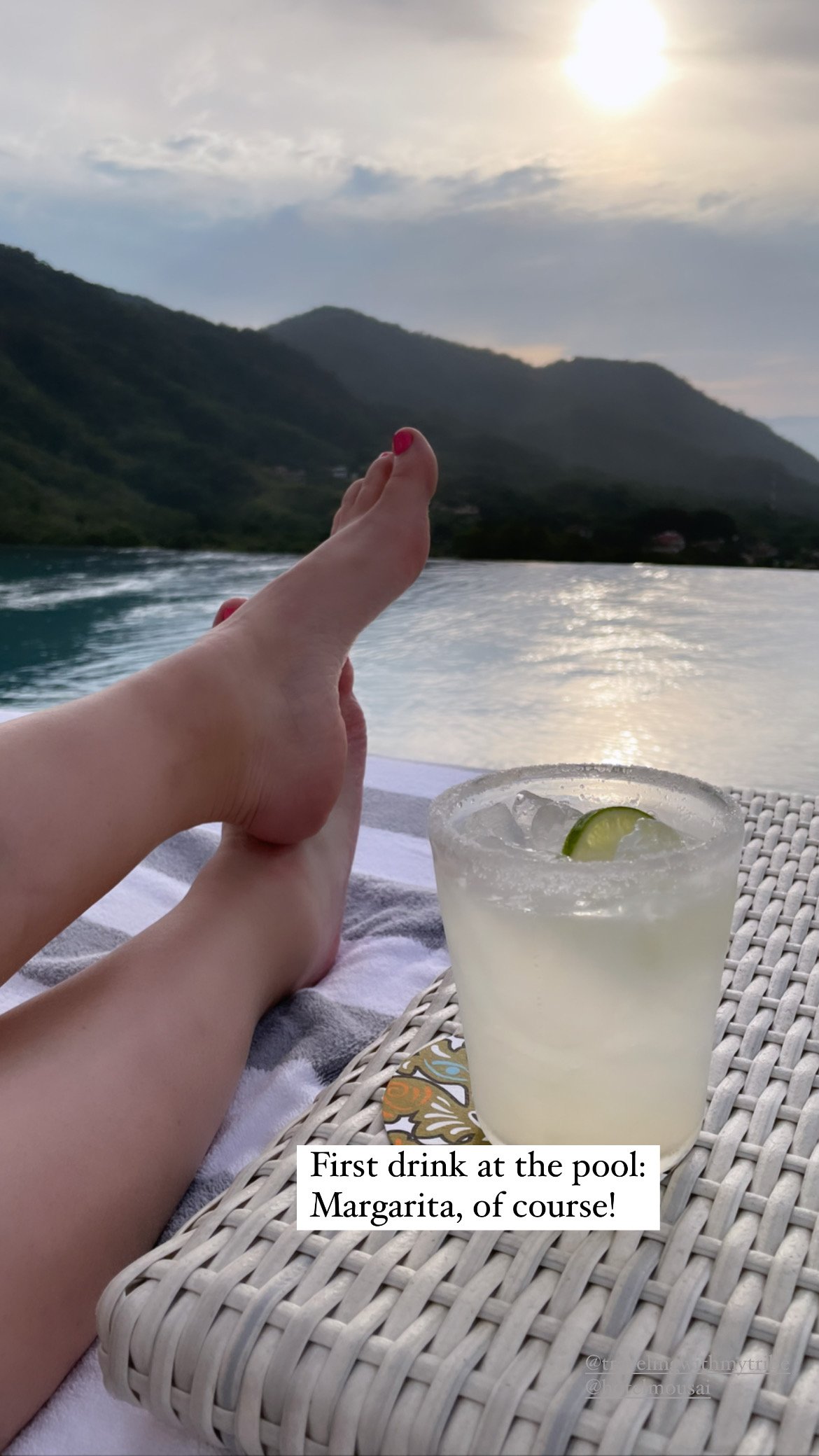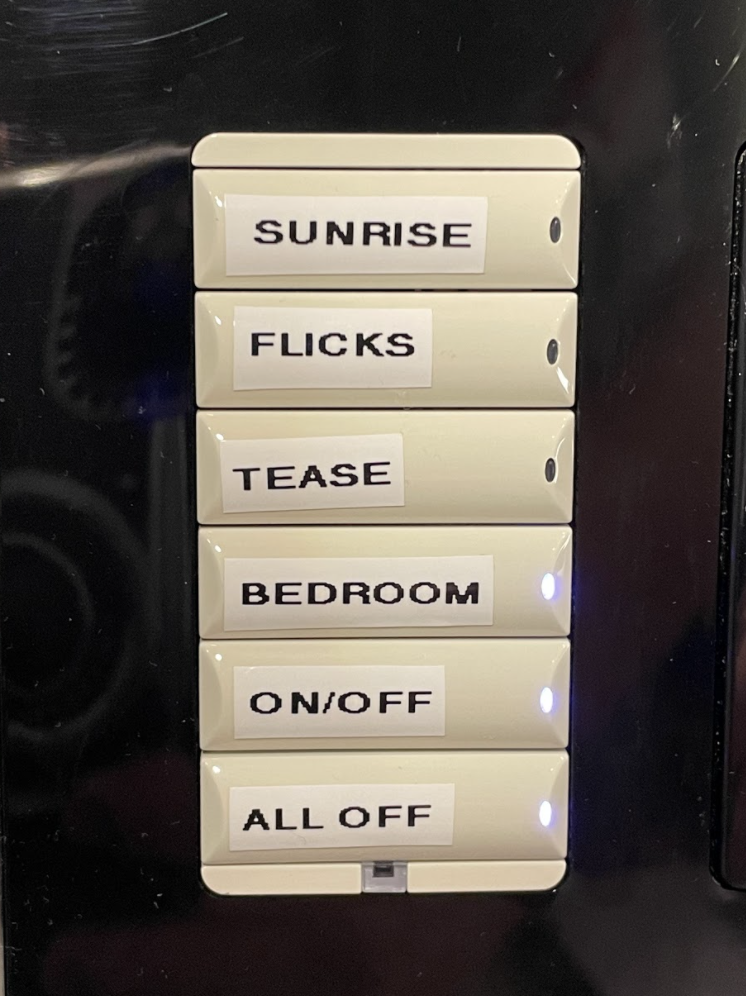 Confusing signage at the 5-star hotel…
Get notified about upcoming podcasts
Sign up below, and we'll let you know when we release the next podcast.
Interested in being a guest on The Guest Cast?
We'd love to hear about your experiences as a guest or traveller – however positive or negative it is!

Just email hello@theguestcast.com with your story and we'll get right back to you.