Ep. 019
"
Feeling Like You Belong

In a Place You've Never Been Before"

This week, Andy and Tyann speak to Amber Hurdle, public speaker, author and vacation rental industry influencer.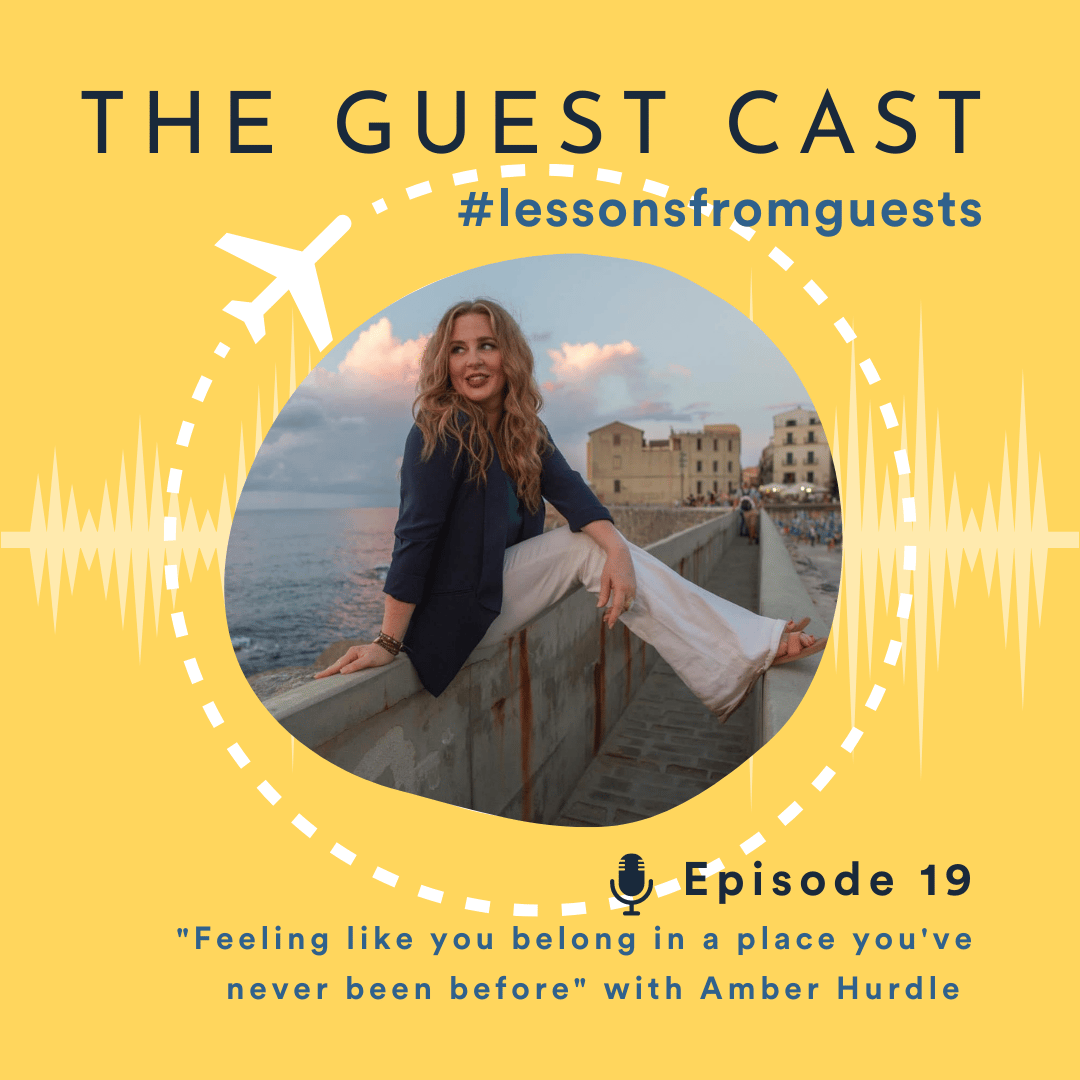 Amber talks about how a journey to Europe to connect with her Italian heritage left her feeling completely at home – even though she'd never even been to Italy before!
While Amber's story starts with a deep longing to understand herself better through her ancestors, it unfolds into a conversation about ways vacation rental owners can tap into the history of their guests.
She suggests that by focusing on the heritage, background and history of a property or area, hosts can provide a unique stay that evokes a far more compelling guest experience – and makes them stand out of the vacation rental crowd.
And – Tyann again challenges you to find the special, historical or cultural experience that is local to you – and make sure your guests know about it!
You can find out more about our Amber by visiting her on Facebook, connecting with her on LinkedIn, or why not head over to her YouTube channel!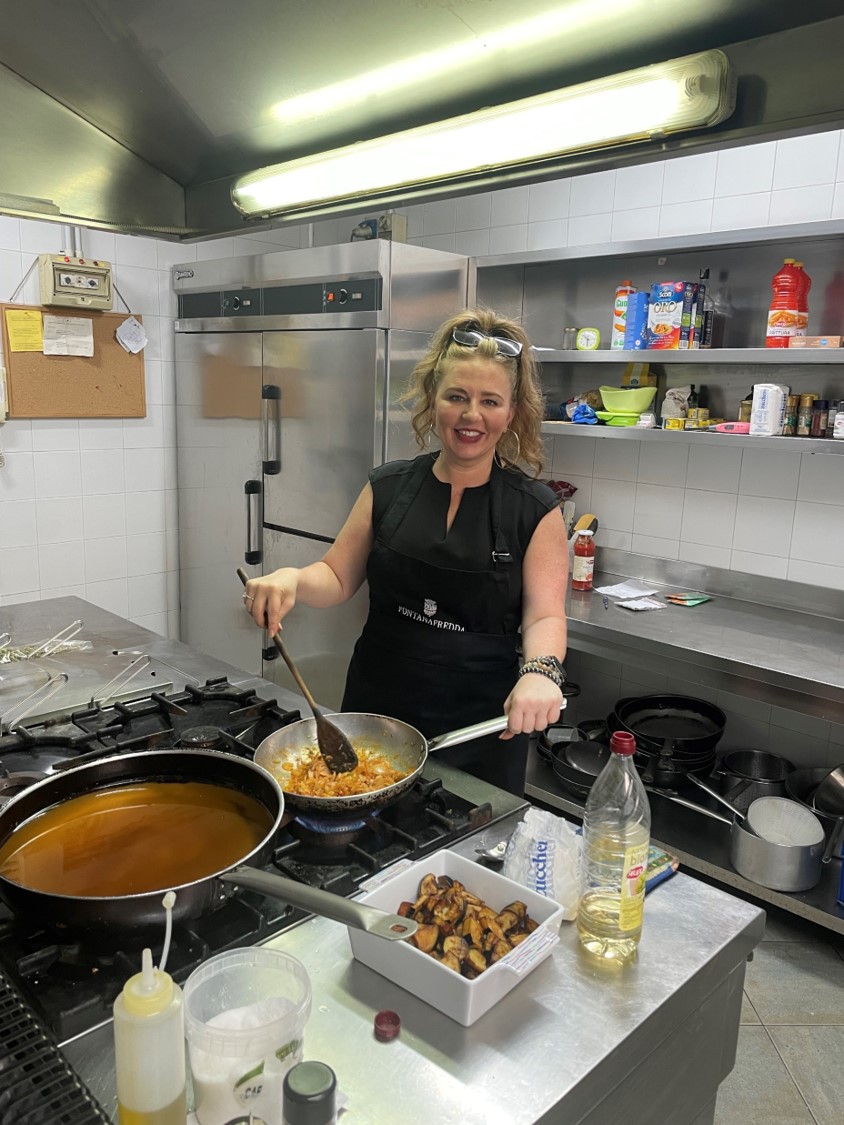 Amber cooking up a storm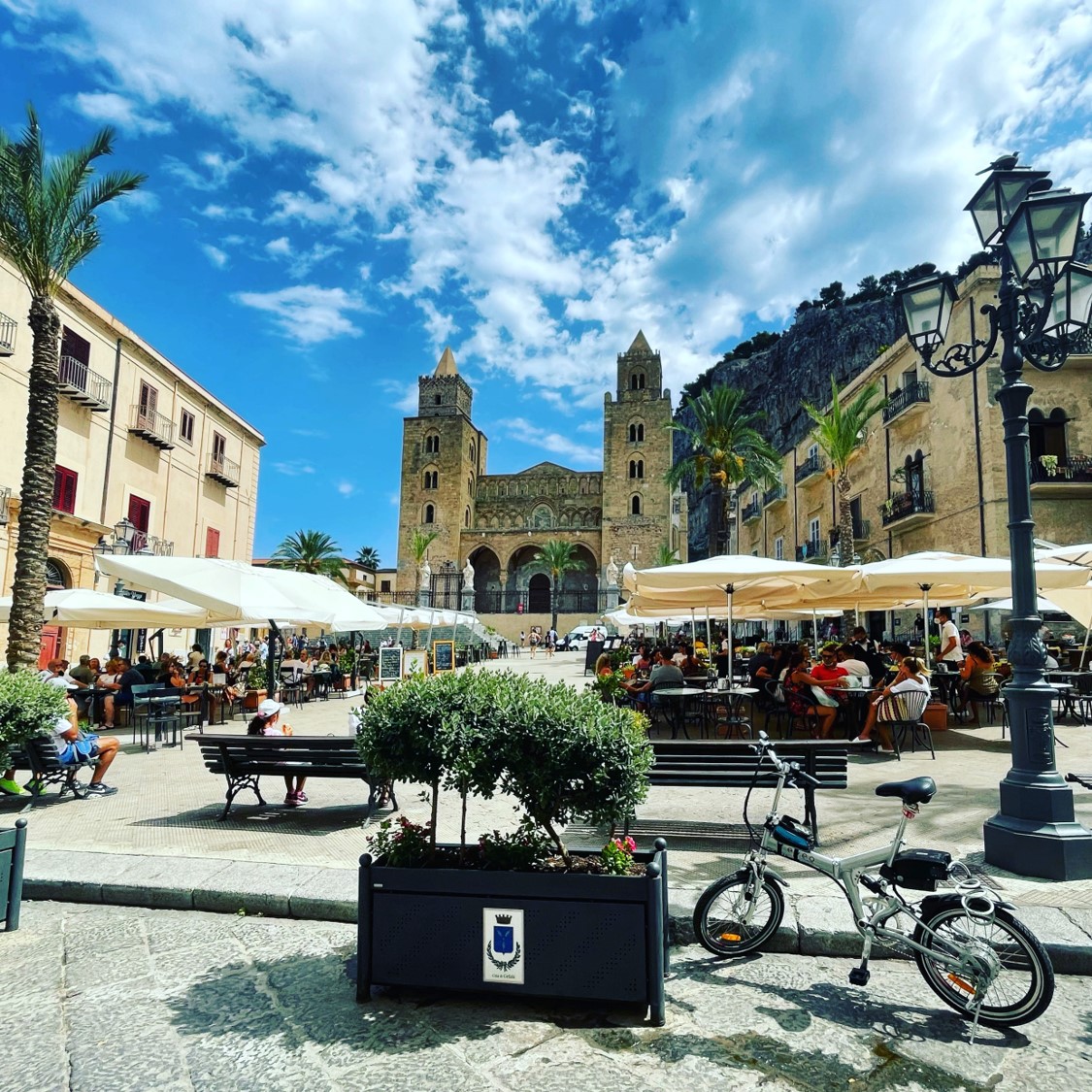 Her beautiful surroundings
Get notified about upcoming podcasts
Sign up below, and we'll let you know when we release the next podcast.
Interested in being a guest on The Guest Cast?
We'd love to hear about your experiences as a guest or traveller – however positive or negative it is!

Just email hello@theguestcast.com with your story and we'll get right back to you.