Ep. 021
Bad Lighting

And Why You Need To Get It Right

In this episode of The Guest Cast, Andy and Tyann talk to travel journalist, podcaster and content marketer, Jill Starley-Grainger.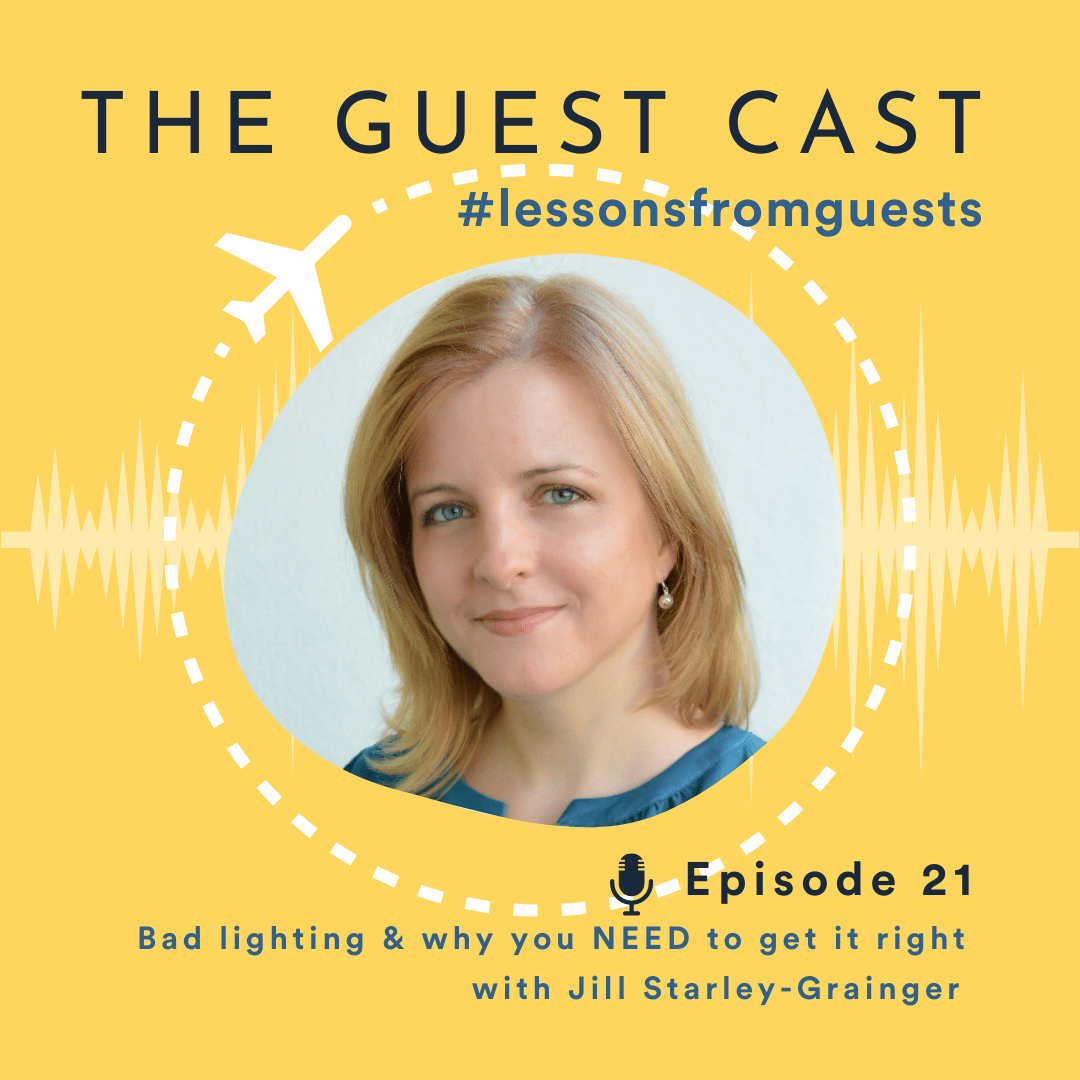 In this "illuminating" episode (expect more puns like this…!) Jill talks about her wealth of travel experiences, and the pet peeve that she runs into time and time again: bad lighting.
Join Andy, Tyann and Jill as they share their own personal "bad lighting" experiences, and discuss how something so seemingly small can have such a profound effect on guest experience.
You can find out more about Jill by visiting her website, connecting with her on LinkedIn, or checking out her Instagram!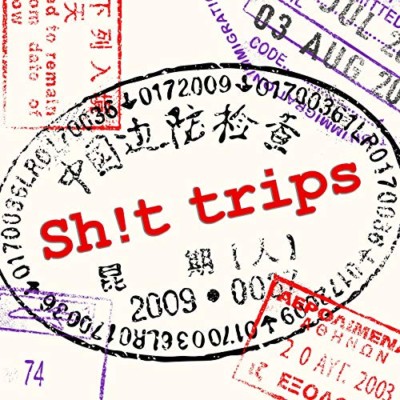 To hear more from Jill, check out her podcast: Sh!t trips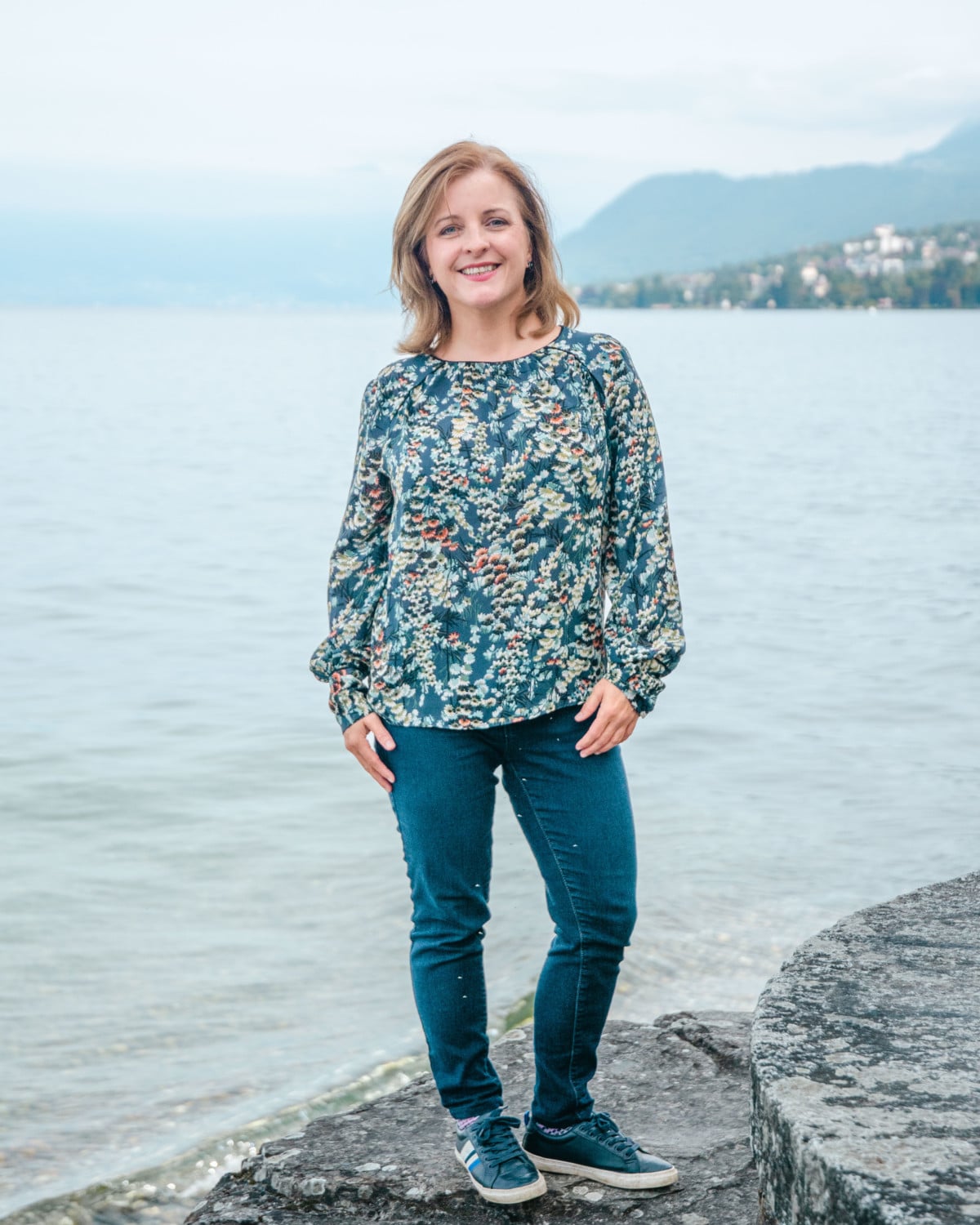 Jill on her extensive travels
Get notified about upcoming podcasts
Sign up below, and we'll let you know when we release the next podcast.
Interested in being a guest on The Guest Cast?
We'd love to hear about your experiences as a guest or traveller – however positive or negative it is!

Just email hello@theguestcast.com with your story and we'll get right back to you.