Ep. 022
"Don't Forget About the
Solo Traveller

"

Hannah, Touch Stay's Creative Media Manager, hijacks The Guest Cast to shine a spotlight on the hosts who made her feel extra safe as a solo traveller.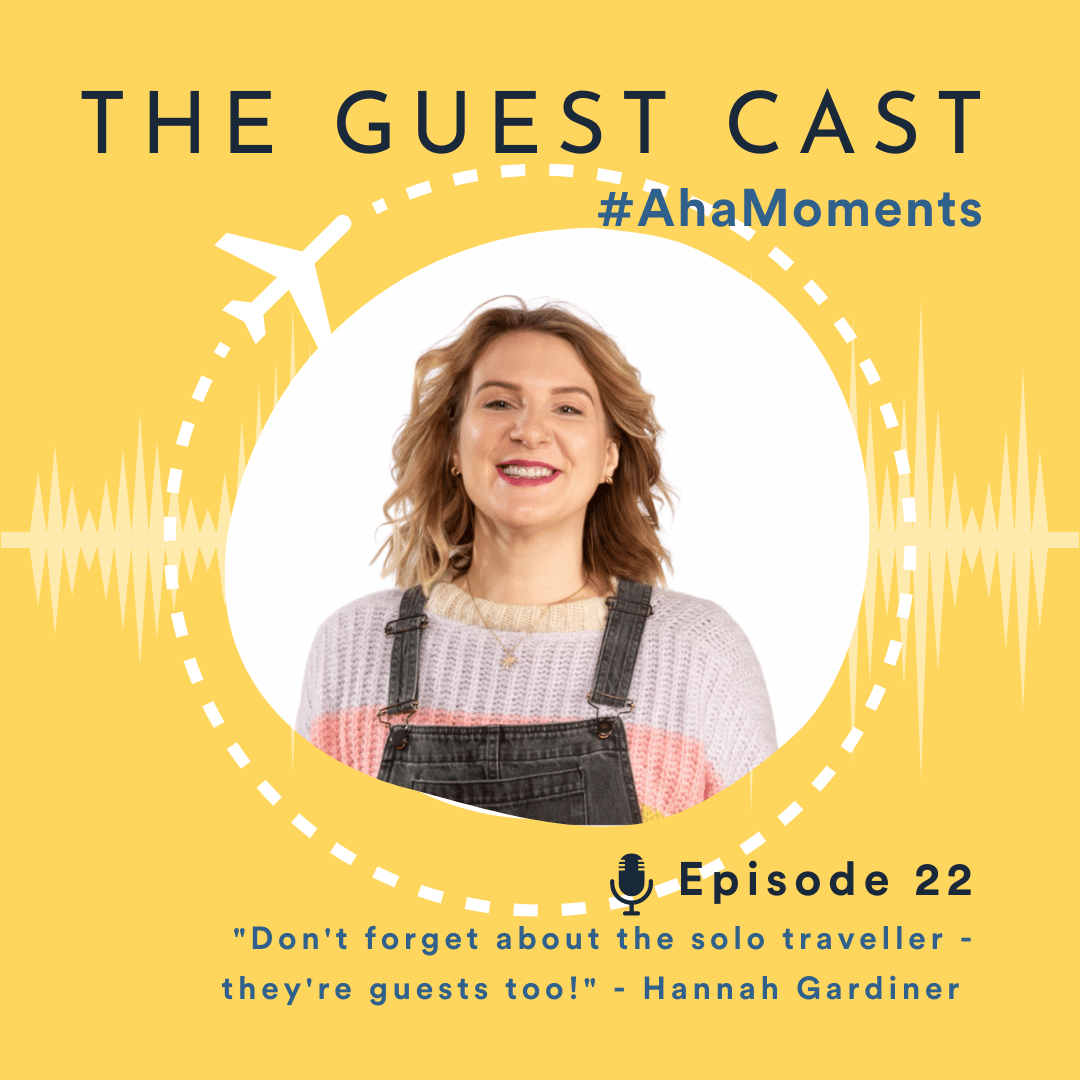 From tonsillitis in Galicia, to catcalling in Cuba, Hannah has experienced it all whilst exploring new regions on her own. And she's come to understand that there are ways hosts can make solo travellers feel more comfortable arriving in a new area.
With the rise of remote working making our working and living patterns more flexible, more and more people are choosing to take off on solo trips. Listen in to find out how you can cater to a growing market of independent travellers.
Find out more about Hannah by heading over to our About page, or check out her voiceover website.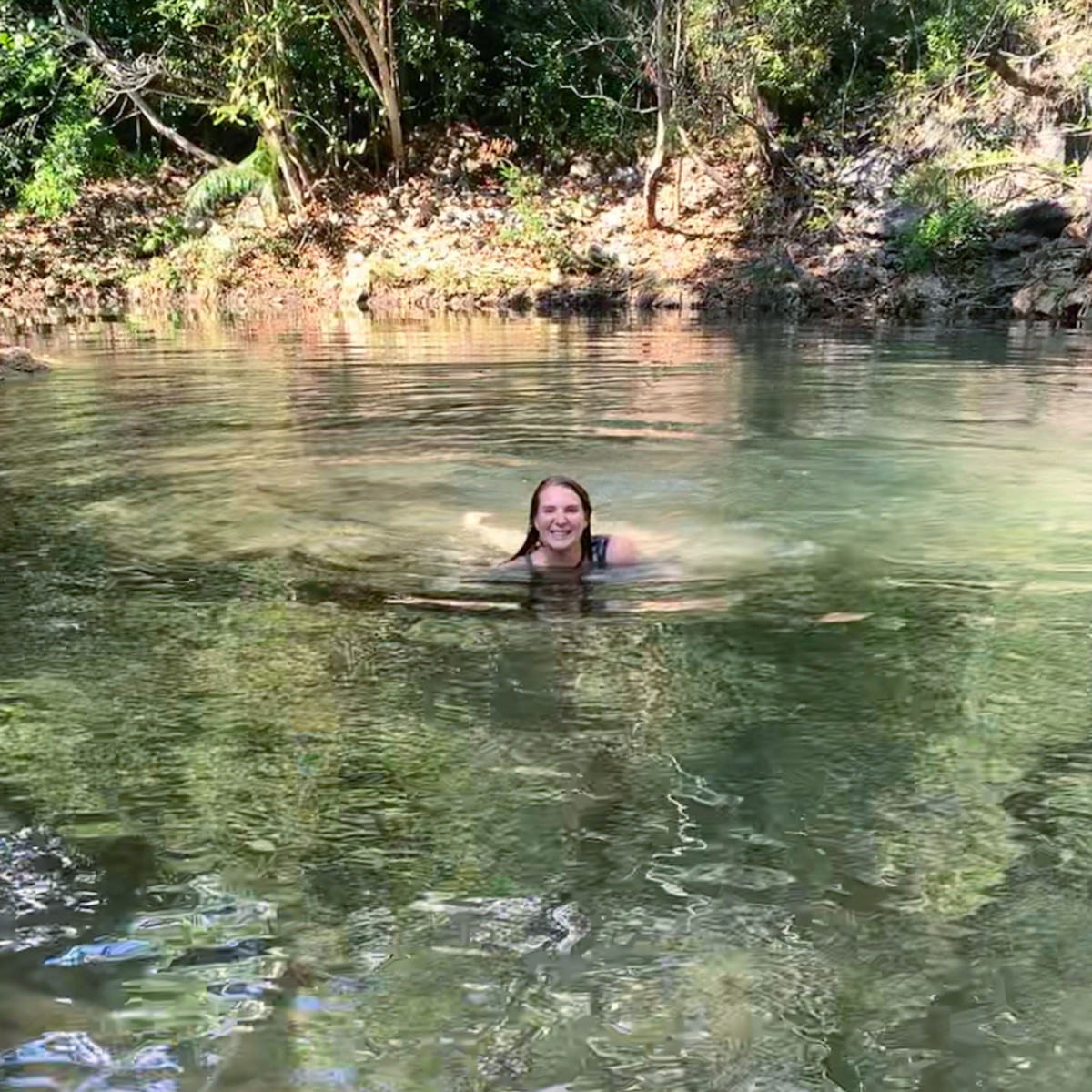 Hannah exploring Cuba
Get notified about upcoming podcasts
Sign up below, and we'll let you know when we release the next podcast.
Interested in being a guest on The Guest Cast?
We'd love to hear about your experiences as a guest or traveller – however positive or negative it is!

Just email hello@theguestcast.com with your story and we'll get right back to you.