Ep. 027
Trust Signals, Brand Purpose, & Feedback To Improve With
In this episode, Andy and Tyann talk to Catherine Warrilow – Managing Director at daysout.com – as she draws on her own travel experiences and professional marketing expertise.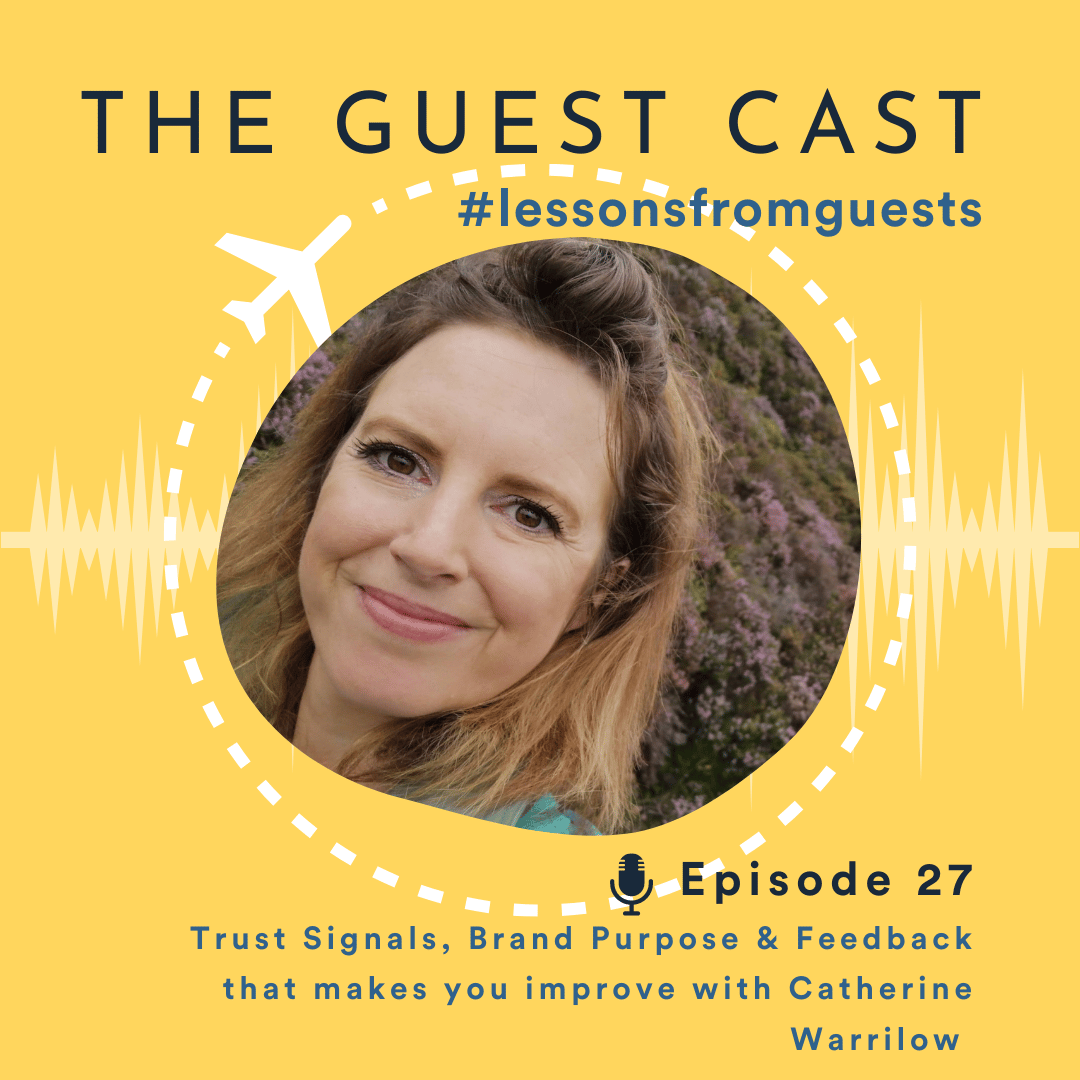 Catherine recounts her holiday booking nightmare and discusses how her marketing experience has led her to try unconventional tactics for getting on her audience's radar (she even gives some invaluable tips for you to do the same).
From improving your trust signals and asking the right questions, all the way through to how you organise your content, there's a lot to unpack in this episode.
Tyann also challenges you to get in touch with the one thing you're doing differently from everyone else, to make your guest's experience better, easier, and more positive.
Join the conversation on Twitter, Instagram, or Facebook.
Find out more about Catherine by connecting with her on LinkedIn.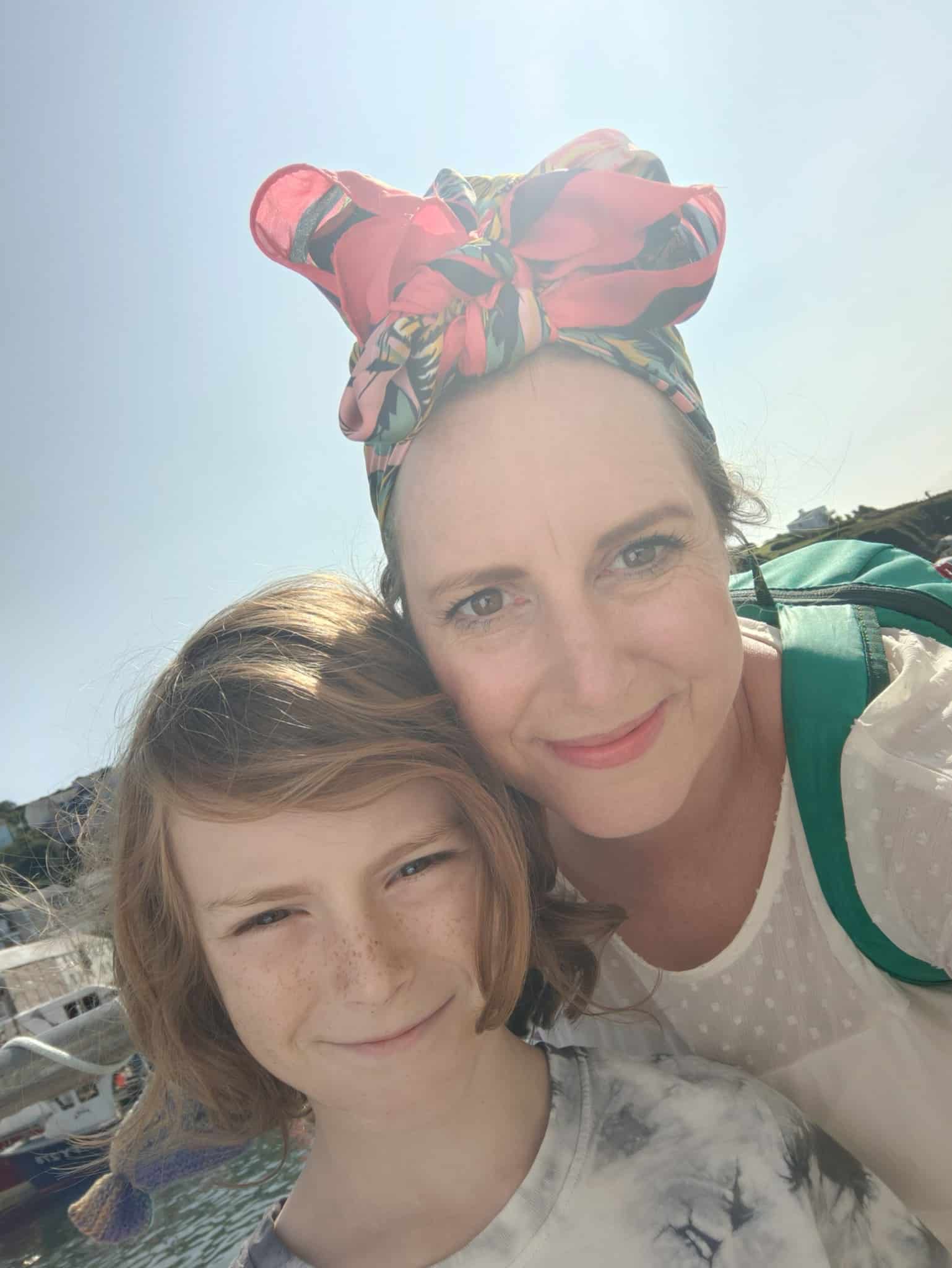 Catherine on her adventures
Get notified about upcoming podcasts
Sign up below, and we'll let you know when we release the next podcast.
Interested in being a guest on The Guest Cast?
We'd love to hear about your experiences as a guest or traveller – however positive or negative it is!

Just email hello@theguestcast.com with your story and we'll get right back to you.