Ep. 028
"Take Time To Sit With Your Data – And Then Take Action"
It's time for another A-ha moment from an industry expert in the vacation rental sector.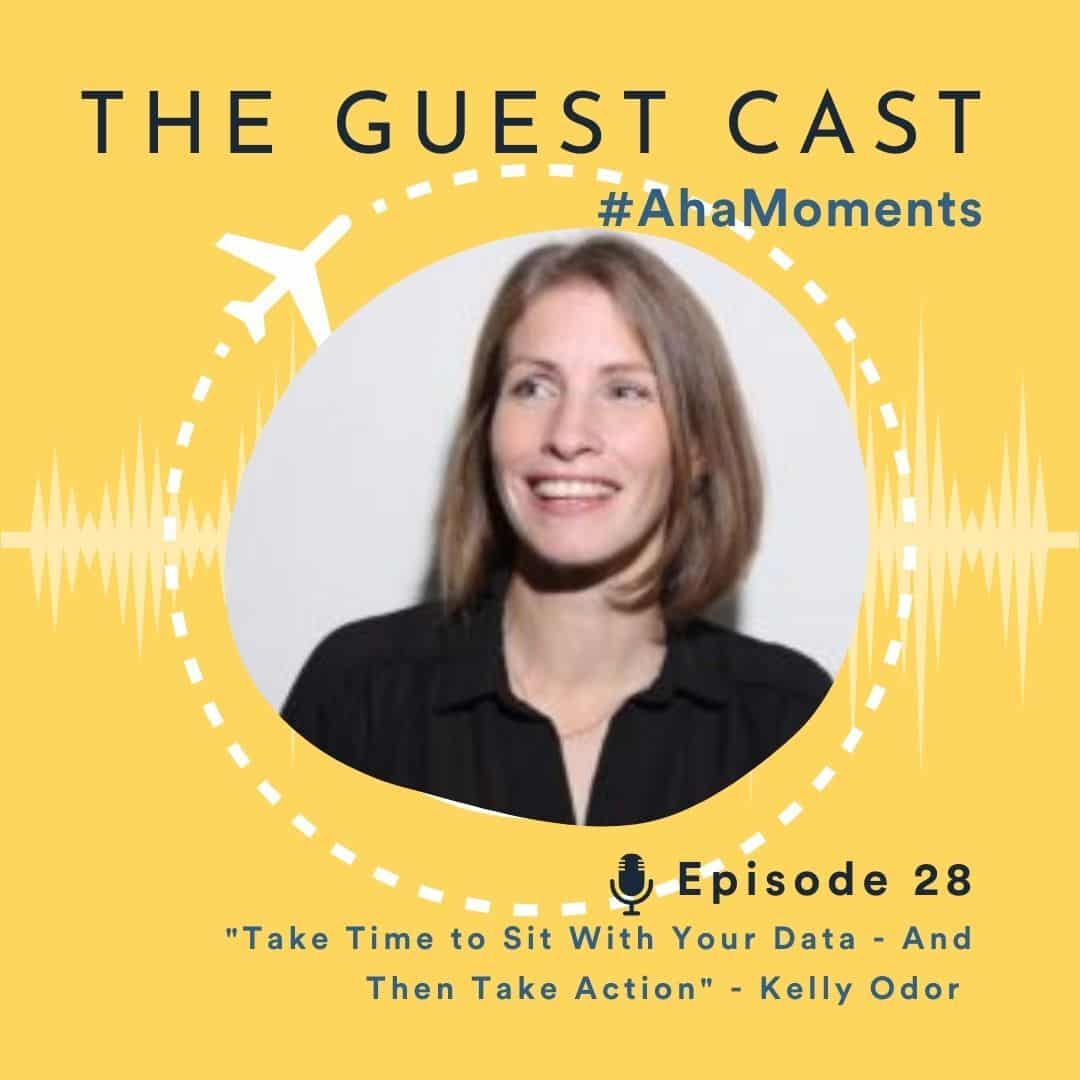 This week, we're delighted to have Bookster's Marketing Director, Kelly Odor, sharing her fountain of knowledge.
Kelly's snappy yet invaluable insights about data, and how you can use it to better guest experience and improve your vacation rental business, are a must listen. We hope you enjoy!
Find out more about Kelly by connecting with her on LinkedIn.
Get notified about upcoming podcasts
Sign up below, and we'll let you know when we release the next podcast.
Interested in being a guest on The Guest Cast?
We'd love to hear about your experiences as a guest or traveller – however positive or negative it is!

Just email hello@theguestcast.com with your story and we'll get right back to you.