Ep. 030
"Why
communication and relationship building

needs to be a priority"

Listen in on an A-ha moment from Debbie Burney, the Touch Stay Mega Stars Manager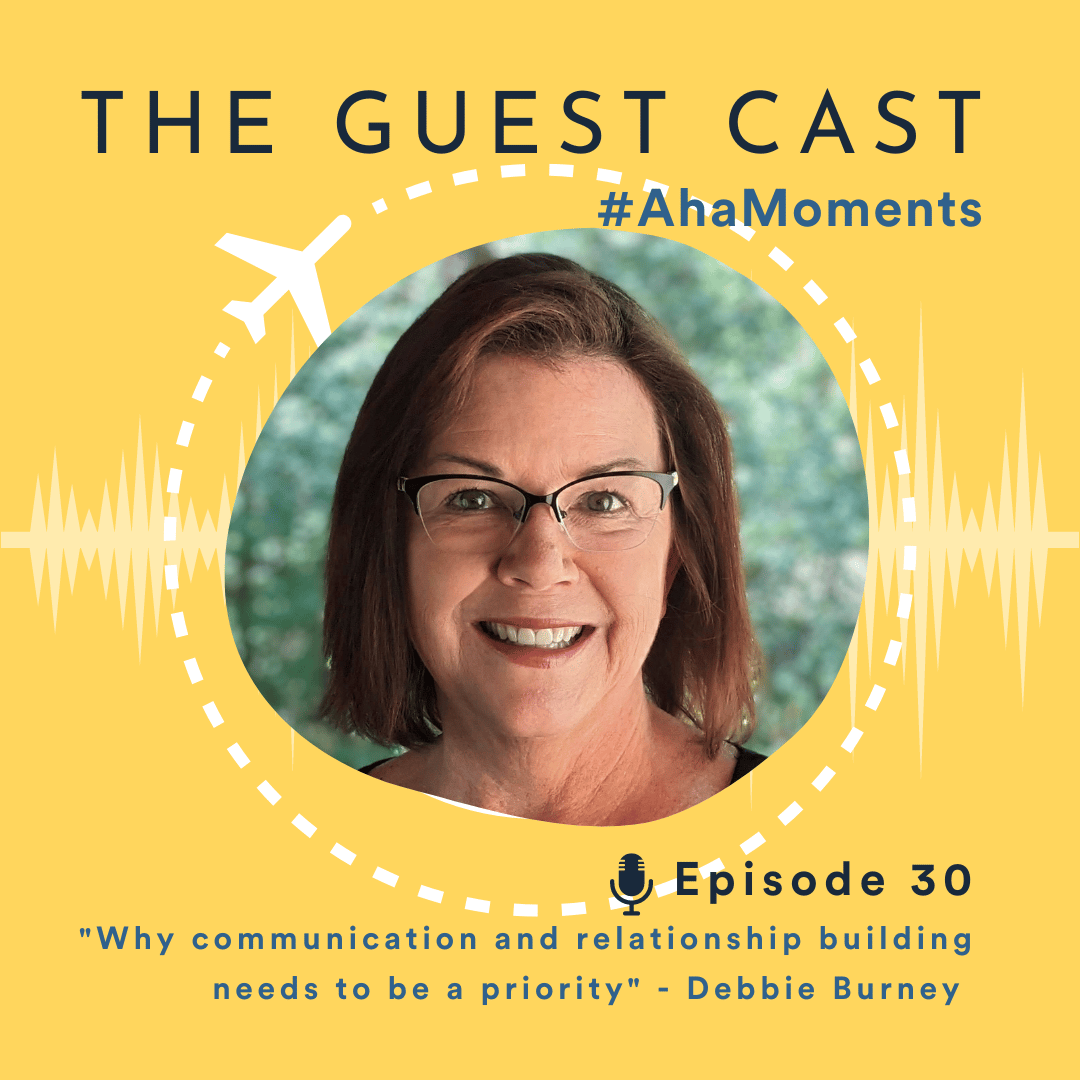 Debbie begins her A-ha moment with an "Ahhhh!" moment, when clear communications from her accommodation would have come in really handy.
In her own communications with her guests, Debbie strives for consistency and humanity. She recounts how regular messages, from the moment guests book, have helped her to build strong, trusting relationships with visitors.
If you can remind guests that there's an actual person at the end of every communication, you'll welcome visitors who want to look after your property.
Find out more about Debbie by visiting our About page or connecting with her on LinkedIn.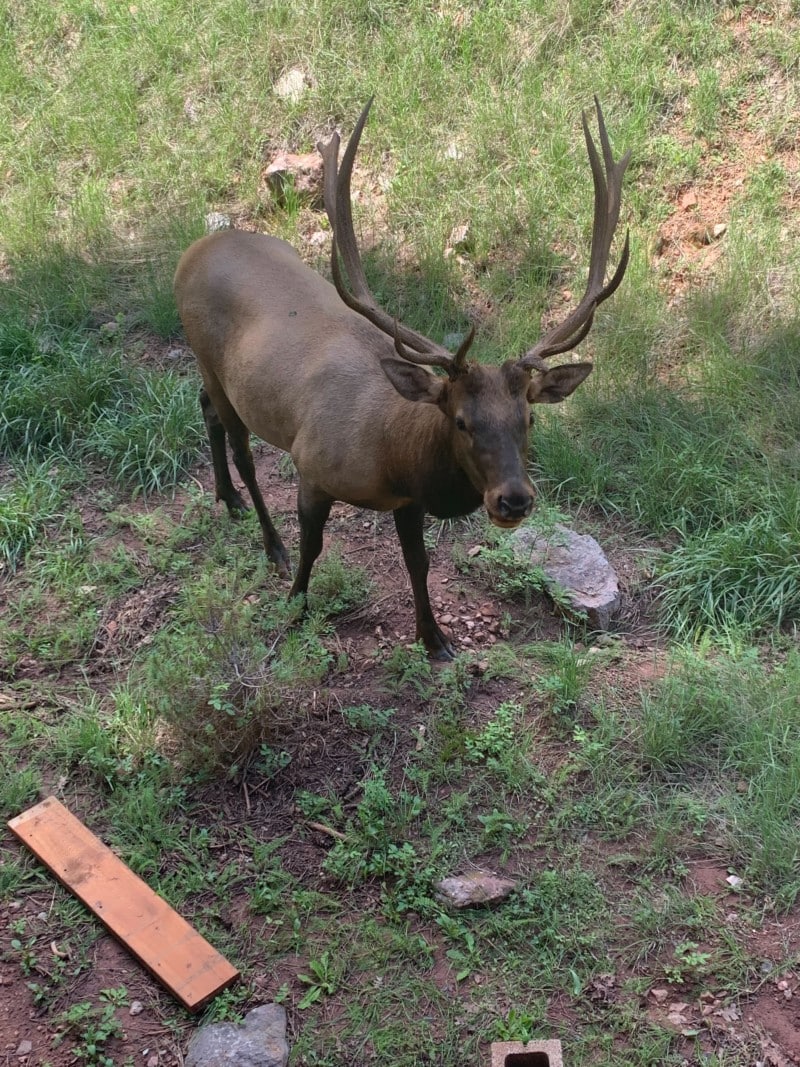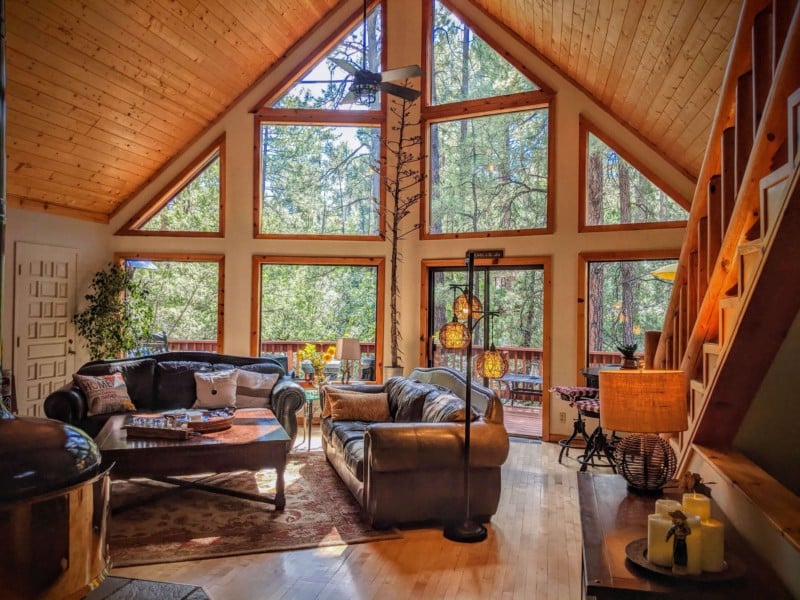 Debbie's holiday rental is nestled in the mountains of Arizona, surrounded by elk!
Get notified about upcoming podcasts
Sign up below, and we'll let you know when we release the next podcast.
Interested in being a guest on The Guest Cast?
We'd love to hear about your experiences as a guest or traveller – however positive or negative it is!

Just email hello@theguestcast.com with your story and we'll get right back to you.