Ep. 001
Alissa Cincotta – Dark Caves and the Louis Vuitton Experience
We discuss how a dimly-lit cave and shopping at Louis Vuitton dramatically altered Alissa's experience as a guest – and how she now applies the VIP feeling to her own business.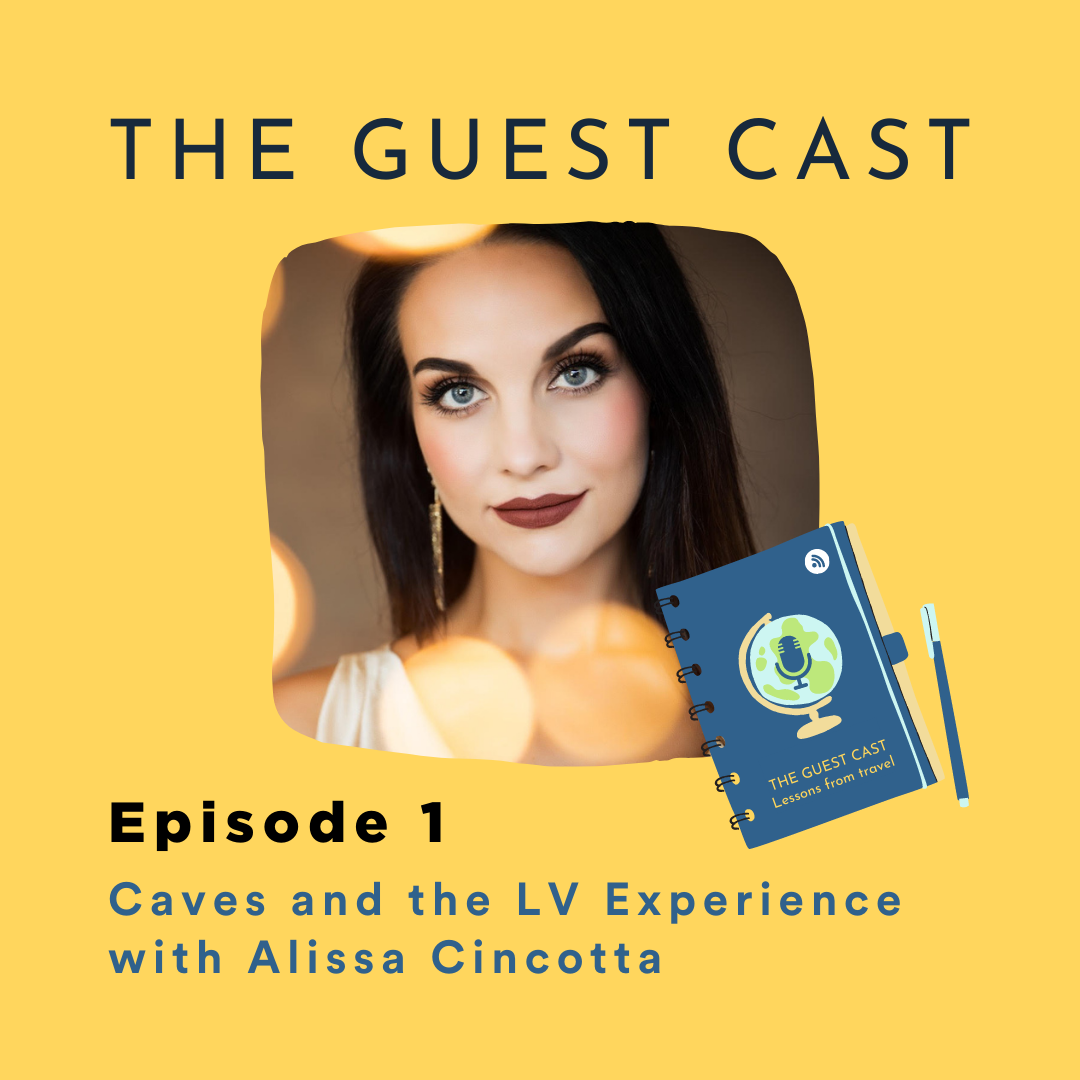 Alissa Cincotta is the editor of Behind the Shutter and the wife of world-renowned photographer Sal Cincotta.
Her captivating story takes us to the depths of a small winery in Italy and then on to Napa Valley during the California wildfires.
In our first episode, Alissa leaves Touch Stay hosts, Andy and Tyann, enthralled by a bottle of limoncello, and shares a simple technique that a luxury resort used to make her and Sal feel like VIPs on their honeymoon.
Find out more about Alissa by heading to her website.
You can also follow her on: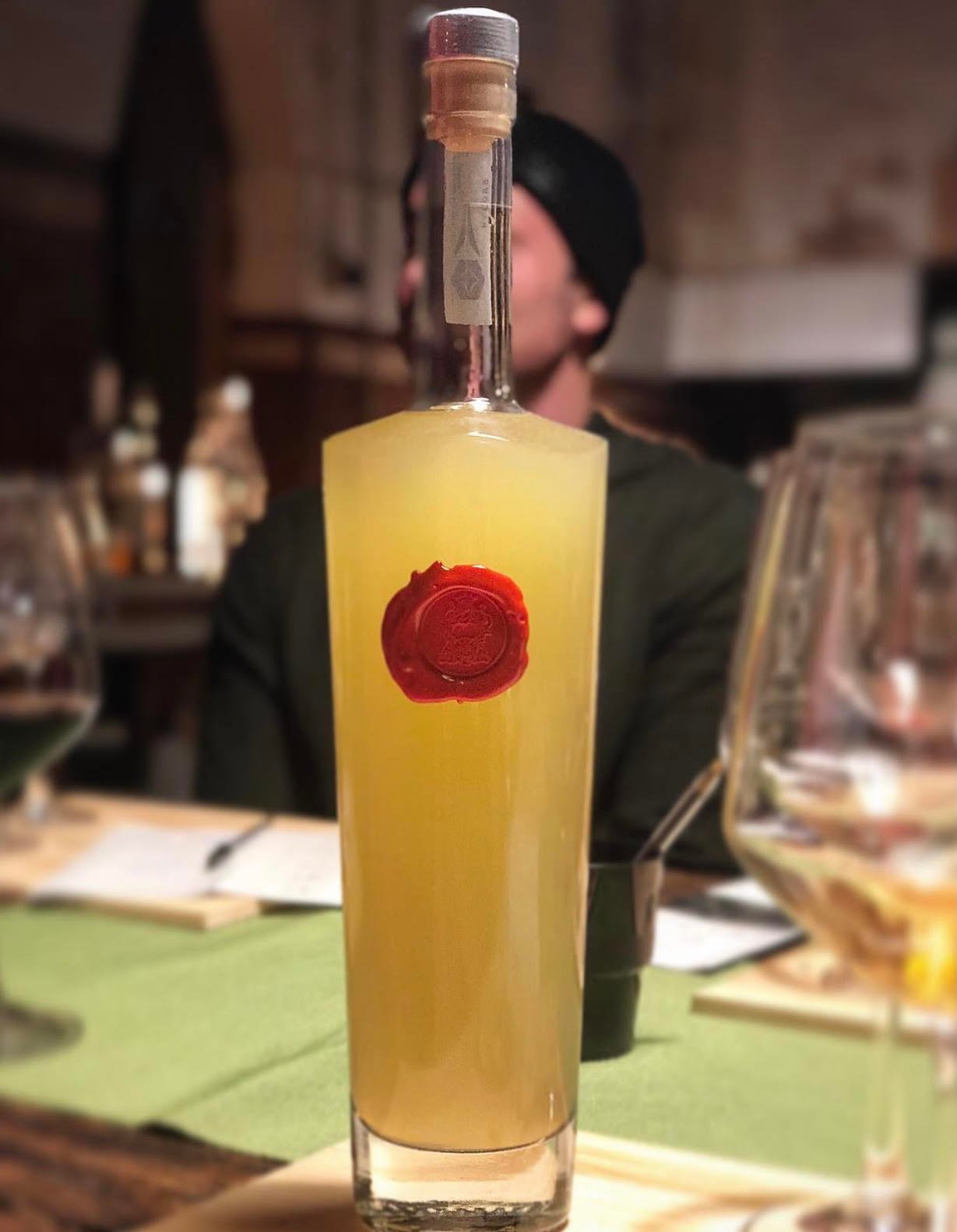 Alissa's limoncello and framed wedding photo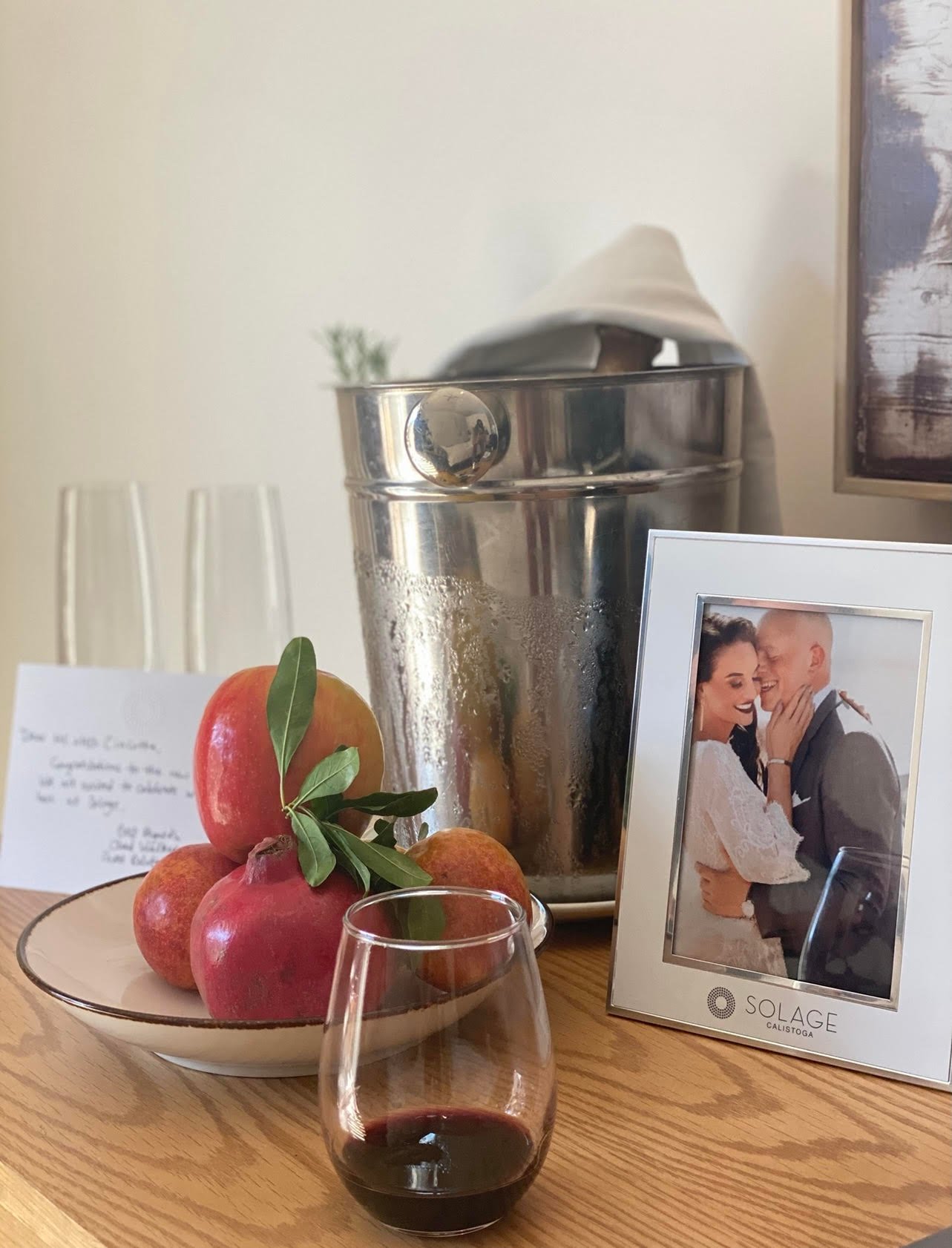 Get notified about upcoming podcasts
Sign up below, and we'll let you know when we release the next podcast.
Interested in being a guest on The Guest Cast?
We'd love to hear about your experiences as a guest or traveller – however positive or negative it is!

Just email hello@theguestcast.com with your story and we'll get right back to you.