Ep. 002
Rand Fishkin –
Beating Up a Vehicle

on the Amalfi Coast

After mistakenly leaving a note apologising for "beating up" a stranger's car in Italy, Rand later struggles to find his parked car, leading to a surprising conversation with the hotel valet.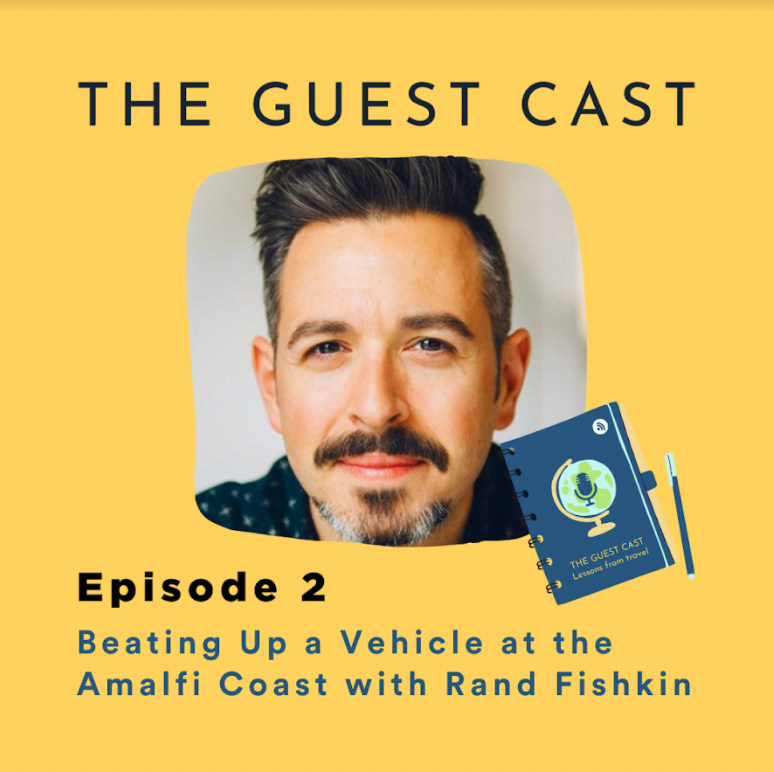 Join us as we talk to the co-founder of SparkToro and Moz, Rand Fishkin, about his and his wife Geraldine's visit to see "the family" in Europe.
After getting a deal on a high end hotel in the off season, will the savings they made be lost when Rand crashes into a vehicle on the Amalfi Coast?
In the second episode of The Guest Cast, hosts Andy and Tyann discuss how family heritage and hospitality skills are intertwined into the guest experience. You can follow Rand on: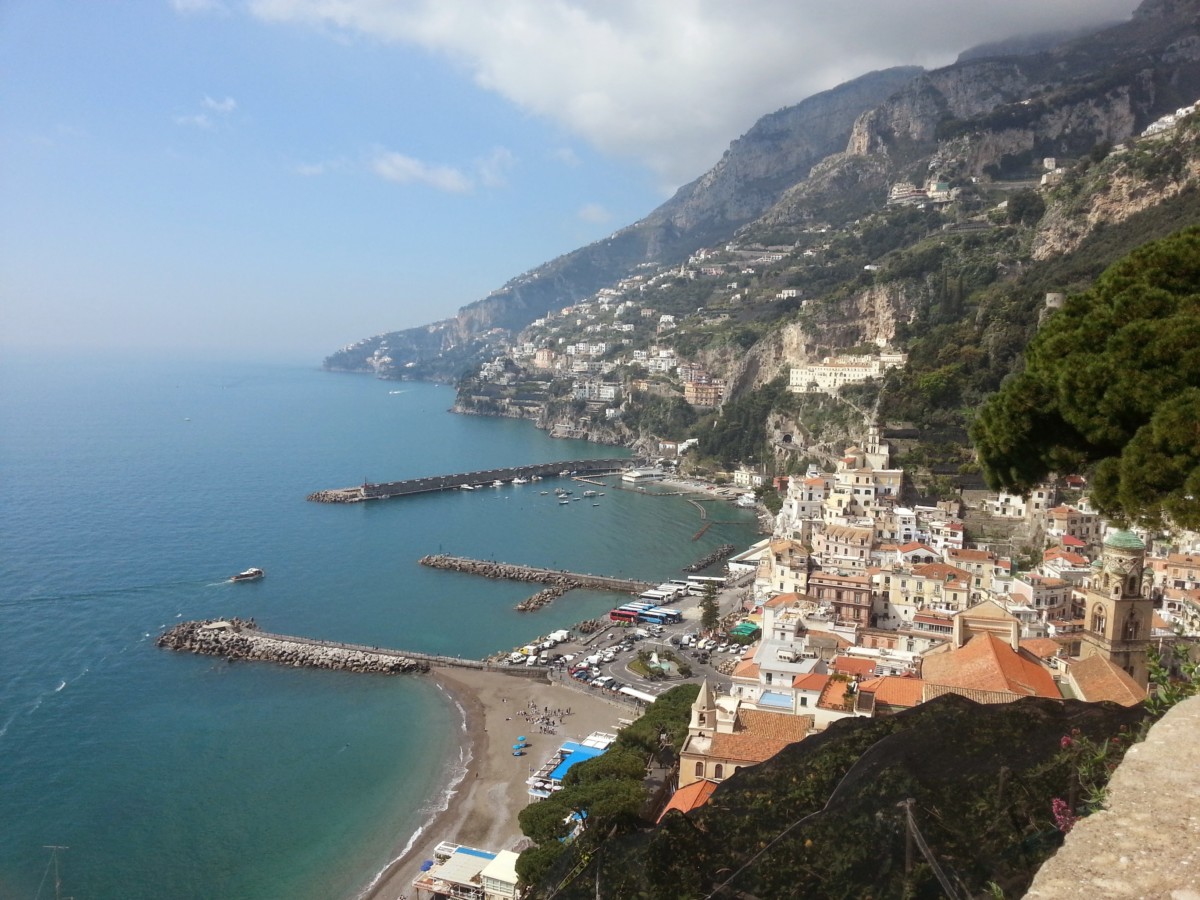 Photos from Rands Trip to the Amalfi coast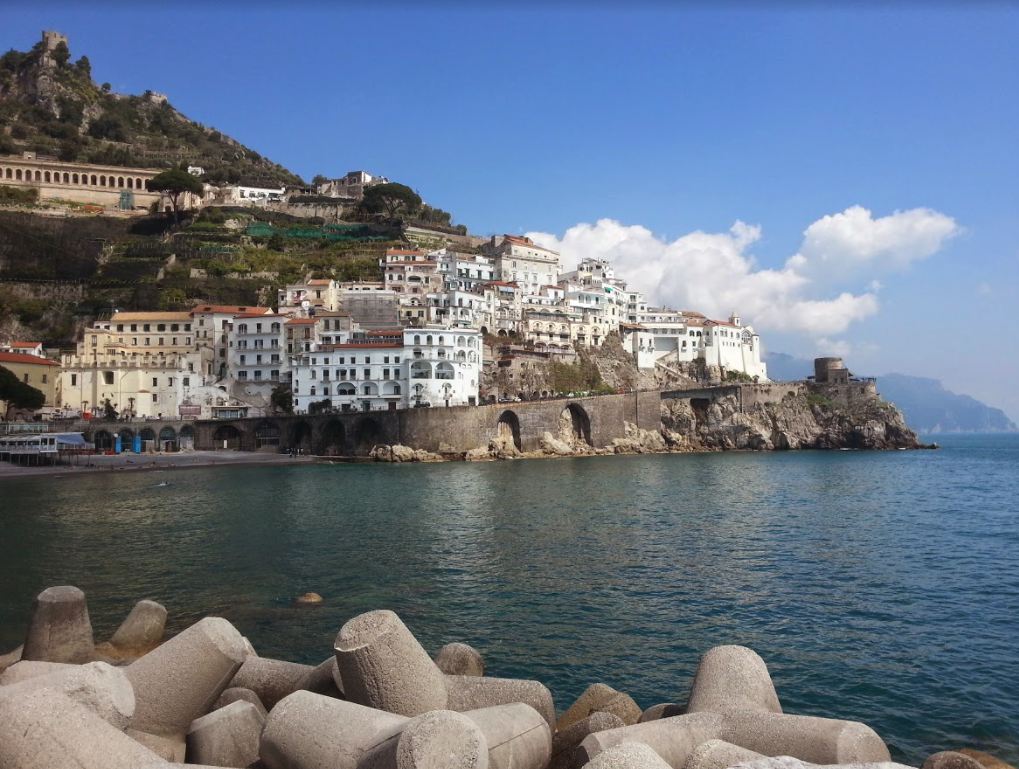 Get notified about upcoming podcasts
Sign up below, and we'll let you know when we release the next podcast.
Interested in being a guest on The Guest Cast?
We'd love to hear about your experiences as a guest or traveller – however positive or negative it is!

Just email hello@theguestcast.com with your story and we'll get right back to you.