Ep. 003
Planet D – Evacuation by Seaplane on the Amazon River
Travel influencers Dave and Deb (aka Planet D) take an adventure through the South American jungle that leaves Dave with a broken back on a remote section of the Amazon River – needing to be air transported by a tiny seaplane during a ferocious thunderstorm.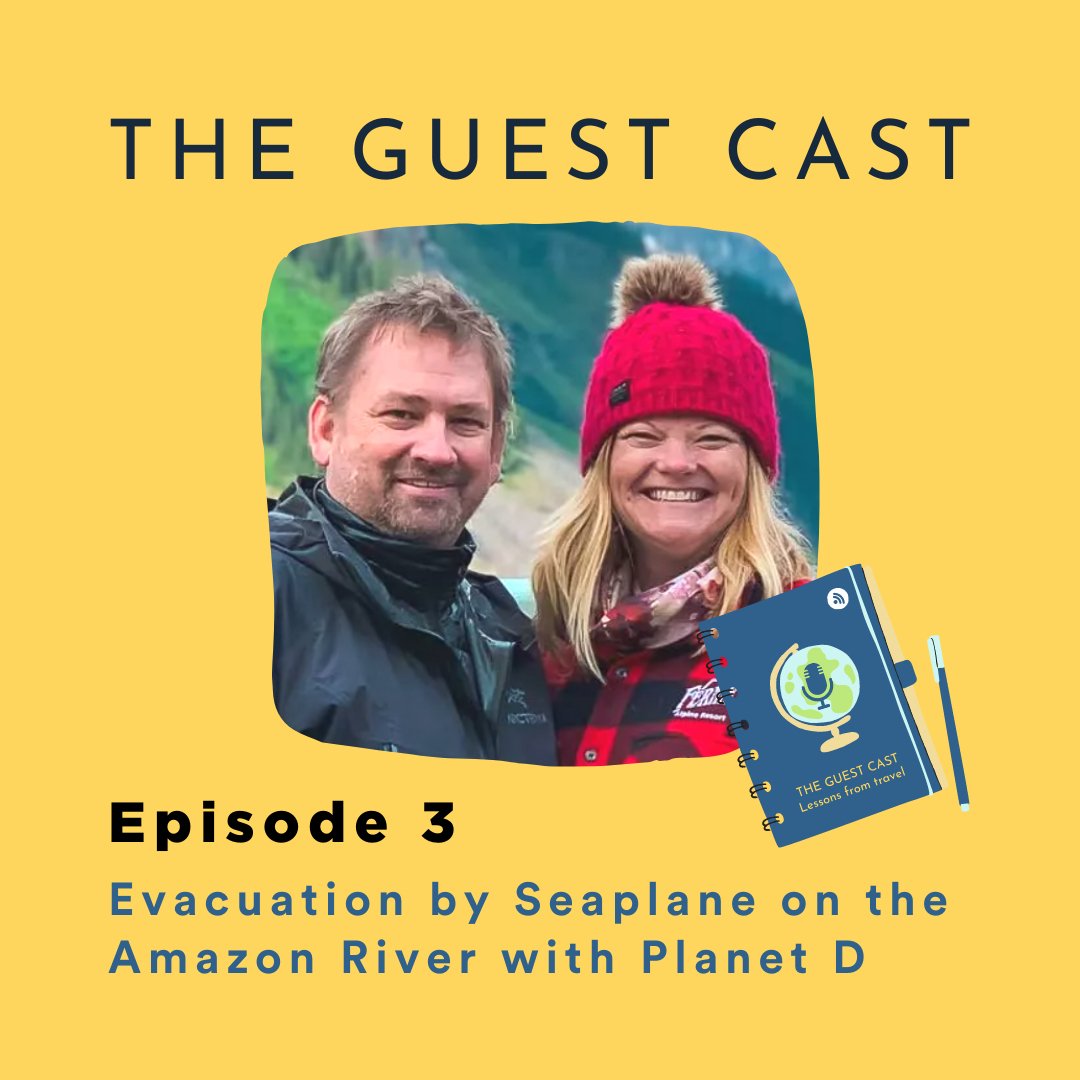 Not speaking the local language, Deb must rely on translators, the tour company, insurance agents, and local medical professionals for information on her husband's status as she arranges transports to safely get him home to Canada.
In this third episode of The Guest Cast, hosts Andy and Tyann discuss the incredible importance and value of travel insurance, especially when faced with a life or death situation from a simple accident that could happen anywhere at any time.
Find out more about Planet D's on their website, or follow them on Twitter, Instagram and Facebook.
And here's Alastair Humphreys talking about living more adventurously every day. (We referenced it on the podcast.)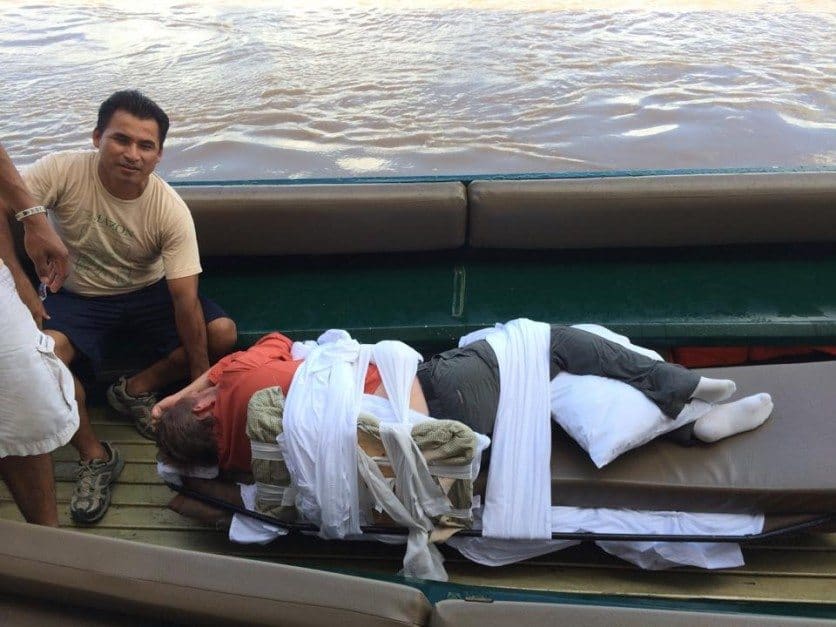 Photos of the accident on the Amazon River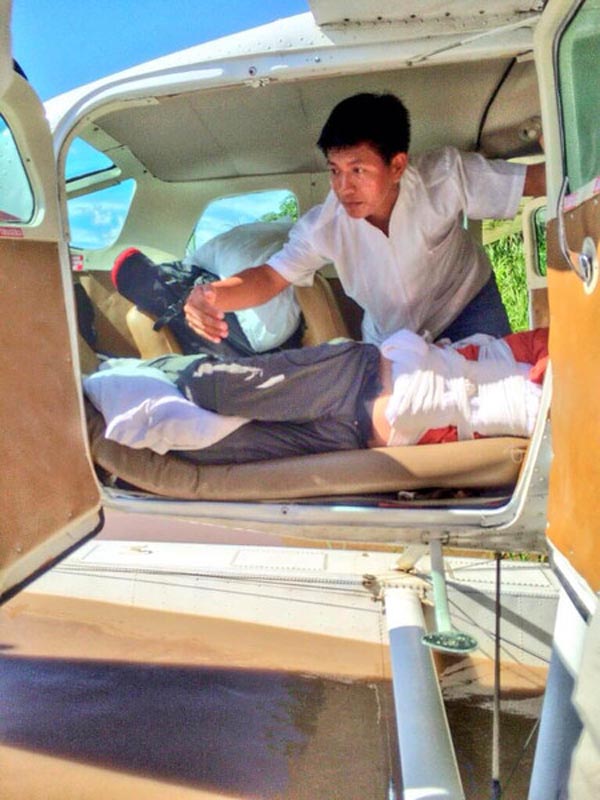 Get notified about upcoming podcasts
Sign up below, and we'll let you know when we release the next podcast.
Interested in being a guest on The Guest Cast?
We'd love to hear about your experiences as a guest or traveller – however positive or negative it is!

Just email hello@theguestcast.com with your story and we'll get right back to you.