Ep. 004
Offensive Signage in North Carolina with Wes Melton
Faced with a $150 fine for using Netflix, Wes and his family didn't feel welcome in their North Carolina vacation home.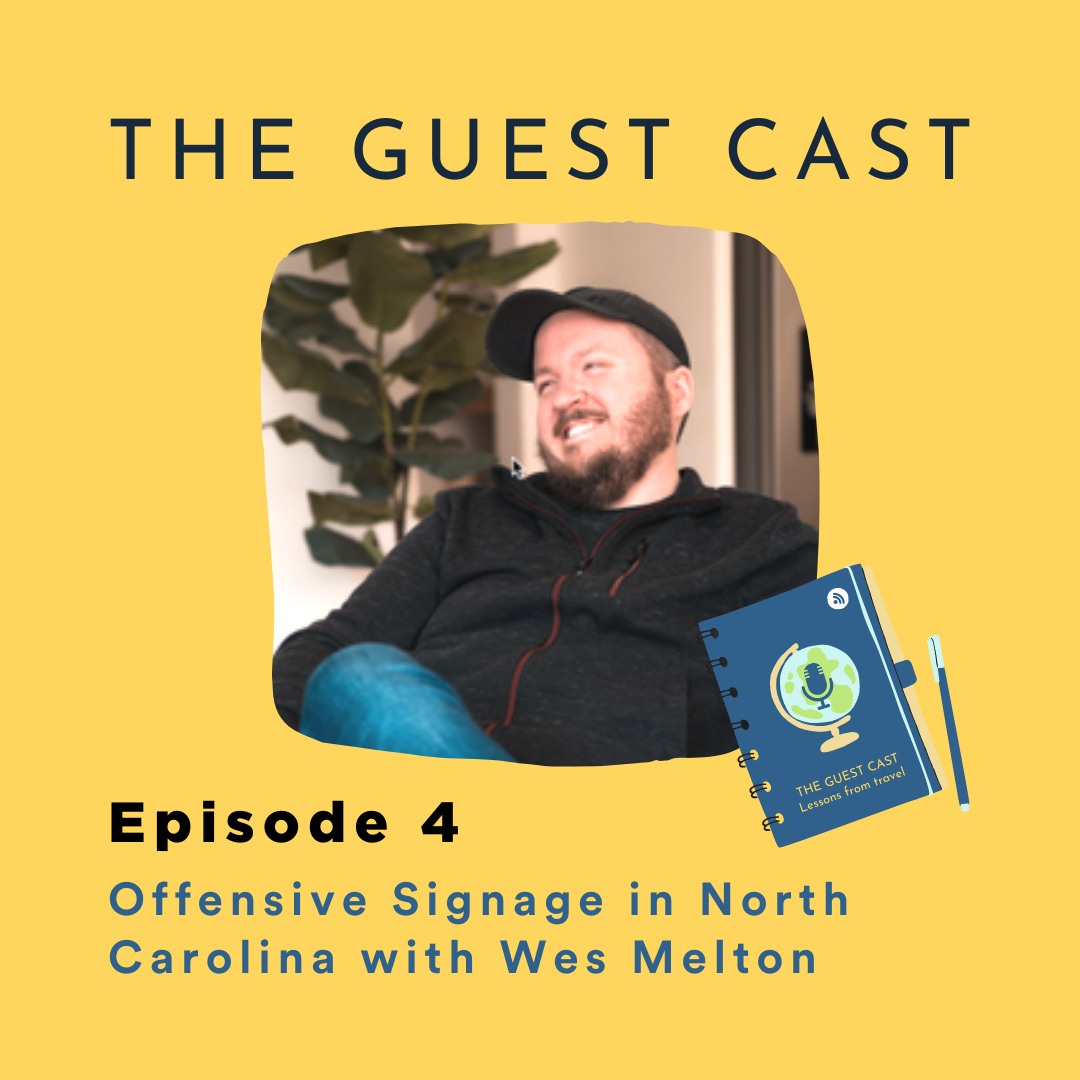 In fact, the strong fine for using the well known streaming service during their stay set the guest experience tone as stinky as a wet fish.
Founder of Nokori tech platform, Wes Melton had brought his family to the beach for a "workcation" during the pandemic. The multitude of signs around the property warning the family of what not to do made Wes feel like he was constantly under scrutiny and not able to relax.
In this fourth episode of The Guest Cast, hosts Andy and Tyann discuss proactive and welcoming messaging, human versus digital interactions, and setting expectations through positive guest communications.
For information about Wes, follow him on Linkedin and check out his website.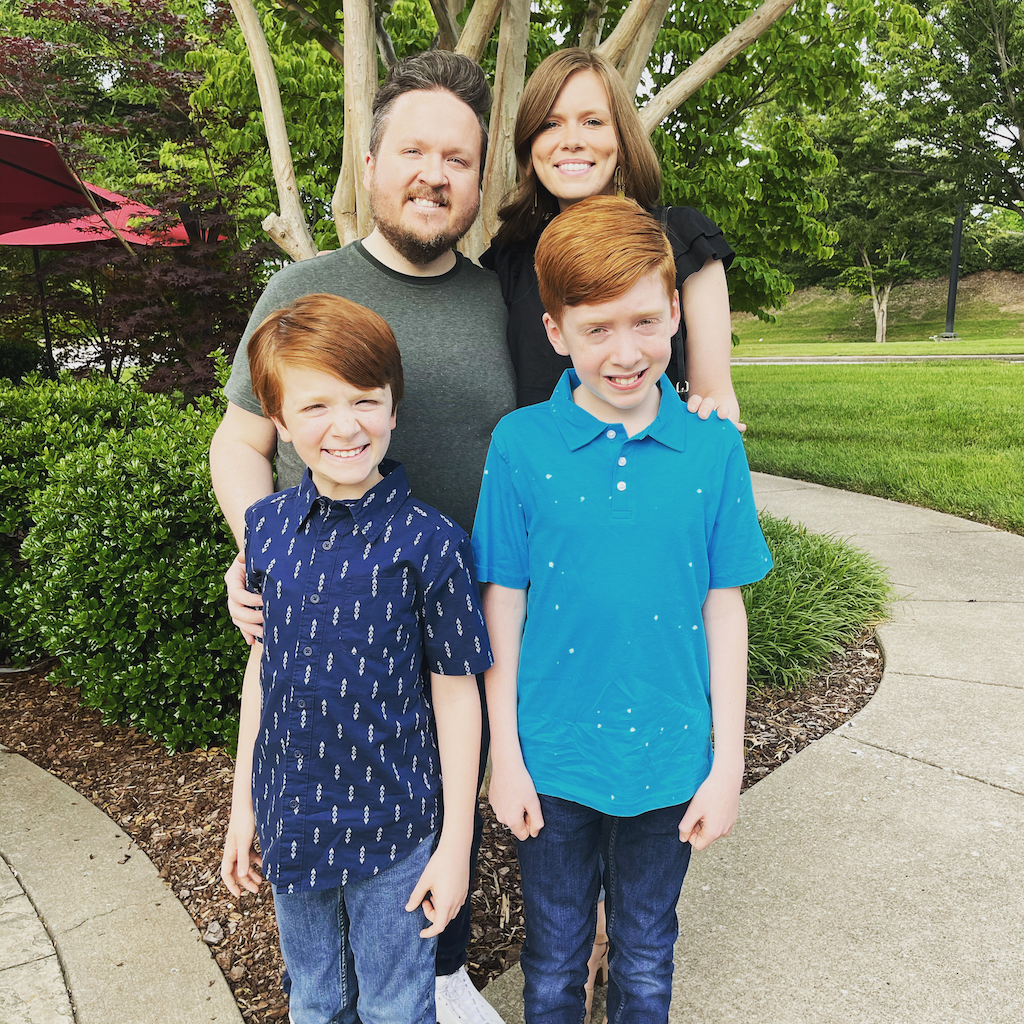 Wes & the family on holiday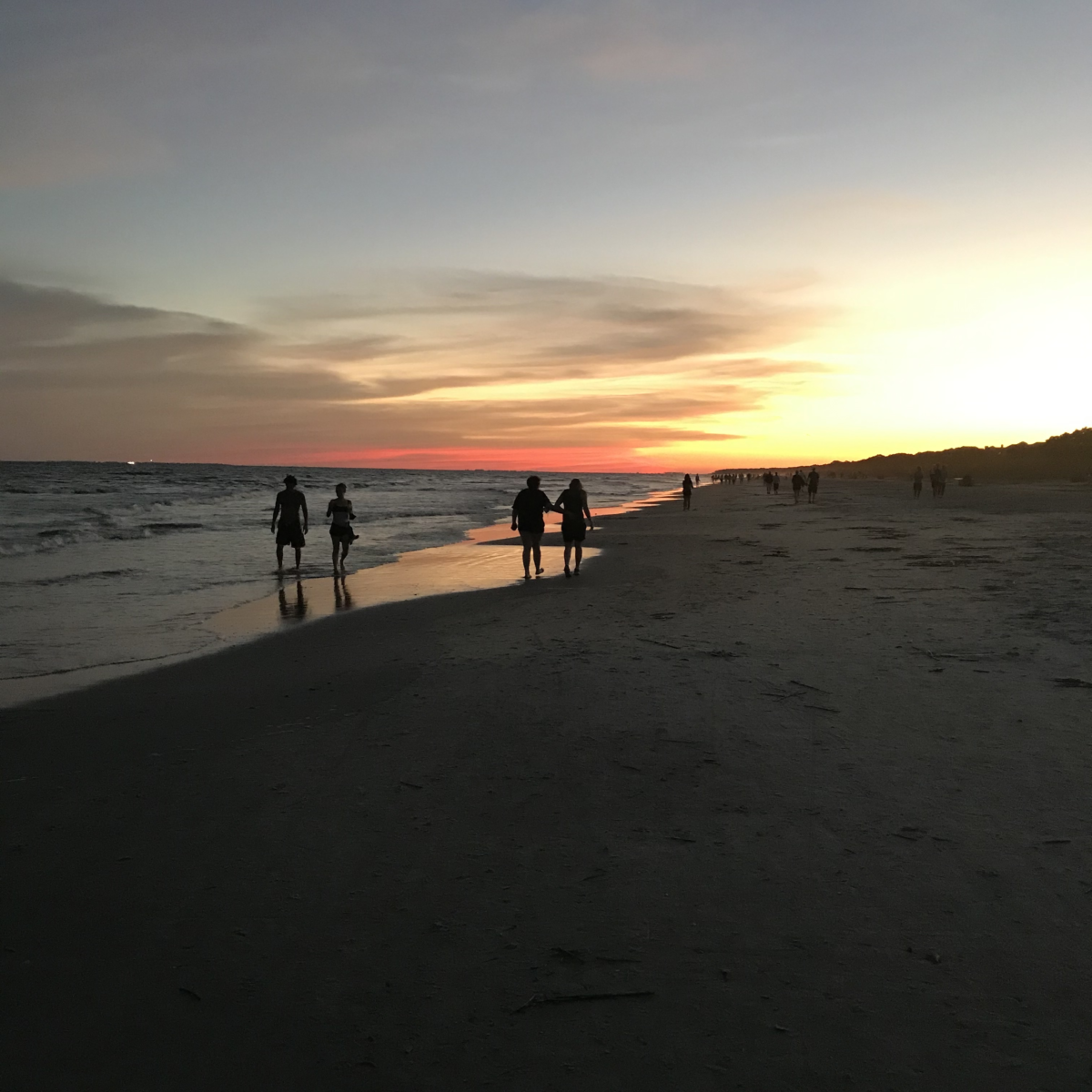 Get notified about upcoming podcasts
Sign up below, and we'll let you know when we release the next podcast.
Interested in being a guest on The Guest Cast?
We'd love to hear about your experiences as a guest or traveller – however positive or negative it is!

Just email hello@theguestcast.com with your story and we'll get right back to you.