Ep. 007
Tortilla and Tonsilitis with Hannah Gardiner
Excited to take her first-ever trip alone, Touch Stay's Creative Media Manager, Hannah heads to Galicia in the north of Spain. But things become complicated when she comes down with a serious case of tonsilitis while staying with a host family – right before she's due to fly home.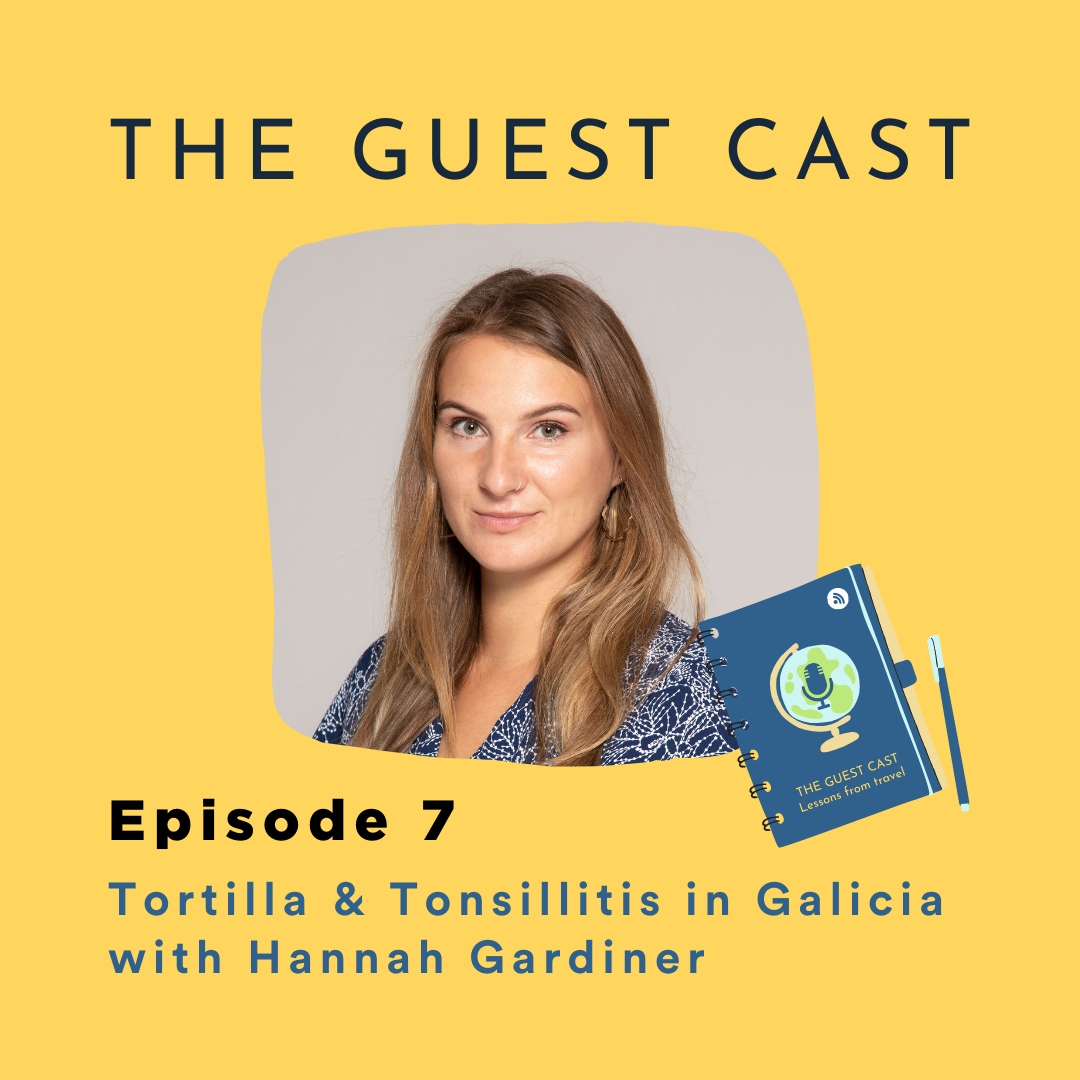 After a few incredible days exploring the delights of Galicia, Hannah starts to feel very unwell. Becoming quickly bed-bound in her host family's spare room – she feels scared, alone – and pathetically ill! Luckily for Hannah, her host shows up for her in the most amazing way – taking her to the doctor, getting her medication, and even bringing her soup to bed.
In this episode of the Guest Cast, Hannah talks to Andy and Tyann about how the kindness and generosity of her host made her first solo trip unforgettable for all the right reasons – when it could have easily been for the wrong ones. She also explains how the experience left her feeling confident on subsequent solo trips to places like Cuba – and inspiring many more solo adventures.
You can find out more about Hannah on our About page – you can also check out her voiceover website.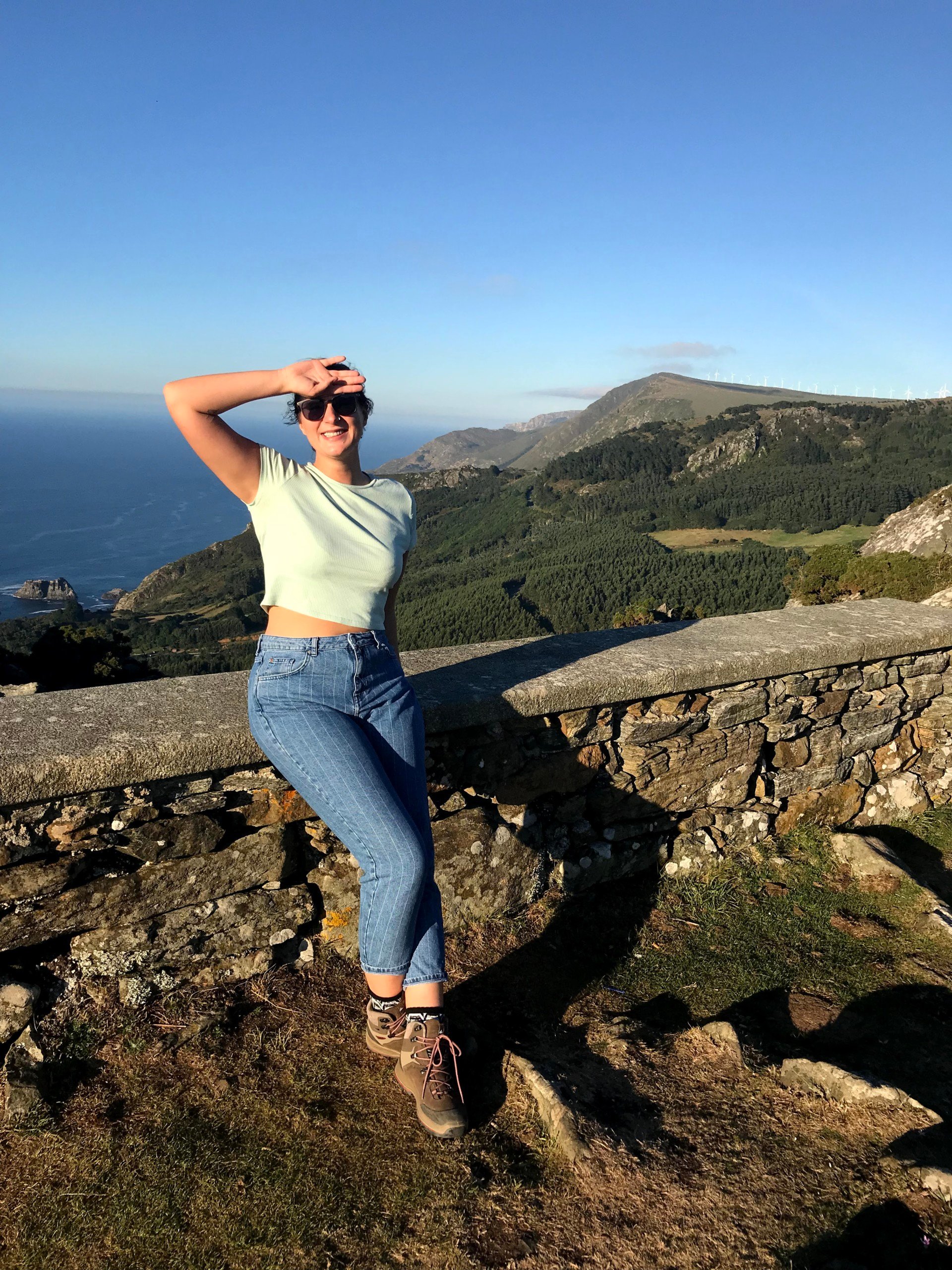 Hannah hiking in Galicia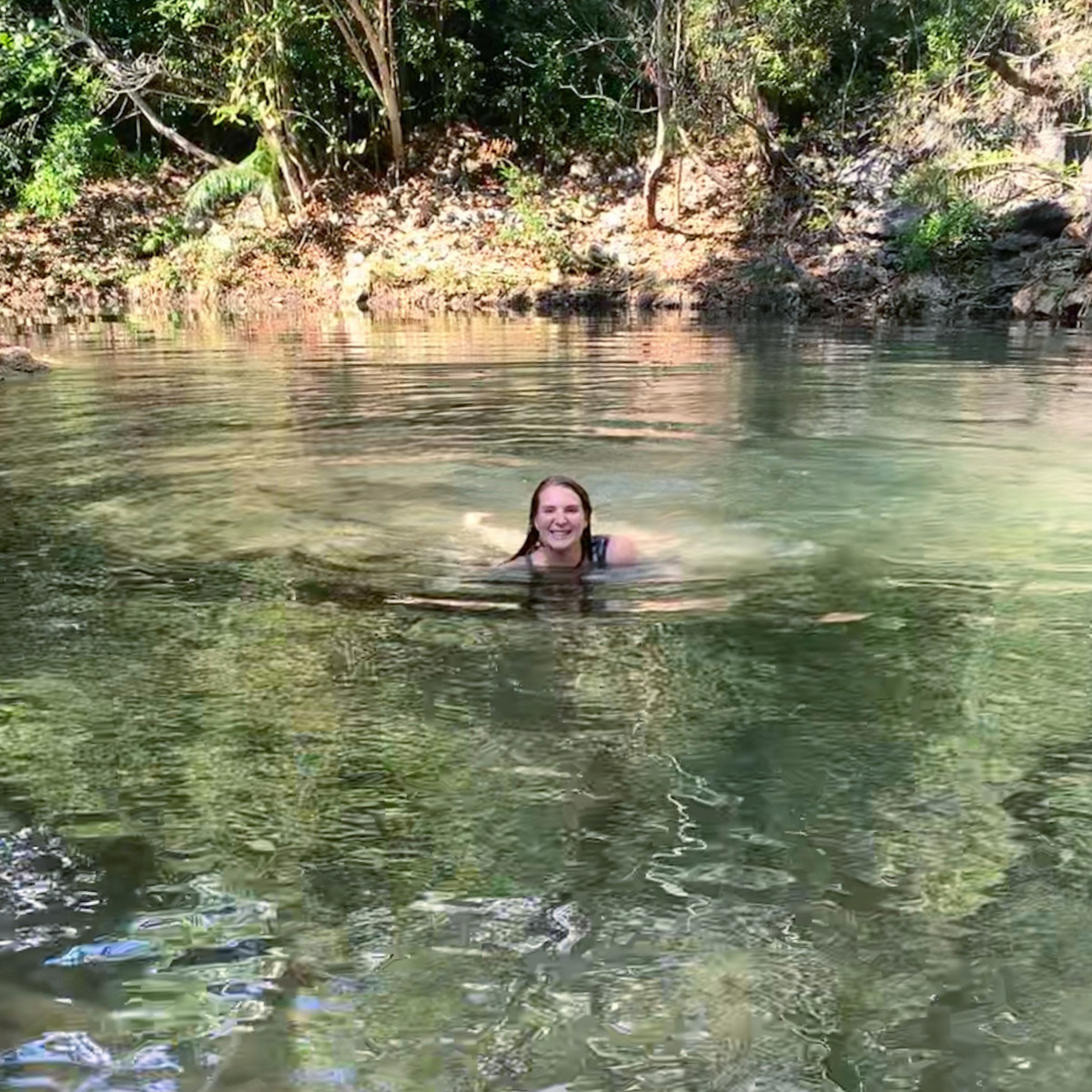 Hannah swimming in Cuba
Get notified about upcoming podcasts
Sign up below, and we'll let you know when we release the next podcast.
Interested in being a guest on The Guest Cast?
We'd love to hear about your experiences as a guest or traveller – however positive or negative it is!

Just email hello@theguestcast.com with your story and we'll get right back to you.