Welcome Select Registry members!
We've got good news for you: your membership includes a free Touch Stay digital guidebook.
Sign up and say hello to joyful guest communications.

The options available
If you're raring to go, select the DIY option below. If you'd like some extra support, select the White Glove Service and we'll get you started.
DIY
Create your Touch Stay account using this special Select Registry sign up link. Then DIY using our articles and videos to guide you. And there's a support ticket system if you ever need us!
A note: if you were a Select Registry member prior to May 2020, there's already a starter template set up. You can obtain the username and password by contacting either Darlene or Touch Stay
White Glove Service
Fill in your details below. We'll send you a form to fill in. Then simply sit back and let us work our formatting magic. Within a week you'll receive back a glossy, elegant guidebook!
Fill in your details...
...and we'll do the rest!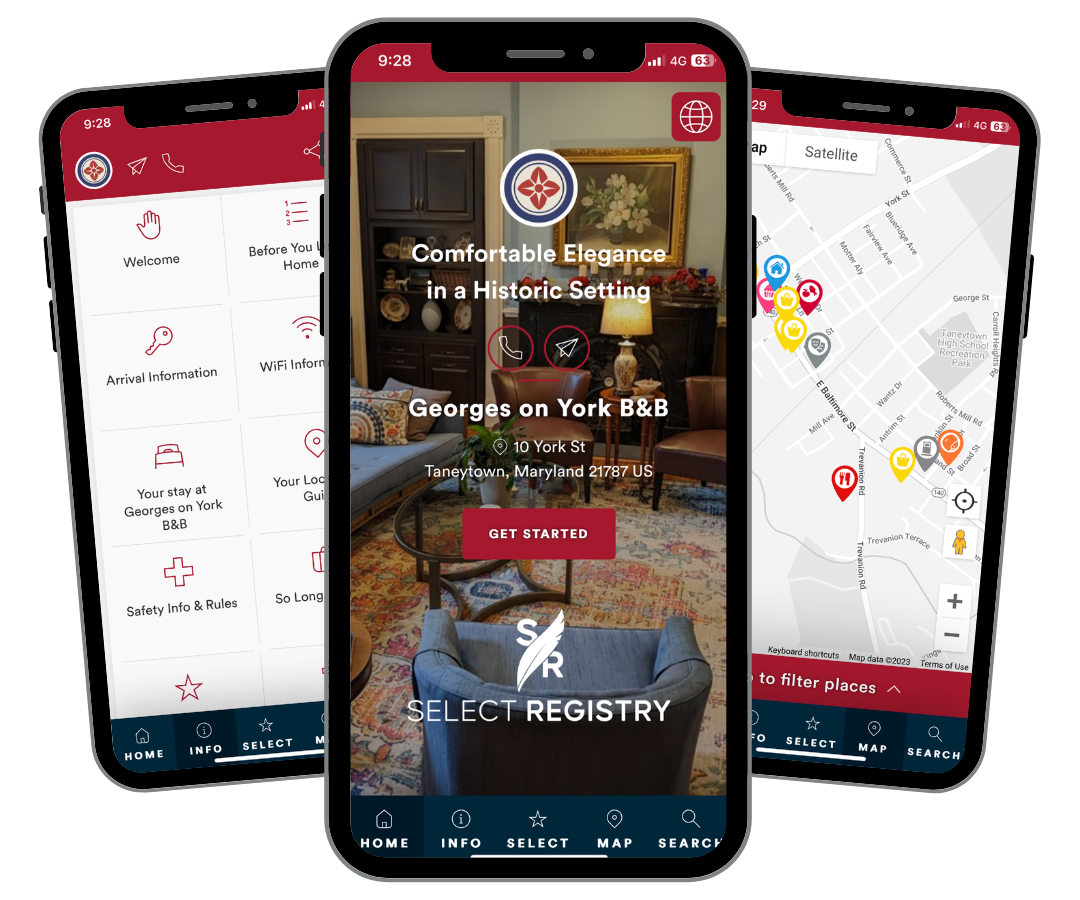 A card for each room?
Why not place a beautiful A5-sized card in each room with the QR code to your guidebook. These easy-to-use templates in Canva allow you to do exactly that! Just click the image and you'll be able to save and it in your Canva account.


Still have questions about how Touch Stay works?
Don't worry! We've created a video to help you understand everything there is to know about Touch Stay digital guidebooks.
Want to learn more about Touch Stay?
We'd love to show you around!
Why not sign up for our 14-day free trial?
(No credit card needed!)