Your Airbnb or Vrbo hosting journey started innocently enough… you decided to make a little extra income on the side by renting out your extra space. Maybe you have a finished basement apartment or maybe you couldn't find a tenant for that little house you bought when you first got married.
Either way, you dipped your toe into the apparent gold rush of short term renting. The exhilaration of hearing the Airbnb/Vrbo app chime became the favourite part of your day. Butterflies fluttered as you nervously waited for your first guest to arrive… and the second… and the third… okay, those butterflies may never go away! Read on to discover some of our top Airbnb hacks for hosts...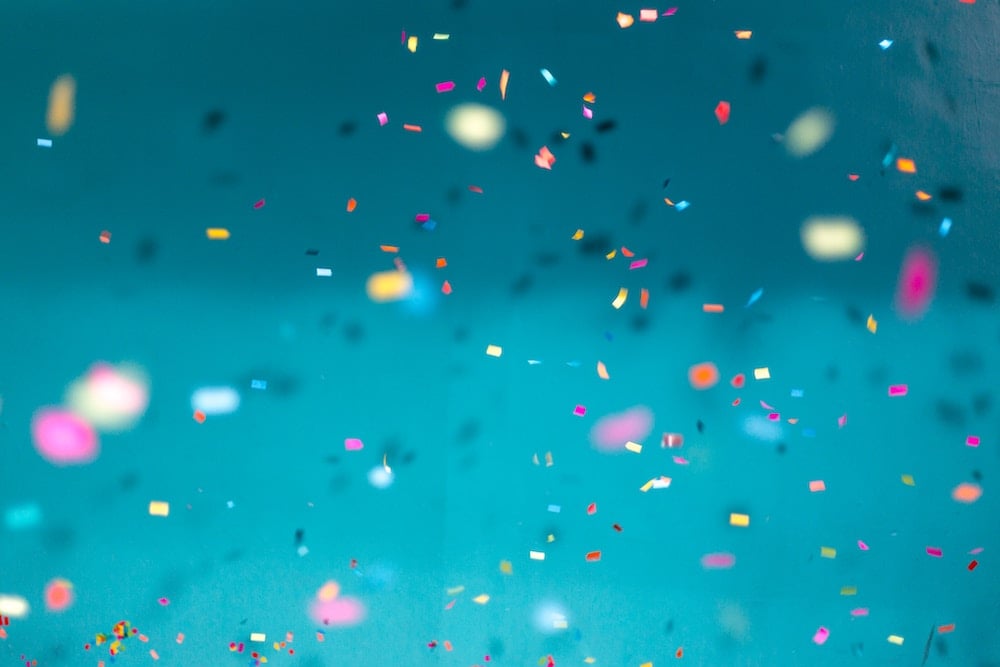 When Airbnb Hosting Takes Over
Not long after the exhilaration, the app chiming begins to creep into your head. The constant guest questions. Their endless demands. You find yourself continually editing your description to add another House Rule because guests leave their common sense at home. I mean really, who flies a drone in the bedroom?!
No drones allowed inside the property
No smoking or vaping, including weed; we are not 420 friendly
No cooking items with strong smells, including curry and bacon
No lighting fireworks inside or outside of the property
No loud noise after 10pm
No pets allowed, including dogs, cats, birds, ferrets, rabbits, and snakes
Two days later the lack of chimes make your thoughts go into a downward spiral. Is my description too long? Maybe I have too many House Rules? Am I an overbearing host? Will my current guest leave me a 5 star review? What's that smell coming from the basement?
The erosion of your sanity has begun.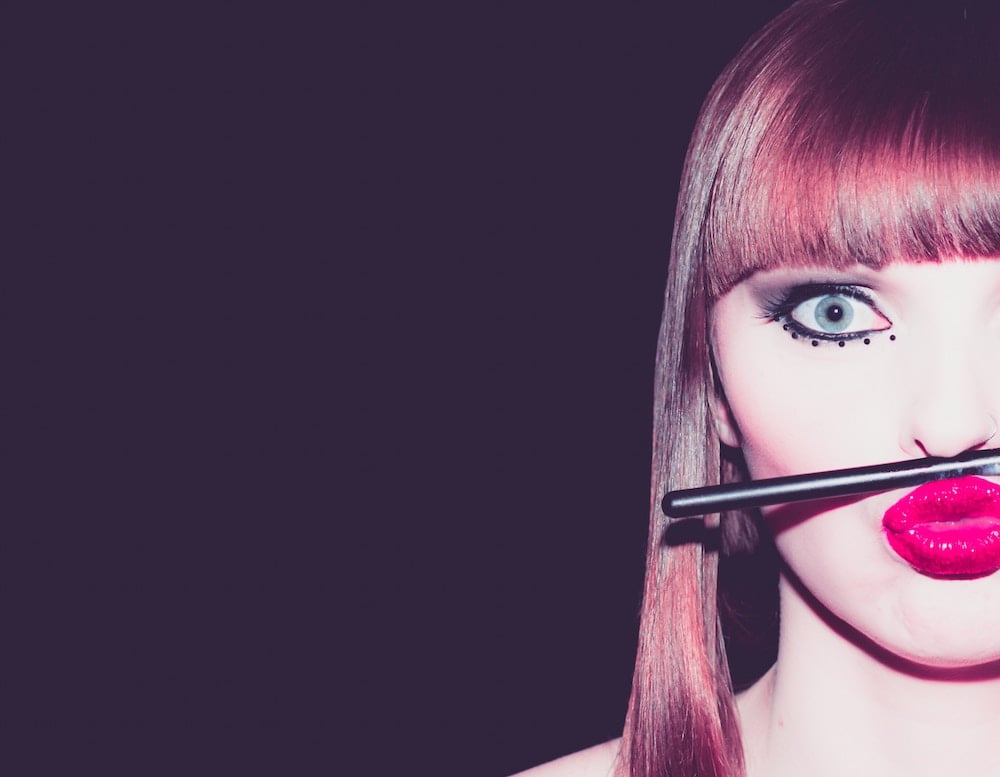 Have no fear, friend! Thou art in the midst of good company here. Here are eight Airbnb hosting hacks for you to repair, build up, and keep your sanity, life, family, and friends while continuing to enjoy hosting guests.
Airbnb hacks for hosts #1: communicate with your guests
"Hello, how much is parking in your building?"
Tic, toc…ding!
"Normally $7/night, but for my guests that ask, I give them a free parking pass."
In literally seconds, this host immediately shot to the top of the short list, even though she is 50% more than the lowest priced property.
A quick and clear response, complemented with an extra layer of information, is pure gold. It says one thing to a guest: this host cares.
Make these actions a daily habit:
Answer questions quickly and accurately. Never skip a question
Keep in mind that how you communicate pre-booking is a significant factor in whether that guest books or not
Smile when you write a message or make a phone call
Provide guests with information about your property and the area before they arrive. (Hint: use a digital guest welcome book like Touch Stay)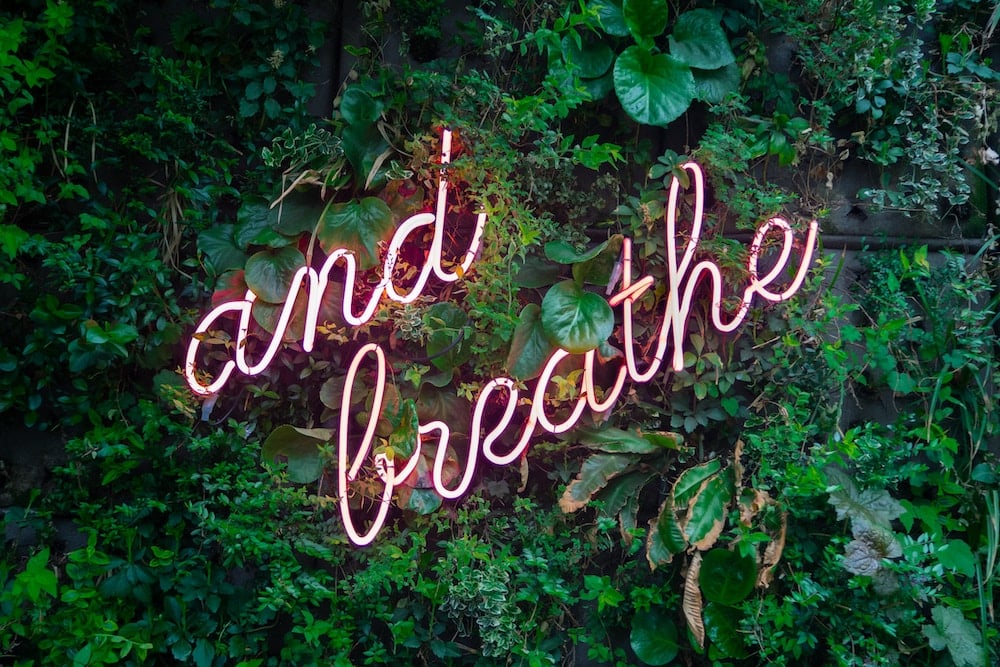 Megan McCrea, Owner and Host of Nashville Vacation Homes gives her thoughts:
"I've found that communication is key to the guest experience – but also my sanity! If one guest asks a question, it's likely just a miss on their part. When multiple guests ask the same question(s), that's an opportunity for you to better communicate.
"When we first started renting two of our studios (they're side by side), we continually had guests showing up at the wrong place in the building. We utilized our Touch Stay welcome book to upload clear instructions, including photos on arrival and entry.
"We then adjusted our pre-arrival messaging to reinforce that the studios were 'a bit tricky' to find and to check out our digital welcome book for detailed instructions. That simple change has reduced urgent phone calls/messages, improved the guest experience and helped save our sanity."
Airbnb hacks for hosts #2: present your property accurately
"This apartment is much nicer than the photos show!"
Or are you receiving reviews like this one:
"The villa is exactly as pictured and described. We appreciated knowing the layout."
How many guests have you lost because the presentation of your property was subpar?
You may have quickly snapped a few photos at night after the sun had already gone down for the evening.
Or you could only muster a one paragraph description after refereeing two solid days of back-to-back school football games. You just wish your headline could simply read "Stay at My Place Because I Need Your Money to Pay the Mortgage Next Month!"
Oh, wait…that headline has too many characters…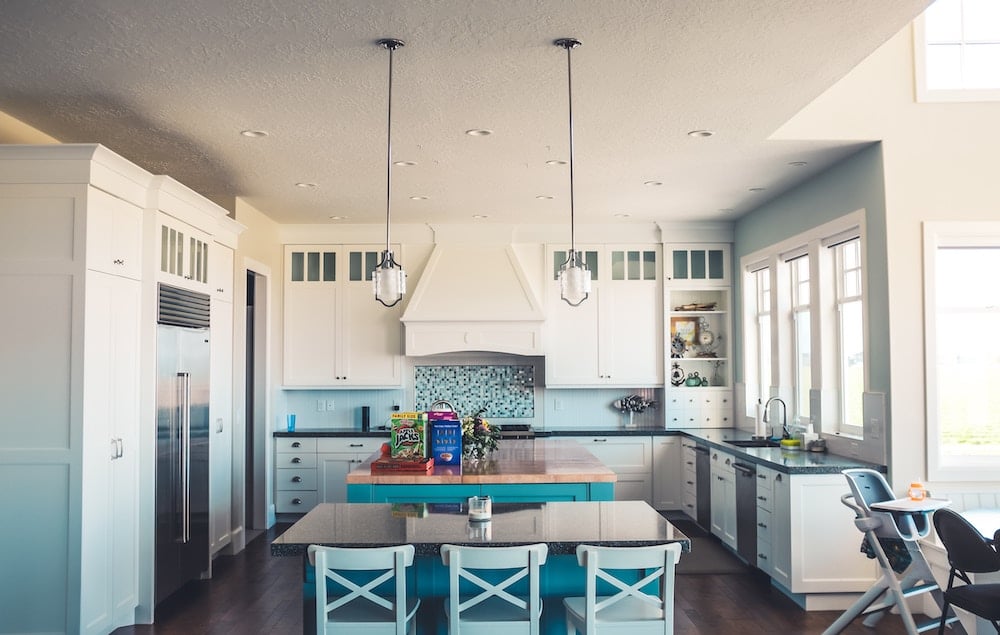 One by one, take care of a few things:
Prep your space for photos, including closing the toilet lid (see free ebook of more prep tips here)
Retake your photos during the day
Use a lead photo that coordinates with your headline
Write a description that describes your space accurately and thoroughly, in anticipation of any questions a guest might have
If you can't or won't write, get a copywriter like Guest Hook
Include a floor plan
Don't steal photos or text from another listing
Airbnb hacks for hosts #3: have a process to follow, for everything
"Could we have an early check-in? We should arrive around 9am."
Oh, shishkabob…the property is ready, but that is 7 hours early.
"I would be happy to accommodate your request! You are welcome to arrive as early as 1pm at no charge, but for 9am it would be a $75 early check-in fee. Would you like me to send you a payment request?"
Boundaries are important as a host and as a person. If you are not careful, guests and their demands will rule your days. By having a process to follow for every potential situation, you can smile at each day knowing you're ready for whatever comes along.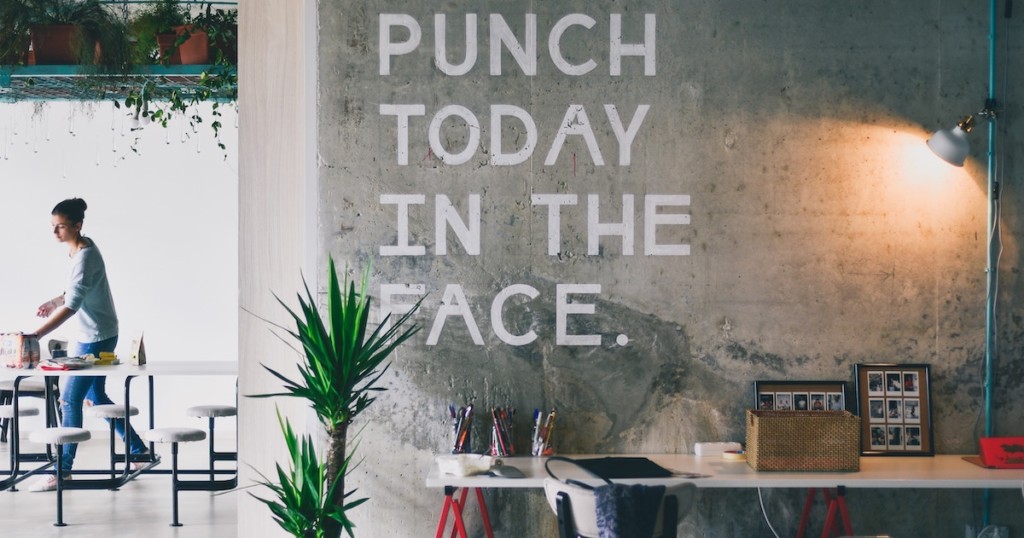 This is the world of travel…nothing goes wrong when people are traveling, right? <I crack myself up!>
Poor planning on the guest's part does not constitute an emergency for you or your family. On the other hand, being a gracious host is part of being hospitable. You will have to find the right balance for you.
Have these processes in place, at minimum:
Answers to frequently asked questions in multiple places for the guest
Emergency contact information for your area posted in the property
Emergency procedures for fire, electric outage, or weather emergency
Offering an alternative when you must say no or decline a request
A plan in case you are sick, take a trip, or are unreachable
Options to consider for posting information in multiple places include your listing, your digital or printed welcome book, as message templates, and posted on the property's refrigerator or other high traffic spot.
Airbnb hacks for hosts #4: use a team
"Hi, the tub isn't draining. We have several inches of standing water when we shower."
"No worries! My plumber will be over shortly. I'll text you with a time frame as soon as I talk to him. Is it okay for him to go in if you are not there?"
You're not a failure if you can't do it all yourself. You need a team of people to help you, and don't be afraid to make that team run deep.
Your team is your lifeline, the reason you will be able to host more than one property and the reason that your friends will ask you to co-host their properties.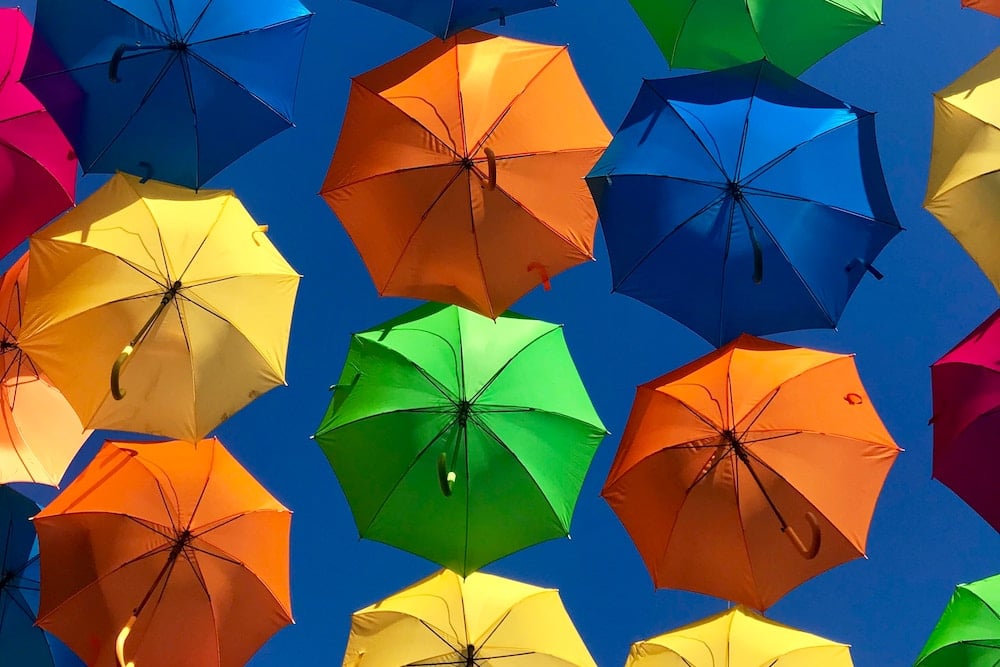 Our top team members for hosting:
Housekeeper
Maintenance handyman
Errand runner
Plumber
Heating and cooling technician
Electrician
Roofer
Construction contractor
Carpet cleaner
Insurance person
Customer service representative
Photographer
Webmaster
Social media manager
And remember the team doesn't solely have to comprise "functional" people. Add your "experience gurus":
The pizza place next door
The coffee shop barista
The fish market guy
Consider software to be a part of your team as well:
Reservation management system to stay organised and avoid double bookings
Channel manager will help you push rates and description changes to all sites at once
Customised digital welcome guidebook will help you communicate property and area info in an easily accessible format
Pricing algorithms will help you see when you need to raise your prices for high demand periods
Cleaning apps will help you schedule housekeeping, maintenance, and other tasks while including photo checklists
These are the people/resources who make up your team. You might fill some of those roles yourself, but keep in mind that it is not necessary. Choose your strengths and hire out your weaknesses. Value the time you save. Value the mental bandwidth you save.
Airbnb hacks for hosts #5: connect with other hosts
"We've followed your check-out instructions and left the place perfectly. Had a great time!"
Perfectly!? They left my place a pigsty! There are breadcrumbs across the counter…I bet they buttered their toast this morning without a plate. Yep, they left the knife and their teacup in the sink, couldn't even wash those before they left. Ugh.
Hold on! Don't be rating your guest on cleanliness right now. This may seem like your guests did not take care of your place upon departure – I would bet you've only hosted a handful of guests if you are thinking that.
In perspective, you will see that this guest was not bad at all. The way to adjust your perspective is to connect with other hosts and listen to their stories while getting constructive feedback on your own stories.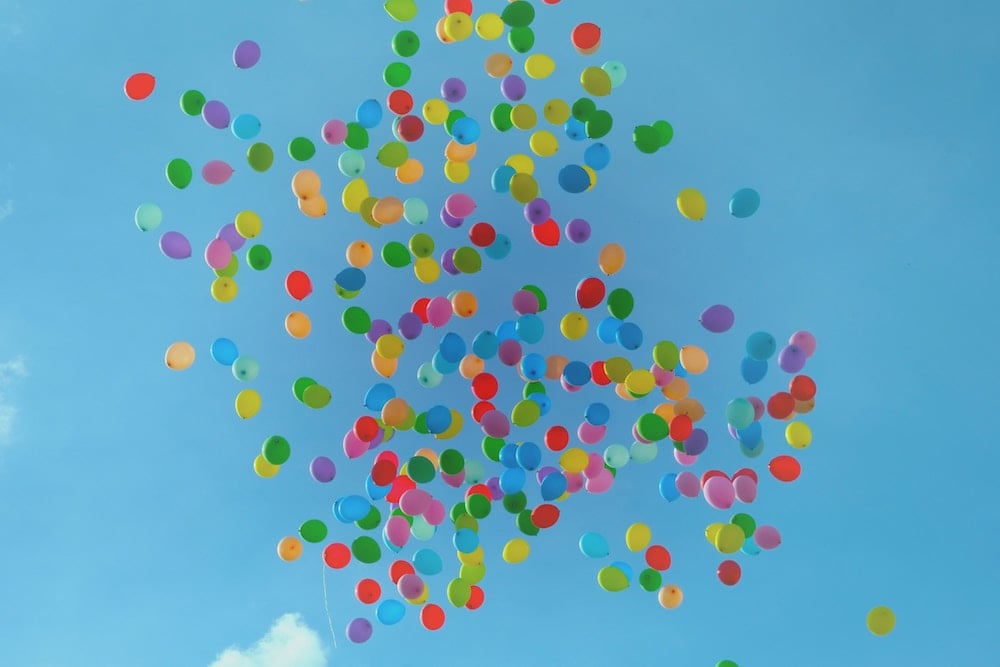 Remember Alexander and the Terrible, Horrible, No Good, Very Bad Day? He realised that situations he thought were really bad actually were not that bad when compared to what could be far worse situations.
Knowing who can empathise with you and understand both the joys and the problems that come with hosting is key. These people are your tribe. They are the ones whom you can bounce ideas off or vent to.
Look for your tribe in these places:
Airbnb hacks for hosts #6: get involved with the conversation
"This host cancelled a reservation 3 days before arrival."
"This host cancelled a reservation 24 days before arrival."
"This host cancelled a reservation 1 day before arrival."
Uh, oh…that host was operating in an area where regulations prevent hosting activity. They had to cease and desist hosting immediately, canceling all of their upcoming reservations and displacing travellers.
Some areas have very strict rules about hosting in your own home or an additional property you own, and other areas are very lax or don't have any rules at all. Check with your home owners association (HOA), village, town, city, county, and state on what legislation is already in place and what requirements you must follow to host guests. This may include an inspection and permit process as well.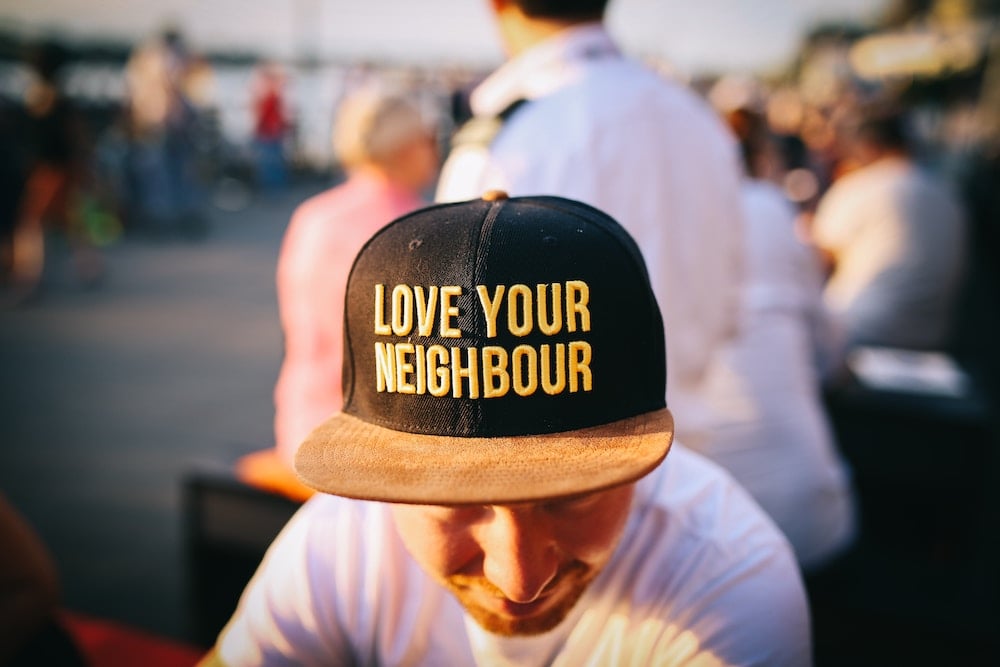 Flying under the radar and skirting the rules eventually catches up to you and may result in immediate shut down, loss of income, and being fined by your municipality.
"You think the world of hosting may be your side-hustle to earning a little extra spending money or to cover your mortgage," cautions Alanna Schroeder, owner and host of Paradise at the Plantation and owner of The Distinguished Guest.
"The world of short term rentals is still in its infancy as municipalities work to create fair and equitable regulations. Get involved in the conversation both locally and virtually to learn what others are doing and how you can contribute to guiding fair legislation in your area."
What you can do about legislation:
Research the current legislation
Chat with other hosts
Join an advocacy group
Tell your hosting stories to your legislators
Airbnb hacks for hosts #7: speak your guests' language
"Thank you for the local maple syrup! Such a lovely touch and came in handy when we made pancakes on our first morning."
"It was such a delight to have the fireplace ready for a fire when we arrived!"
"The property was fine."
One guest gushes over the local maple syrup you left for them, another guest writes glowing private feedback over the firewood, and a third guest gives you 3 stars for communication…yet, you treated each of these guests the same.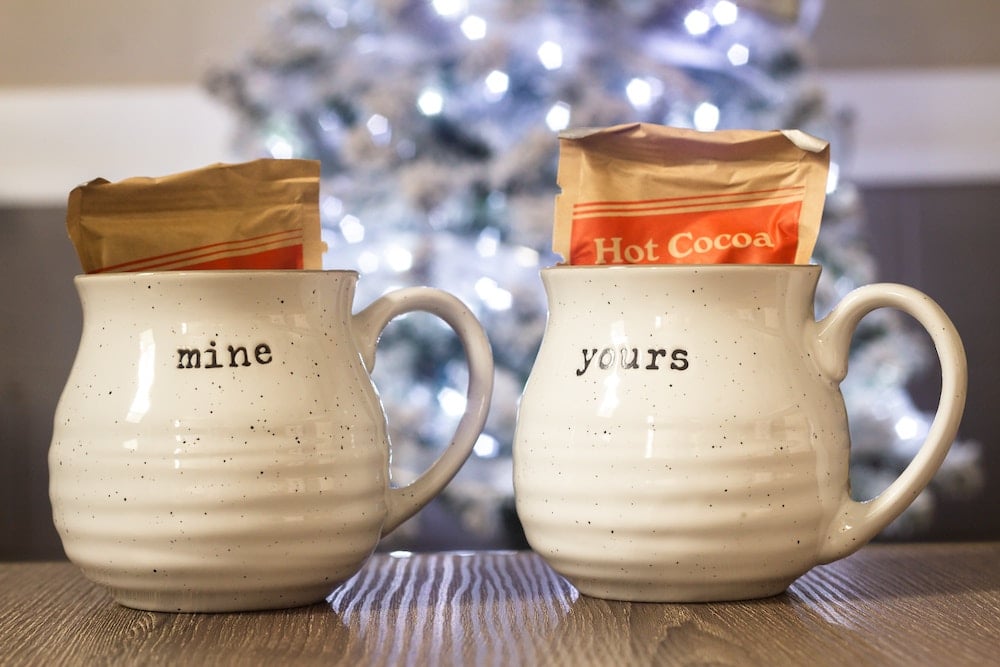 Each person has his own love language, and in the example above, the guest that gave the 3 star review on communication has the language of Words of Affirmation.
Speaking their language would look like the following:
Thank you message right after they book
A note before arrival that you are looking forward to their stay
Short text or phone call after they arrived to make sure they arrived safely
Departure email thanking them for staying
A mailed card inviting them to return another time
For someone who speaks Words of Affirmation as their main love language, you can upset them by ignoring their questions, forgetting to thank them for their business, or speaking harshly towards them.
The love languages, according to Gary Chapman's The 5 Love Languages, include:
Acts of Service
Quality Time
Receiving Gifts
Words of Affirmation
Physical Touch
Weaving each love language into two or three spots of your workflow will ensure that you speak each guest's love language even though you have no idea what their love language might be.
Wondering what your love language might be as a guest? Take our Guest Love Language Quiz to see. You will also get solid ideas on how you can speak each of the love languages to your guests.
Airbnb hacks for hosts #8: skip the learning curve
"We had an incredible stay, and our host was amazing! Would give 10 stars if we could."
Ace! So glad I knew how to handle the situation when the hot water heater went out their first night.
"We saw your place in our Facebook newsfeed and think it's perfect for our next trip."
Ka-ching! Following John's course on social media marketing is paying off.
Because perspective is everything, surrounding yourself with likeminded individuals who have walked the Airbnb hosting walk for years is wise. Skip double bookings, lost income, and extra stress lines.
Take Colleen, owner and host of Red Maple Retreat, for example. She decided to seek out education prior to starting her journey as a host and chose the 5-day intense, hands-on VR Mastered Boot Camp to jump-start her hosting.
"I attended VR Mastered's vacation rental boot camp with the goals of shortening my learning curve in a new industry and ensuring a strong start to my budding business. No question, those goals were met."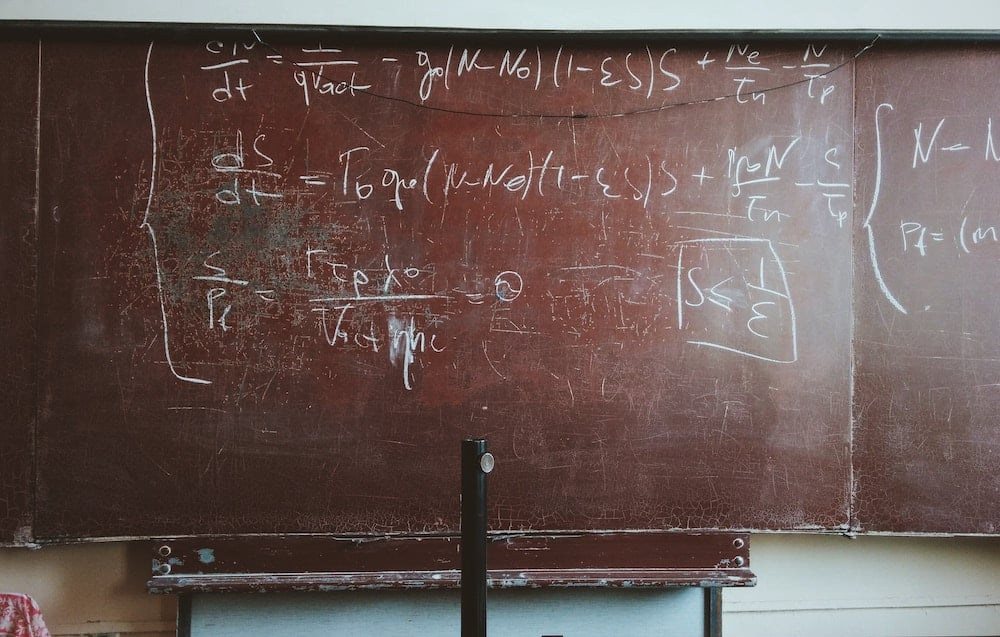 When you want to shorten the learning curve, you will need to invest both money and time in education. Learn from hosts who are willing to share their processes of keeping sane and profitable. There are many educational avenues available, so find ones that fit your best learning style. The intense focus will pay off brilliantly in the long run.
A few styles to consider:
Ebooks
Printed books
Video courses
Online membership forums
Intimate workshops
Large conferences
One-on-one mentoring
Each educational style has leaders and teachers with various personalities and teaching methods. Find the right fit for you by researching the instructors and leaders. Look at their background, how well they host their own properties, and your intangible gut feeling. Make sure you click with their personality, ethics, and philosophies on hosting.
Rounding it off!
We hope it's been a useful and enjoyable read. It's easy for insanity to creep in. Don't let it take hold! Use these Airbnb hacks for hosts to regain control, thrive in your hosting, and have fun during the process.
---
Looking for a way to keep guests excited post-booking, as well as providing important pre-arrival information? Touch Stay's digital guidebook solution provides you the software to do just that. For more information head to our home page or drop us a line at info@touchstay.com.