Your digital guidebook for your short term rental, boutique hotel, or even your caravan park, stands to benefit from having an identifiable brand voice. A brand voice is just one component of your branding, yet holds so much potential when harnessed properly in connecting with current and potential guests.
Simply put, guests are more likely to engage with the content within your digital guest welcome book (and all of your marketing, for that matter) if it sounds like it came from a human being. Your brand voice:
sets you apart from other property owners and managers

breathes new life and personality into your property

adds to the overall guest experience by building trust and loyalty

creates consistency across your marketing, your guest communications and most importantly, your digital guidebook!
Today we'll leave no stone unturned as we explore the benefits of a brand voice for your Touch Stay digital guidebook, how exactly to find your brand voice and a few lasting pointers as we leave you to your exploration.
The benefits of having a brand voice
In 2017, Touch Stay CEO Andy McNulty, and industry veteran Jessica Vozel, first applied the concept of "brand voice" to hosts and listings at the Vacation Rental World Summit.
A brand voice is the way in which a company speaks to its customers as part of its overarching brand strategy. It's what you say and more importantly, how you say it, from which potential guests glean who you are and what you're about.
After much time and energy spent honing and sharpening your brand voice and the way you want to sound to your guests, ideally it will eventually become a part of your identity.
1. A brand voice sets your listing apart from other properties
Your property is competing in a market where online travel agencies (OTAs) like Airbnb and Booking.com dominate the landscape. If you're using Airbnb or Booking.com to promote and list your property, these OTAs come ready-made with generic branding as part of the platform.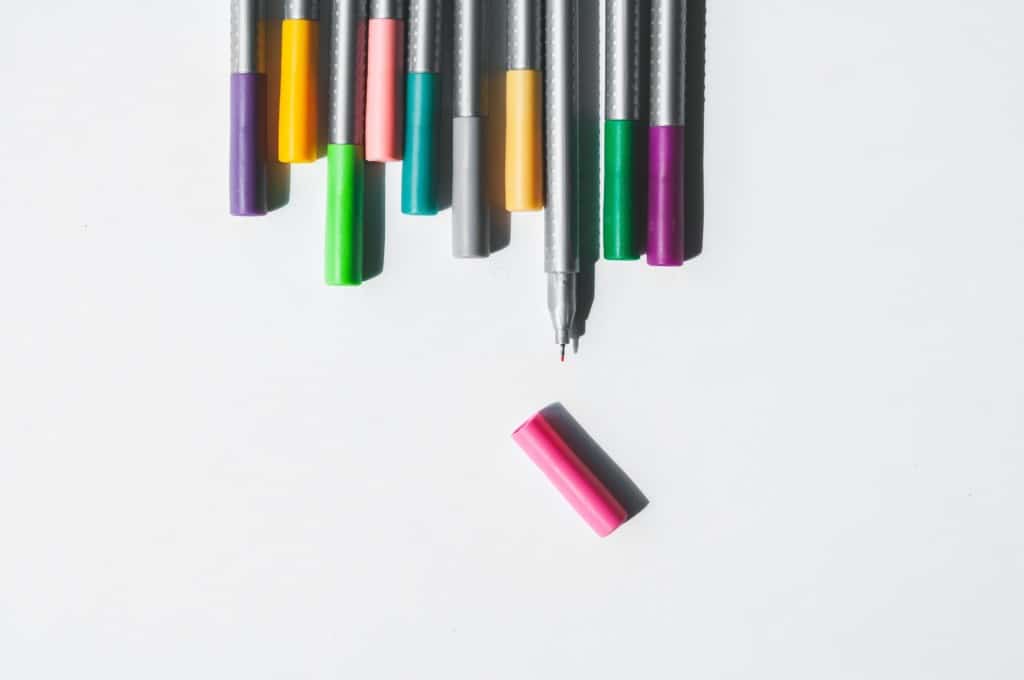 That's why it's crucial to optimise your property listing with professional, high quality photos and crisp, clear copy highlighting your brand voice.
Applying your brand voice shakes the dust off your listing, as your guests will know they stayed with you, as opposed to thinking they've stayed in just another property.
2. A brand voice builds trust, loyalty and authentic connections
Here at Touch Stay, we talk a lot about the importance of the guest experience. To Touch Stay CEO Andy McNulty, the guest experience is defined by guest communications – anticipating your guests' questions and serving them the answers before they even think to ask!
Part of your guest communications is how you use your brand voice to speak to your guests and convey this information in your digital guidebook. When you authentically deliver comprehensive yet accessible information using your brand voice, it speaks to your values, your philosophy and your purpose and it creates an emotional connection. In turn, this generates trust and loyalty between you and your guests.
Your brand voice also applies when communicating with guests throughout post-trip initiatives, too. Whether you're seeking to establish your social following, or grow your loyalty program, utilise your brand voice to address guests throughout their whole journey with you, even long after they've departed.

3. A brand voice creates consistency across your guest communications, your marketing and your

digital guest welcome book

Part of communicating across all segments of the guest journey is about ensuring a seamless tone and style to match your brand voice, no matter where you are communicating with your guests.
A consistent voice solidifies the character of your property, building further trust with your guests and reassuring them they've booked with a real person or a real company that has a coherent identity.
Your brand voice should remain unchangeable across all mediums, no matter if you're creating content for your: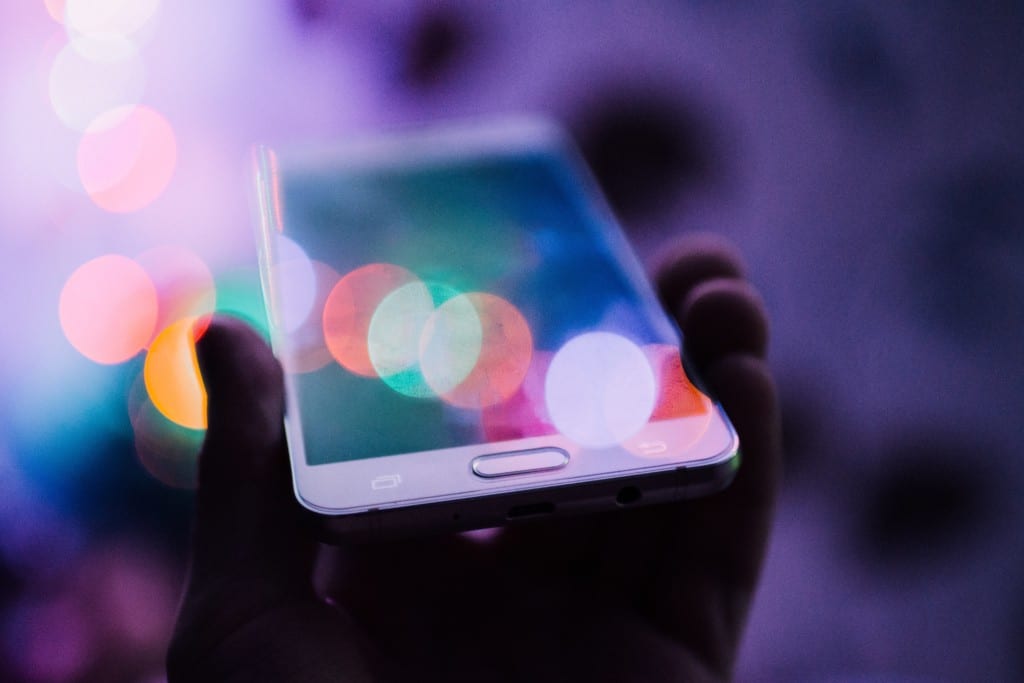 Digital guidebook

Social media channels

Email newsletters

Blog

Website

Podcast

Paid ad copy

Response to a guest review

How to find your brand voice

Below, we've included a few tactics to help you get started in identifying and working with your brand voice as it applies to your digital guidebook. You might be surprised to learn a lot of it has to do with unpacking your existing communications with guests, and getting in touch with your current branding.


1. Examine how you currently 'speak' to guests
Regardless of if you're a remote host or you live in the property next door, the way in which you 'speak' to your guests, reveals a pattern that leads back to your brand voice. Your communication with guests via your social channels, your subscription drip, your loyalty program, your digital guest welcome book and more, are all tell-tale signs of your brand voice.
A good exercise to clearly identify and begin working with your brand voice (which you might have started to develop without even knowing it!), is by reviewing any form of messaging or communications you've sent to your guests, and attaching characteristics to these information exchanges.
Ask yourself – what characteristics would you use to describe this voice?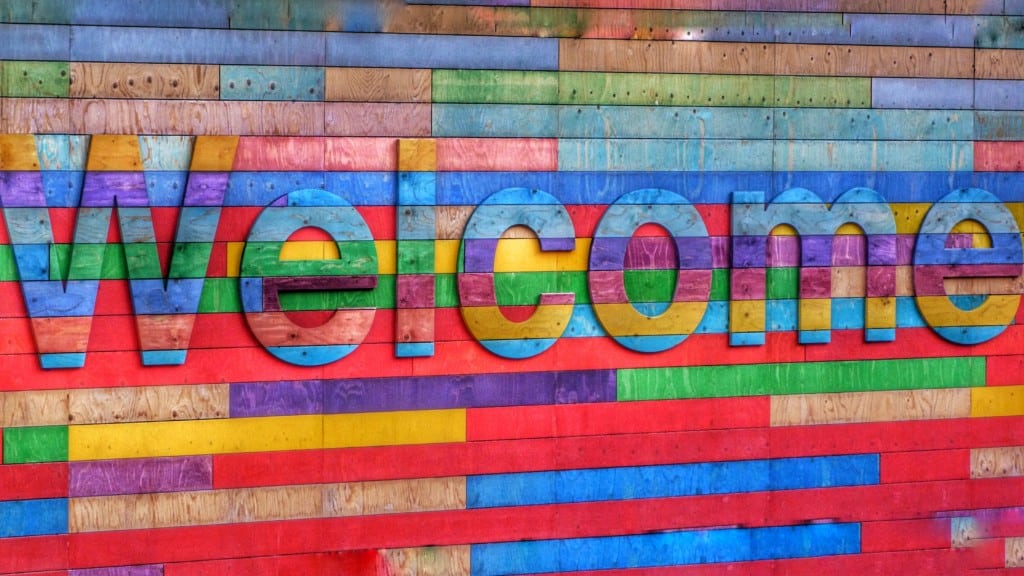 For example, is it:
Friendly not goofy

Helpful not hand-holding

Informative not robotic

Quirky not silly

Approachable not guarded

Get really clear by selecting five or six descriptors to label this 'voice', making sure to also identify characteristics that don't match your voice.
If you're having a hard time figuring out what your brand voice sounds like, or don't know where to start, think about how you'd like it to sound. The key here is authenticity – your brand voice has to sound like you.

2. Review the story behind your property
Whether you're using your bungalow as a second line of income or camping and caravanning is your lifelong passion and career, return to your 'why' as in 'why you got into holiday home lets in the first place'.
Connecting that story back to your brand voice, creates even more authentic connections between you and your guests, who will find the story behind you and your property relatable.
Use storytelling to your advantage when conveying your values, your philosophy and your purpose behind your glampsite, too. Invite guests and potential guests in to paint a picture of who you are, what you're all about and why you do what you do, in a brand voice that is uniquely yours.

3. Consider your current brand colours
Colours brighten our world, and convey our moods. They are a powerful way of communicating your branding to potential guests about who you are, without ever having to exchange a word.
We equate colours to personality traits and emotions all the time – look no further than Pixar's Inside Out for an example of this. You can also use colour as a guide to uncovering your brand voice.
Consider the colours you currently use in your Touch Stay digital guest welcome book, as well as mediums on a greater scale, like your website.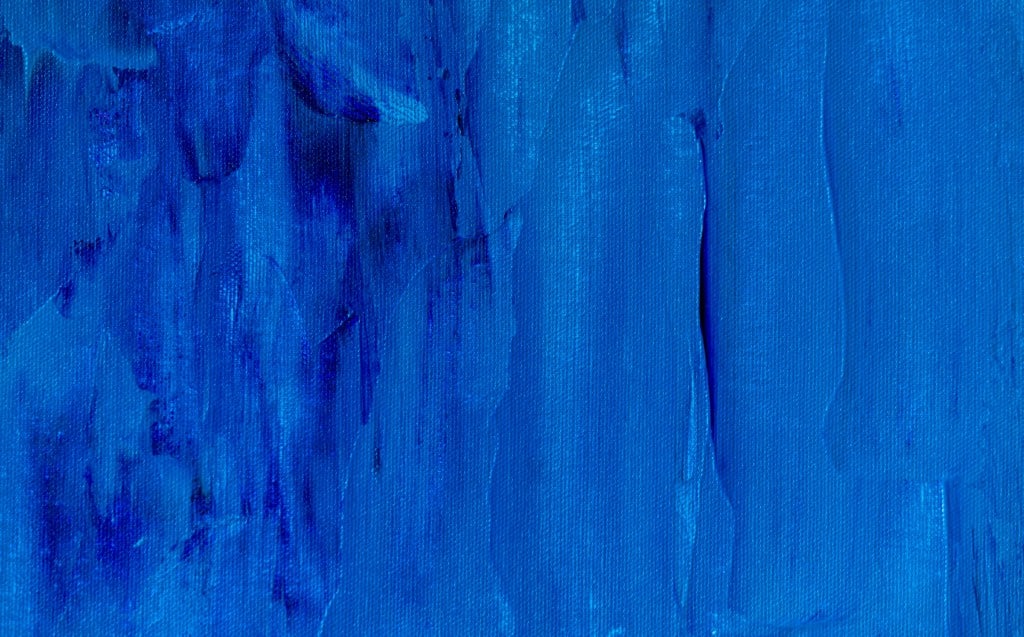 Your brand voice is often reflected in the colours you use within your digital guidebook, and your branding as a whole.
For example, the colour red is often associated with being fiery, flashy, and in-your-face, while blue is viewed as more subdued, calming, yet approachable.
Again, associating colours within your digital guest welcome book with characteristics can help you get clear on how your brand voice currently sounds, as part of the activity we described in the first tip.

4. Study brands you admire
By the time you read this, you've probably already encountered several dozen brands throughout your day. Morning, afternoon, and evening we are inundated with brands – they are practically everywhere! So, get stuck into brands you align yourself with and admire, when working to identify your brand voice.
If you really want to get specific, seek out brands you use within your Airbnb that you know and love, or research products you frequently use to run your bed and breakfast.
Do your digging to see what sort of 'voice' pops out when you review their socials, their website, their short and long form copy. What do they do well? What do they not do well? Get curious and question everything.

5. Partner with a hospitality marketing firm
Still feeling stuck? Consider connecting with a hospitality marketing firm to help you get crystal clear on your brand voice, and apply it to all other facets of your holiday let business, including your digital guidebook!
Touch Stay's partnership with ACT Studios means hosts, campsite owners, and hospitality managers are in good hands when looking to up their brand voice across all of their marketing materials.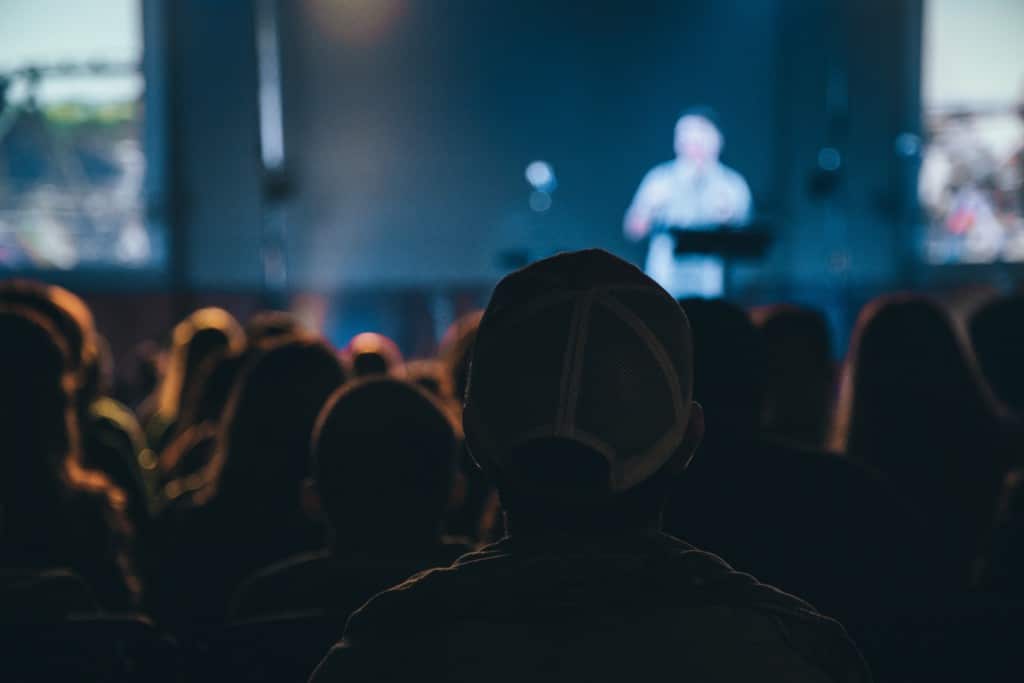 Attending industry events and conferences with specific sessions related to finding your brand voice, can also be helpful in gleaning new information and hearing it from the mouths of experts.
Our events tracker page features heaps of annual events for you to peruse. No matter if you're a property manager, a bed and breakfast operator, a boutique hotel proprietor, or a glampsite owner, there's something for everyone.

Final thoughts
Call them tips, call them tricks, call them guidelines or proper etiquette – these are just a few lasting pointers to keep in mind as you move forward in connecting with your brand voice.
If you don't know your brand voice, neither will your potential guests
If you don't know your brand voice, how can you expect your guests to know? Teasing out your brand voice ahead of time, makes your property that much more identifiable to guests when they go to book with you either via an OTA or on your direct booking site, and subsequently, when they receive your digital guidebook!
Touch Stay guidebook templates + your brand voice = chef's kiss
Maybe you've got your brand voice down pat. But what to say to your guests in your digital guest welcome book and subsequent communication flow?
Touch Stay's guidebook templates serve as the launchpad to give your guest communications a boost, while letting your brand voice shine. Equipped with a variety of ready-to-send messages, tweaking our digital guest welcome book templates to match your preferred wording and brand voice has never been easier.
Touch Stay's guest alert tool Memo, comes equipped with ready-made templates for the entire span of your guest communication flow, too. From your follow-up messaging after a guest books with you, to the welcome check in message you send after your guests arrive, Memo's easily customisable messages, make it a breeze to apply your brand voice.
Elevate your brand voice with a Touch Stay digital guest welcome book
Ensuring your brand voice is not only cohesive across all mediums, but also authentic, helps to create a fantastic guest experience, while setting clear expectations about your property.
With a Touch Stay digital guest welcome book, it's never been easier to communicate with guests the answers to questions they haven't even asked yet, in a brand voice that is all your own. Get started creating your very own digital guidebook today with our 14 day free trial!