Guest post by Kiera Davidson, Marketing Executive at Know Your Guest
With high rates of guest turnover, it's important you Know Your Guest. Property managers can do this through thorough guest screening processes before check-in. Without such, you're leaving yourself open to risk: an unverified guest could lead to out-of-control parties, criminal damage, theft, or even leave you with unhappy neighbours and a hard-to-shake reputation.
But, performing systematic and unbiased background checks can be a lengthy and tedious task for an already busy professional.
So how can you make this process easier?
Implement a risk management strategy into your workflow to remove the headache of manual processing without compromising your property's safety.
Overcoming the stigma of background checks
Short-term rentals are business transactions, and all businesses need assurances! Background checks for property managers are exactly that. They provide the assurance and confidence that the guest is who they say they are.
It's believed that implementing a screening process discourages guests from booking your property. In fact, performing the right background checks can not only improve the overall guest experience, but can increase your occupancy rates and your return on investment.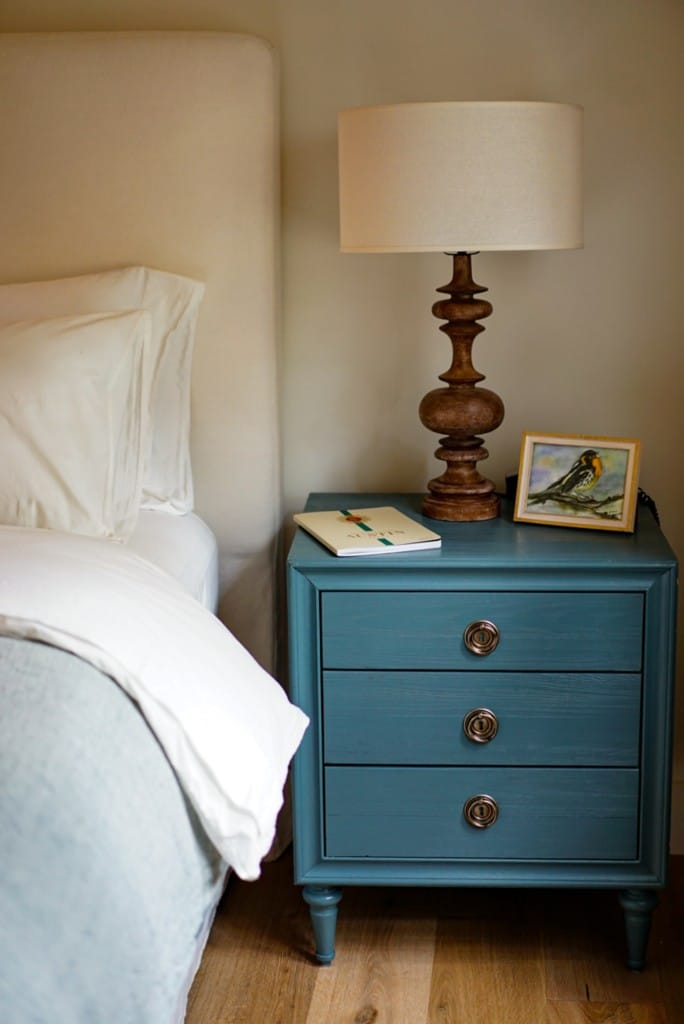 The right checks can allow you to:
Weed out guests with bad intentions

– including criminal backgrounds and a history of causing damage in short-term rentals

Host guests who are more suited to your property

– based on facilities, needs and even pricing

Personalise the guest experience

– with the right questions, you can provide those added touches, like welcome baskets and local recommendations
The Know Your Guest ABCs
We know it's important to know your guest, but it's also important to implement background checks in the right way. Don't forget your ABCs:
Awareness
Booking a short-term rental can come with the same anxieties as hosting. It's important to build awareness and set the expectations of guests at the outset to build a trusted rapport.
Make it clear in your listing wording that you will perform thorough background checks before your guests book your property. This is key to avoiding guest friction: it will also improve your guest experience and help you lead by example.
Benefits
Safeguarding your property by putting in place a risk management strategy will minimize the associated risks and provide the reassurance that your guest is exactly who they say they are.
For guests, they need to know they are also benefiting from the process. Sharing the guest benefits with them will ease their anxieties and increase their trust in you as a host.
If a guest appears hesitant at first, here are some guest benefits to include:
Knowing the property they are renting is real and not a fraudulent listing

Greater guest experience & more personalised trip

Knowing they're a good fit for the property they have chosen

More attuned to the host's expectations from the get-go

A better guest/host relationship built on trust
Confidence
Host with peace of mind. After the guest has completed the necessary background checks for their booking, you can be confident you have mitigated the risk of hosting a bad guest.
The benefits of thorough guest screening
Increased guest accountability
Implementing guest screening and background checks will increase your guest's accountability for their actions, as well as the respect they hold for your property.
Accidents do occur. Your guest will be more receptive to highlighting accidental damage to you. For example, spilt wine, broken crockery, or even a broken window.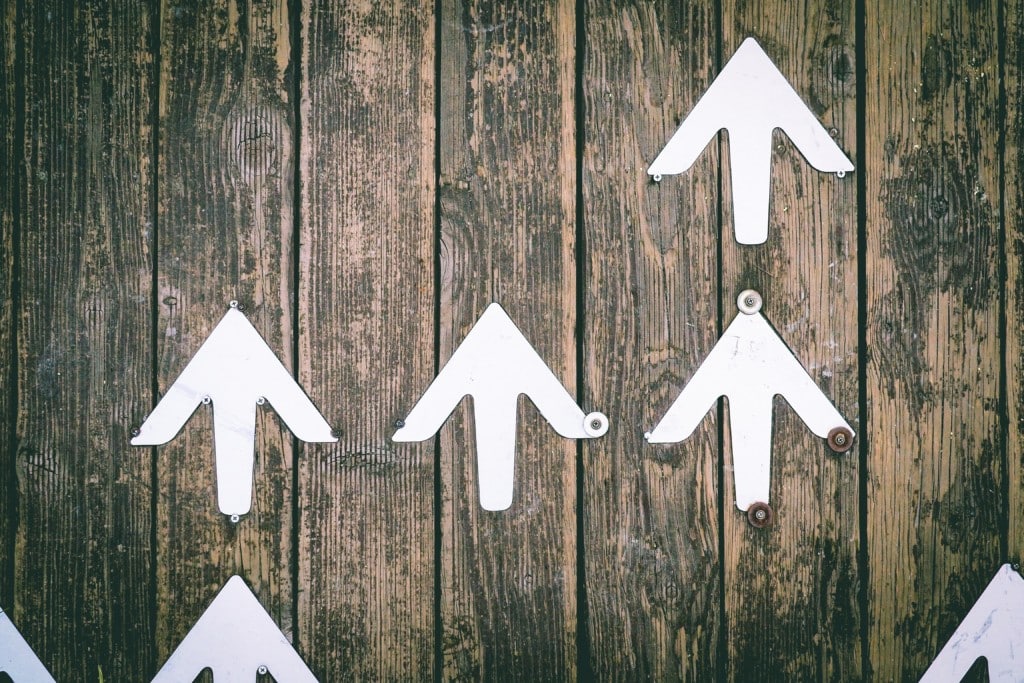 Prevent parties and deter fraudulent bookings
Guests with the intent of throwing a party, or even illicit activities, will be deterred from booking your property when they realise background checks will be completed prior to their stay. They don't want to be held accountable for their actions and the damages they will likely cause.
Home address verification will show whether the potential guest is local to your property and if so, how close in relation they actually are. A local resident booking out a large property is a direct red flag.
Rent responsibly
By proactively assessing the risk posed by each individual booking, you're doing your due diligence as a property manager. Not only will you protect your property, but will provide a safe environment for your guests and neighbourhood too.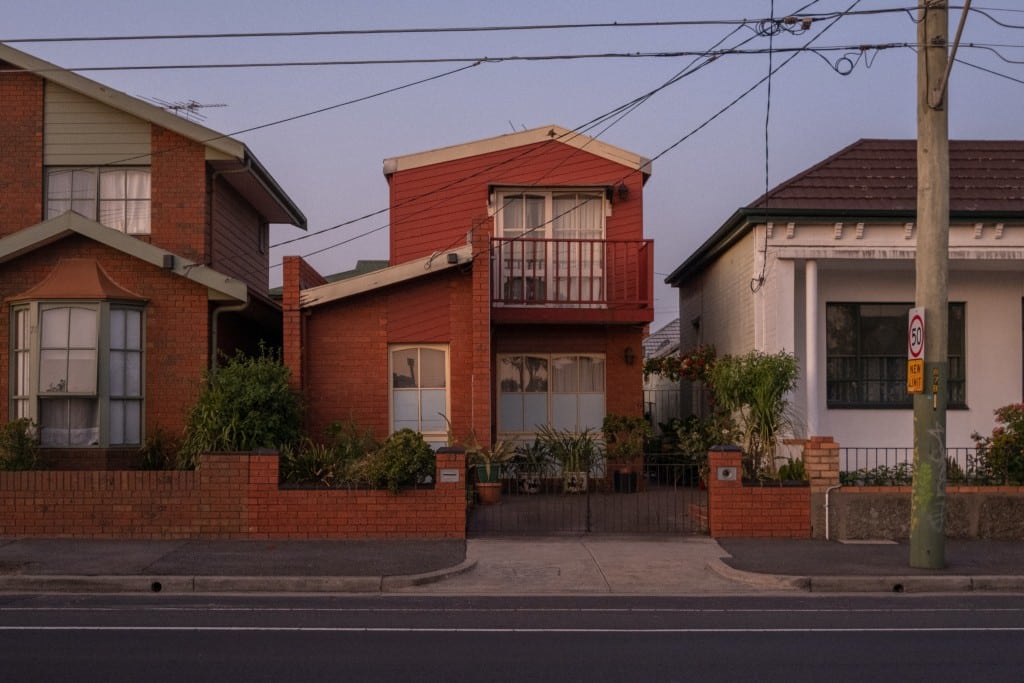 You should consider it a red flag if:
The guest objects to paying a damage deposit or waiver.

Their card could have been flagged for fraud, they may not have the funds to compensate you for damages, should they occur, or they may even be planning a party.

The guest objects to providing you with their ID or undergoing your necessary background checks.

They may previously have been flagged as a notorious guest, planning on illicit activities which will involve your property, or even live within close proximity to the rental property.

The guest does not agree with your house rules. They may be planning a party, will not respect your property, or will be a troublesome guest, not worth the headache/damages that will entail.
Implementing background checks with Know Your Guest
Verifications on popular booking sites are not foolproof systems. In fact, even Airbnb states:
"Please be aware that completing this process isn't an endorsement of any Host or guest, a guarantee of someone's identity, or an assurance that interacting with them will be safe."
With Know Your Guest, short-term rental guest screening has never been simpler. You will have the assurance that your guest is who they say they are through intelligent guest screening and ID verification.
Know Your Guest is the chosen risk management platform for many industry-leading property management companies, operators and direct hosts. Our pre-emptive SaaS technology can be easily integrated into your workflows, eliminating manual processing and guesswork from the equation.
You won't need to rely on 'verifications' from OTAs. With Know Your Guest's unmatched $5million host guarantee add-on, you can accept bookings across any booking channel.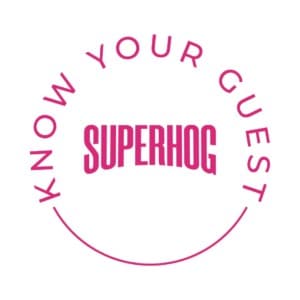 We are the chosen damage waiver and deposit management provider that will help you safeguard your business, have full control over your individual properties, and even help you introduce a new line of revenue that will cover those smaller incidents of guest damage.

Learn more about how you can open your door to guests, not risks.