The Airbnb guest book – it's a tedious job, isn't it? Well, it used to be! No-one enjoys spending hours writing down everything your guests need to know about your short-term rental. And now you don't have to.
Some may argue that instead of investing time in a guest welcome book, a better ROI could be achieved by:
Optimising your pricing

Fine-tuning your property descriptions

Updating your photos

Sending out a newsletter to past guests
As a short term financial ROI, by all means, spend three hours on the front-end of your rental property from time to time. Fine tune how you present yourself to a potential guest, and it might bring a new booking to your vacation home.

But we all know this is a service industry, in which short term financial ROI pales in comparison to long term guest satisfaction.

As a guest, I want you to wow me with an amazing all-round experience. Deliver on that and I'm likely to want to review your vacation rental home, before you even ask!

Now, we're not saying the Airbnb guest book is the sole route to great reviews, just as great photos aren't solely responsible for driving bookings. No, the welcome book is a part of your service toolkit that makes up the guest experience as a whole, regardless of if you list on Airbnb, Vrbo, or another vacation rental business outlet.

So – as vacation rental owners, how do you create the perfect Airbnb guest book for your rental property?

Well, we've created (literally) thousands of them for Touch Stay customers. Plus we give you Airbnb guest book templates (for you to get started creating your own!) and example welcome books to inspire you on what to include based on he success of others in our community.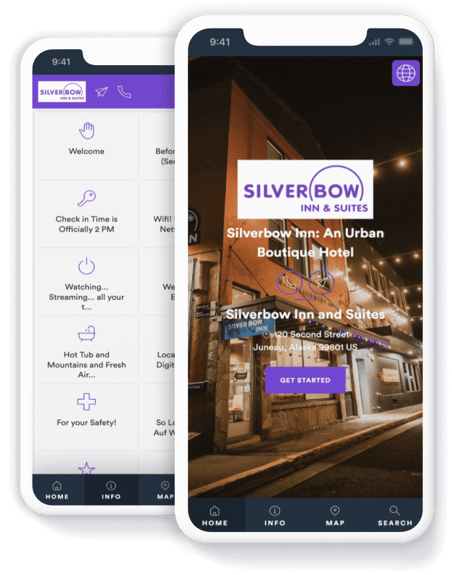 We've learnt along the way that this can be a lot of fun (we're serious!). It isn't all about what day the trash gets picked up, granting your guests access to the wifi, or laying down the house rules!

Think instead about making this a really interesting asset for your guest. Have you heard of 10x content? How about a 10x guidebook? We're talking better than the best, so good guests don't want to put it down. Fill it with seriously useful, genuinely interesting content. Question the value of everything when you write your Airbnb guest book. Ask yourself: is the guest really going to need this information?

Last thought… if you tell me your guest doesn't read your existing Airbnb guest book I'll tell you why: either because your digital welcome book is dull or because you're not prompting them regularly enough to dip in! More than 75% of guests who are sent a Touch Stay welcome book, do read it!
Provide rental property information
To start, include all the practical information in your personalised vacation rental guidebook your guests will need to feel safe and comfortable upon check-in. This includes laying down the house rules, steps for operating the hot tub or thermostat, as well as providing the wifi password.

Providing a list of phone numbers in your vacation rental guidebook saves your guests from a frantic Google search in the event they need to make phone calls to emergency services, or the 24-hour walk-in clinic.

Your guests need to be able to contact their Airbnb hosts too! Be sure to include your contact information within your vacation house guest book, in the event something goes wrong on the premises.
Other vital information to include:
Public transportation timetables

Contact information for local taxi services

The closest grocery store and pharmacy

Nearby bank machines and ATMs
Your Airbnb guest book should also set out the itinerary for your guests' stay, such as when guests can expect housekeeping or linen services, in addition to check-in and check-out times.
Ensure your guests feel secure and settled as quickly as possible, thanks to the information within your welcome guide.
Highlight local attractions
Once your guests are equipped with all the vital information at their fingertips, it's time to move on to the fun stuff! Use your vacation rental welcome book to spotlight local attractions like shops, bars and restaurants.
Share local favourites in your Airbnb welcome book that your guests won't be able to find anywhere else. Use your local knowledge to point out secret spots too, including:
A quiet stretch of beach five minutes away from your vacation rental property.

An obscure tiki bar with amazing cocktails – a firm favourite with the locals.

A hidden snorkelling cove, only a short distance from your beach house.
Have a read of the main guidebooks about your area and fill in the gaps. Adding your own opinions will give your guest book a personal touch.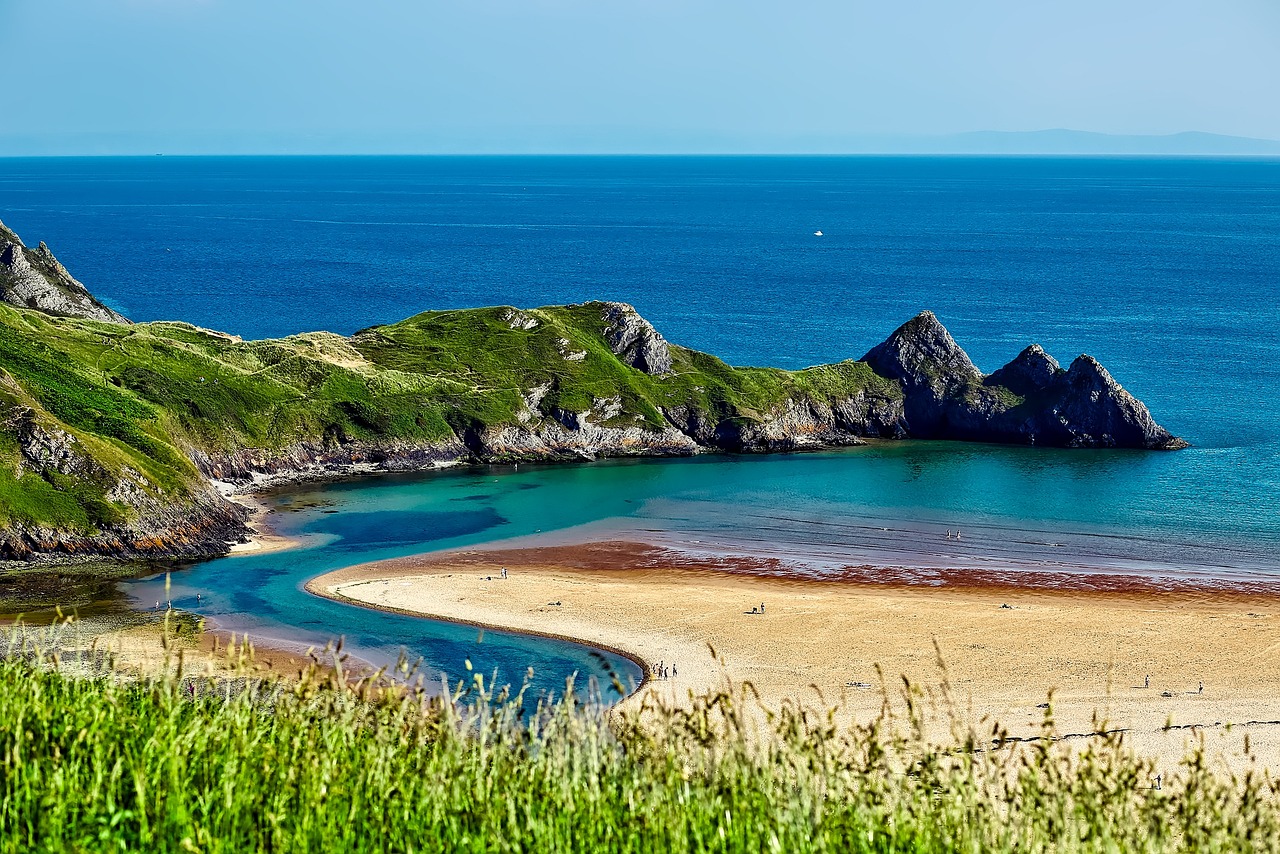 Showcase natural beauty
Showcasing your town's beauty by inserting crisp, clear images within your Airbnb guest book, amplifies the information you've already included. Encourage your guests to get out and explore the best your city has to offer, by featuring spectacular landscape photography and images of local wildlife, as well as snapshots of nearby tourist attractions.
Most tourist attractions are happy to provide images, so long as you promote them in return. For landscape photography, either ask a local photographer (supporting small businesses or budding entrepreneurs is mutually beneficial!) or head out with your camera to capture what you love about a certain area.
Include special offers
Can you go that extra mile for your guests to ensure they really enjoy their stay? Are you able to offer something exclusive to your vacation rental?
As the homeowner, see if you can negotiate any special offers from local tour operators. An exclusive discount code personalises your guests' experience by highlighting local attractions, while helping them to save money. Alternatively, your local bar or restaurant may be willing to provide a discount, if they see a rise in new patrons by way of your short term rental property.
Make it available online
Maximise your Airbnb guests' time while on holidays before they ever set foot in your town, with an online version of your Airbnb guest book.
A digitised welcome book grants your guests access to pertinent and recreational information before, during and after their holiday, regardless of their location. Whether waiting in the airport, exploring your city, or relaxing on the beach, itinerary planning is only a few smartphone taps away.
Perfect your Airbnb guest book with Touch Stay
How does an increase in repeat bookings and glowing reviews sound? It starts with transforming your vacation rental guest book from an afterthought into an asset.
At Touch Stay, our digital guest welcome book templates provide your guests with a level of care and attention they won't find anywhere else. Get started crafting a stellar guest experience via your digital guidebook today, with our 14-day free trial!