If you've stayed in a vacation rental, you know 'The Binder'.
The one from which, when opened, rogue pages come flying like ghosts of vacations past. The one stuffed with sun-faded attraction brochures left by previous guests. The one that was made with good intentions, but over the years has become disorganised, hard to navigate, and etched with hard-to-read handwritten addendums.
Your guest falls to their knees. "Please!" they exclaim, "I just need to know where the extra pool towels are!"
If only there was a comprehensive guide that featured all the details about their vacation rental in one convenient place. Perhaps it could even be accessed on their smartphone?
Welcome to the future of the welcome book for vacation rentals: one that is professional, mobile and digital. There are several advantages to both potential and current guests when using one of these necessary tools.
If one of your goals is to improve the guest experience then this is low hanging fruit.
1. Quick and Easy Access
For anyone who has ever stayed at a vacation rental, you already know that getting there and getting inside can be a challenge, thanks to a hidden house address, or an unexpected home alarm.
We live in a time when people invariably have their phones handy, making mobile accessibility and quick access to information quite the asset.
We're not talking a PDF or Word Document that you have to download. We're talking about a pocket welcome book for vacation rentals with an intuitive design that put directions, check-in times and access instructions at the fingertips of your guests.
When an answer is needed fast, no one wants to sift through dozens of coffee-stained pages.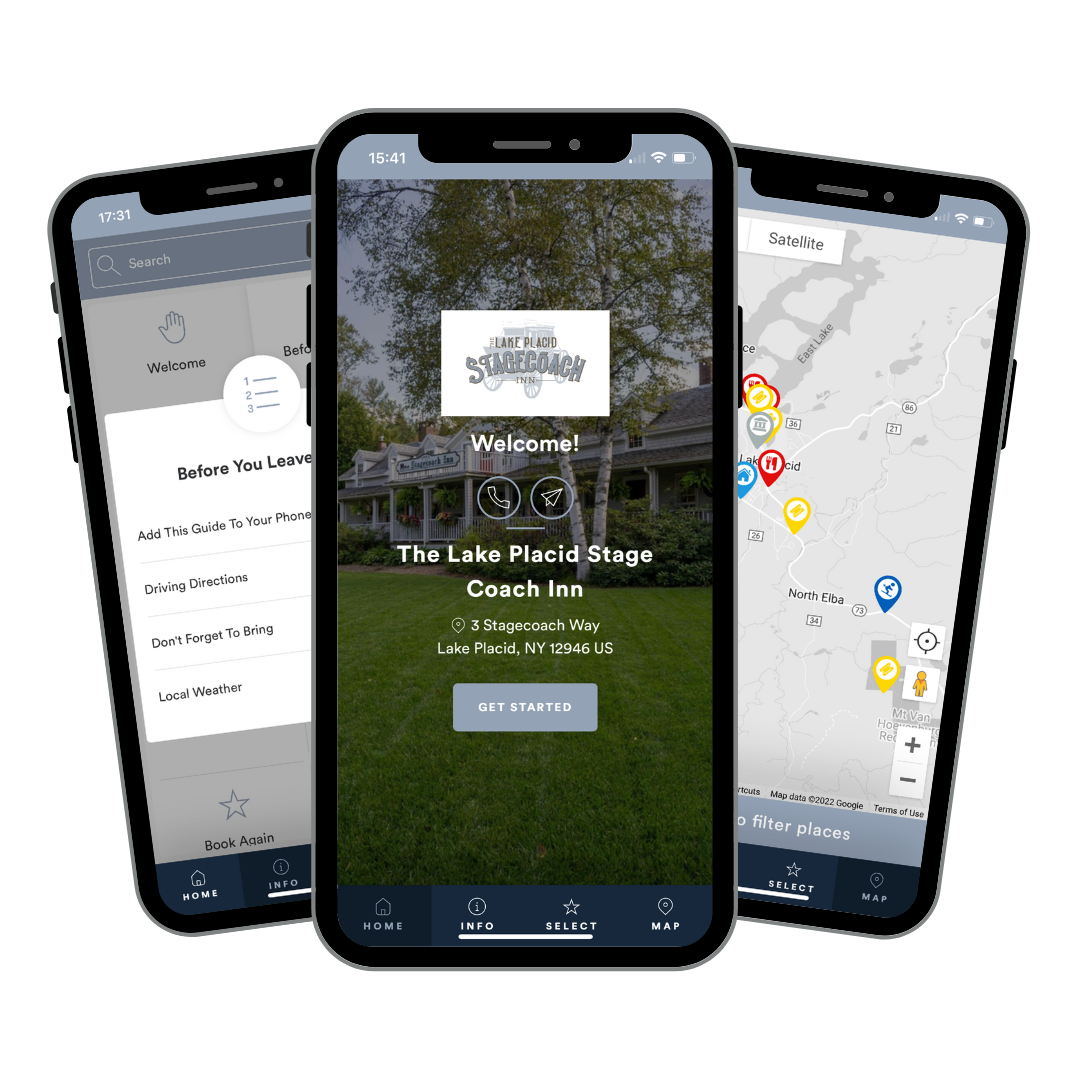 2. Curated Content from a Local
Let's say you're like me, and don't plan your vacation activities ahead of time. Next thing you know, your trip has crept up on you.
Instead of spending your first morning of vacation googling the best attractions, or browsing those God-forsaken brochures, why not save time and avoid the hassle of arbitrary research?
The welcome book offers organised recommendations ready to benefit your guests. They can scroll through the descriptions varying from shopping to festivals straight from the expertise of an owner.
Trust me, your guests will thank you as they lounge on the beach you recommended. Those are the kind of guests that leave 5-star reviews.
3. A Replacement for (Prehistoric) Pre-Arrival Documents
Have you ever stayed in a rental where you had to pick up the packet of arrival information at a separate location? It really puts a damper on the excitement.
Save time and sanity by rehabilitating your setup and making physical documents a thing of the past.
Since your guests can access the welcome book as soon as they make the reservation, they can start planning their trip immediately. They will have their arrival and departure information before they have even started packing for their trip.
Practical location information, such as close grocery stores and a Google map of the area, are made efficiently available.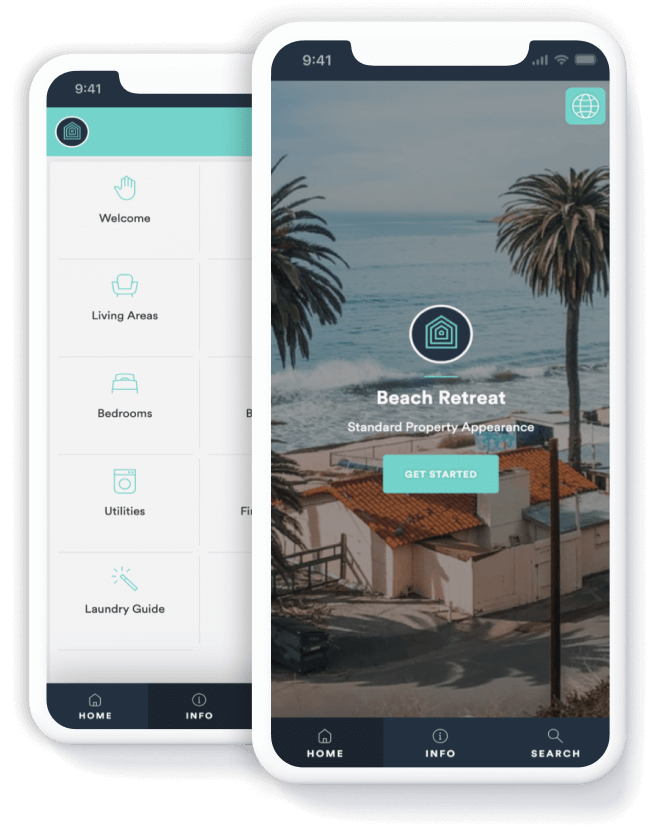 4. Trust and Confidence Builders
We've all had the thought while booking a rental: Does the owner care about this place? What's their story?
Guests want to know that time and care that has been invested in a property so they'll feel relaxed and safe. They aren't staying in a hotel for a reason: they want a personalised, human approach.
Instant access to the owner's contact information and philosophy reassures guests. It's like having a trusted friend by their side, from the moment they book to the moment they leave.
To Summarise: for the convenience and comfort of your guests, a professional welcome book is key. Swift, mobile access to useful information about their accommodation is priceless.
When guests trust you and feel confident in your knowledge, they will return again and again!