Last-minute bookings can be a great way to boost your short-term rental business. In fact, a recent study found that last-minute bookings account for 37% of global reservations, with figures reaching up to 50% in some regions.
However, in the competitive world of short-term rentals, attracting last-minute bookings can be a challenge. With the meteoric rise of short-term rental listings on sites like Airbnb now outweighing demand from travellers, a strategic approach is required to stand out, secure bookings and maintain competitiveness.
Touch Stay's very own CMO, Kate Stinchcombe-Gillies, was recently invited to participate in Rental Scale-Up's online short-term rental conference, 'Last-Minute Magic: Free and Paid Marketing Strategies to Boost Short-Term Rental Bookings'.
Hosted by Uvika Wahi, Head of Content and Community at Rental Scale-Up, Kate joined an impressive line-up of esteemed speakers, including Carla Chicharro, Head of Marketing at Lodgify, and Cynthia Huang, CEO of Dtravel.
Highlights from the online short-term rental conference included:
How to turbo-charge your listings to attract last-minute bookings
In today's digital age, most guests turn to online platforms first when looking for last-minute accommodation options. Lodgify's Carla reinforced the point that maintaining a strong online presence is crucial to attracting last-minute bookings:
Whatever your preferred platform, it's important to regularly share your listings and update each of your social channels with last-minute availability. This not only increases your visibility but also lets you connect and build relationships with potential guests by showing them you're active, responsive and trustworthy, which may be a deciding factor for last-minute travellers.
Ensure your website is easy to navigate and has clear, simple booking instructions to make the process seamless for potential guests. Another crucial aspect is optimising listing descriptions - a comprehensive and accurate description that highlights unique features can capture the attention of potential guests.
📸 High-quality photos and videos are a great way to show off your property's best features. Regularly updating listings with fresh photos and accurate information is important to maintain appeal and entice travellers to book last-minute stays.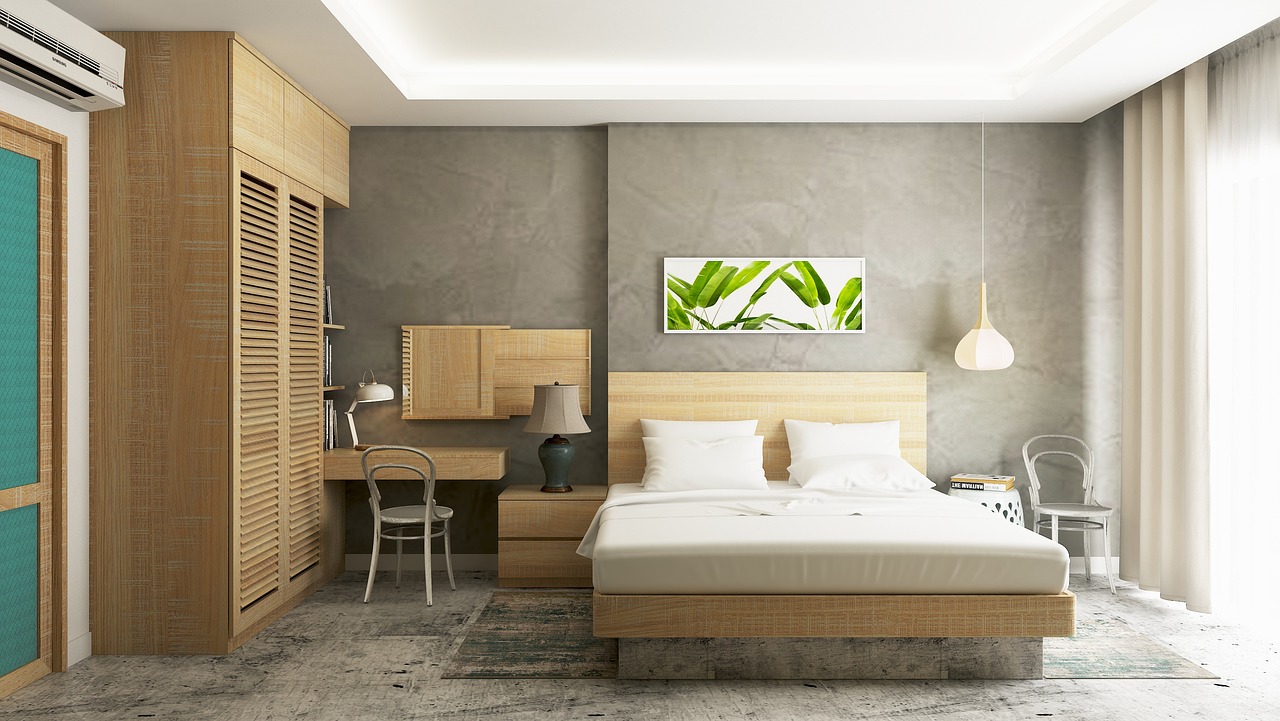 Search Engine Optimisation
When potential guests are searching for last-minute short-term rentals, they're likely to use specific keywords in their search queries. Make sure you use these keywords throughout your listings so your property shows up in search results, making it easier for last-minute travellers to find them and book a stay. You can use a free tool like Google Keyword Planner to help you identify the right keywords to use.
During the short-term rental conference, Kate emphasised the importance of building relationships with guests, rather than just selling to them. In a saturated market, offering a genuine connection and personalised experiences can set your listings apart from the competition:
Provide Value to The Stay
Go beyond the basic expectations of a short-term rental by providing value-added services. These could include offering local travel tips, personal recommendations based on a guest's interests, and exclusive discounts at nearby attractions or restaurants. A Touch Stay digital guidebook is ideal for adding value to the guest experience.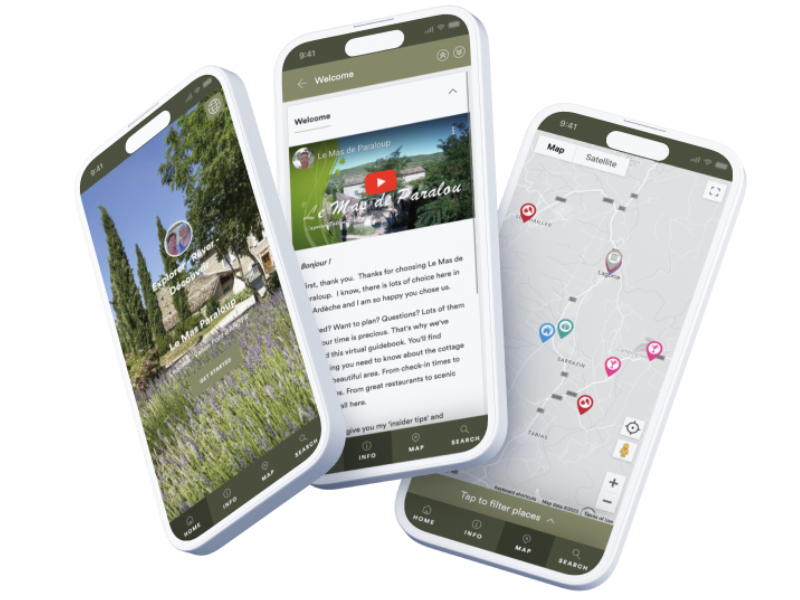 A well-timed email or text message to a guest can serve as a personal touch that not only reinforces your relationship with them, but encourages them to help spread the word about your property.
If you're using Touch Stay already, you'll know about Memo - our free guest messaging tool. Memo allows you to send an email or SMS to your current bookings (or current guests) to ask if they know anyone still looking for a holiday - and if they can point them to you!" – Kate
Memo can even be used to ask existing guests if they want to extend their stay. Offering flexibility like this can help fill your calendar, plus enhance guest satisfaction.
Offering inspiring information about events, entertainment, and fun things happening locally during a guest's stay lets them know that you truly care about them enjoying their stay. This approach not only enhances their experience but also increases the likelihood of them booking again and/or recommending others stay at your property.
Dtravel's Cynthia recommends joining and using relevant Facebook short-term rental host groups. These online communities are an invaluable resource and often have members actively looking for last-minute availability. In the competitive world of short-term rentals, providing quick and friendly responses to last-minute booking enquiries can give hosts the edge.
Common mistakes hosts and managers make when attracting last-minute bookings
Cynthia identifies the lack of a clear and simple process for handling last-minute bookings as a common stumbling block, insisting hosts must be prepared for all last-minute bookings:
An all-too-common pitfall is hosts not being ready to accommodate last-minute bookings. Last-minute booking enquiries have to be responded to quickly, with properties cleaned and ready to occupy.
Hosts should always have a solid plan in place to handle last-minute bookings, including implementing an efficient booking management system, automating responses to booking enquiries, and making sure a reliable cleaning team is on standby for a quick turnaround.
Don't Undersell Your Property
Carla warns against making knee-jerk reactions in an effort to boost last-minute bookings. While slashing rates and loosening your property policies may seem like a quick fix, this may actually create a negative perception of low quality and end up devaluing your listings, leaving you with empty properties.
Relaxing your damage deposit or cancellation policies can also be more harmful than beneficial, and lead to bookings by guests who aren't respectful of your property or who end up cancelling at the last minute, so it's crucial to maintain clear and fair policies to attract the right type of guests.
Try to find the middle ground... be careful if you lower your pricing too much, or loosen up your damage or cancellation policies, because this can attract people that might not be ideal for your rental." – Carla
Guests are often looking for more than just a place to stay, so relying purely on hard-sell tactics may deter potential guests. Providing the opportunity for a truly unique experience can be missed when hosts focus too much on selling.
Kate discusses the trap that hosts and property managers often fall into; by focussing on selling rather than clever marketing and nurturing relationships with guests:
Market your whole business; don't constantly include a link; don't constantly include a price; don't constantly sell weeks or long weekend breaks. Try to use all marketing channels so you're presenting the big picture of what's involved in staying with you. What are your rooms like? What's the guest experience like? What can you do in your local area?" – Kate
To create more appealing propositions for potential guests and increase the chances of securing more last-minute bookings, hosts' marketing efforts should be focussed on offering value by providing information about your property and the area, as well as entertainment and local inspiration.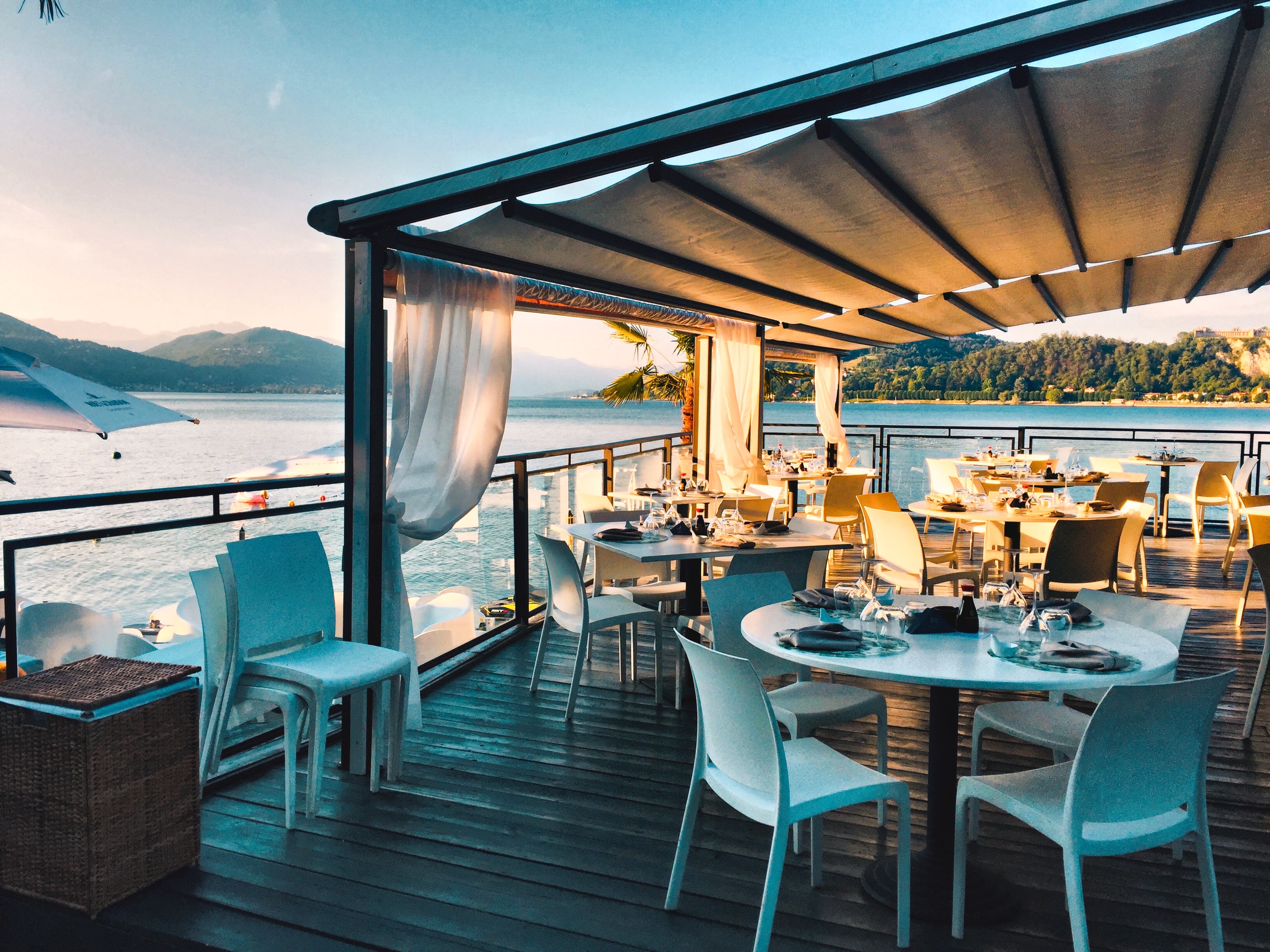 What can hosts and managers do differently to attract last-minute bookings?
During the short-term rental conference, the three experts each provided their unique perspectives on how hosts and property managers can stand out from the crowd in a saturated vacation rental marketplace to attract last-minute bookings:
Airbnb hosts can use a variety of strategies to attract guests and increase their last-minute bookings to fill empty rooms. Cynthia recommends using Airbnb's Smart Pricing feature to offer discounted rates for longer stays. Many guests are looking for a place to stay for a week or more, and they may be willing to pay a lower nightly rate in exchange for a longer stay.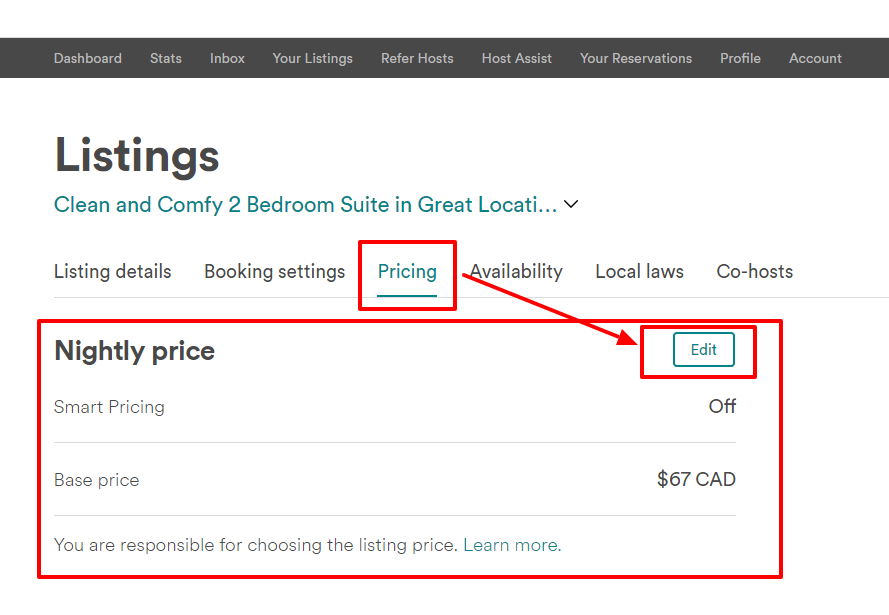 Kate emphasises the significance of understanding your company's margins. It's vital to have a clear understanding of the discounts you can offer without adversely affecting your business. This approach ensures that while you entice last-minute bookings with attractive offers, your margins don't take too much of a hit.
Carla suggests tapping into the potential of your unique offerings. Whether you offer a captivating historical tour, a hands-on pottery workshop, or a rejuvenating wellness retreat, these one-of-a-kind experiences have the ability to elevate your property's appeal and create lasting memories for your guests. By customising these offerings to perfectly complement your property and its surroundings, hosts can enhance the overall guest experience and even encourage spontaneous, last-minute bookings.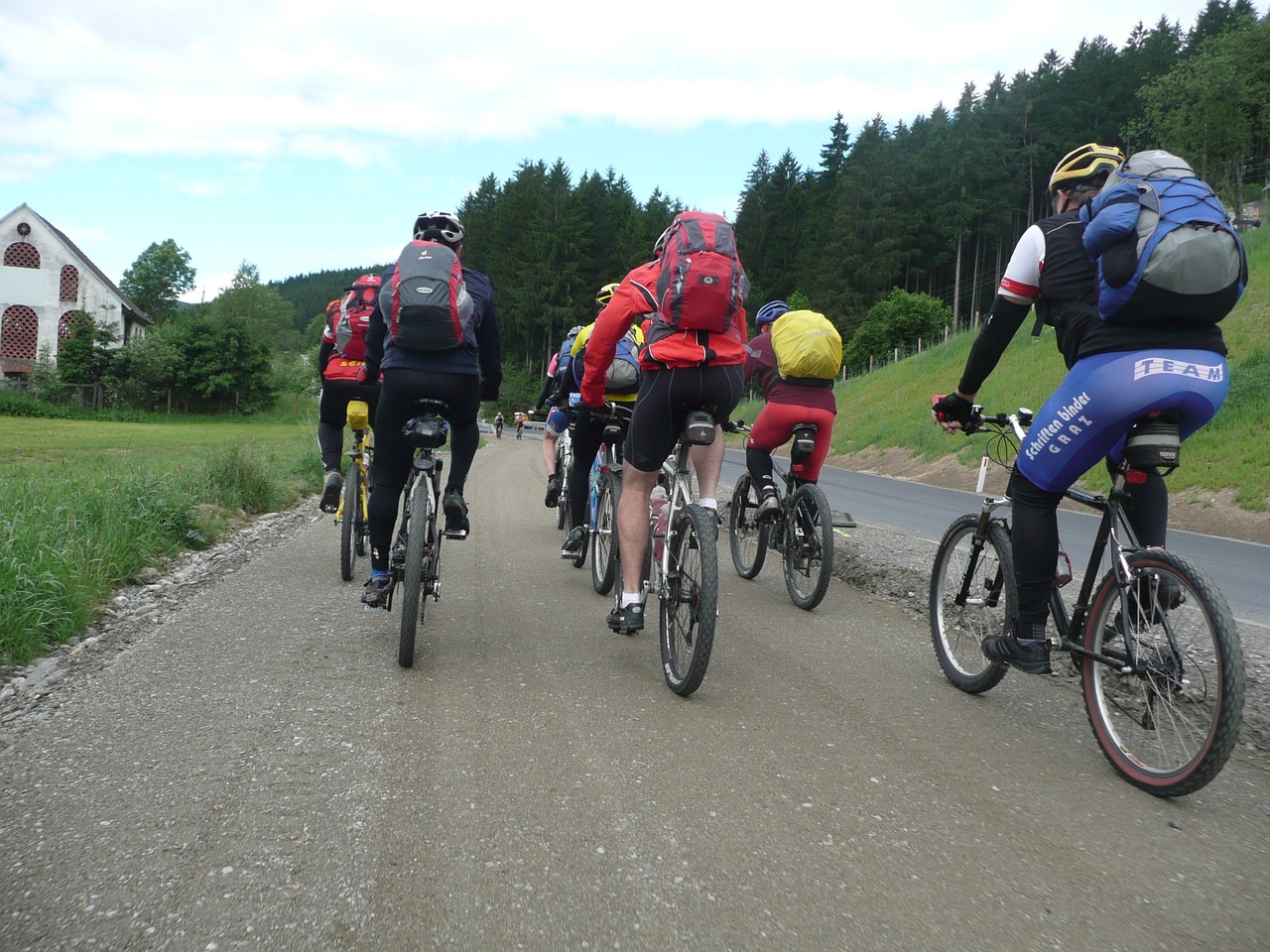 Additional Tips
Target your marketing efforts. Use your knowledge of your target market to focus your marketing on the right channels and audiences. This will help you reach potential guests who are more likely to be interested in your property.



Stay up-to-date on trends. Keeping an eye on the latest trends in travel and hospitality means you can adjust your marketing and pricing strategies accordingly.





Be patient. It takes time to build a successful short-term rental business. Don't get discouraged if you don't see results overnight. Keep working hard and you'll eventually start to see more last-minute bookings.
Attracting last-minute bookings in the short-term rental industry requires a multi-faceted approach. By leveraging organic growth, optimising listing descriptions and photos, and learning from other successful hosts and property managers, you can increase your chances of attracting last-minute bookings. These strategies, combined with implementing effective marketing efforts, can help you stand out in a competitive market and boost your occupancy rates.
A big thank you to Rental Scale-Up for inviting Kate to speak at their online short-term rental conference. You can watch a recording of the discussion here.


Build your own Touch Stay digital guidebook to take your short-term rental business to the next level and start powering up those last-minute bookings! Check out this message we received recently from Go Forth! MotorhomeHire:
Hey there! Just had another review in from a last-minute booking who enjoyed a cheeky 4 night break away in one of our motorhomes. Whilst most of our customers have months to plan their trip and learn about their motorhome in advance, it's great to know that, thanks to Touch Stay, last-minute bookers can still have all the information at their finger tips. Always nice to see the Touch Stay getting a mention in our reviews, too!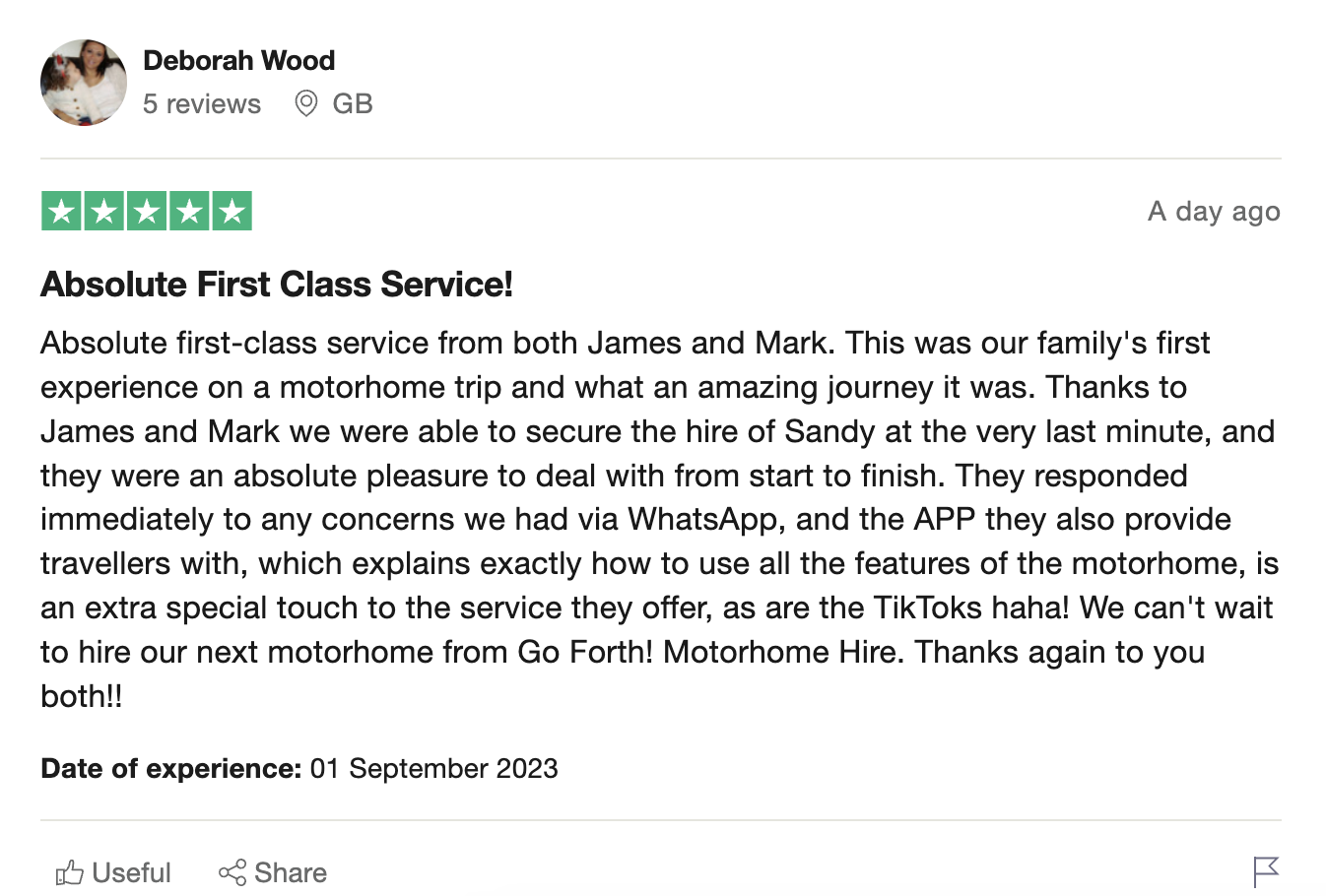 Start a free 14-day trial today and use our wide range of templates to help you get started, plus get full access to every Touch Stay feature! (No credit card details needed!)