It may be summer here in the northern hemisphere but the Touch Stay team is sweating away to bring some fab new enhancements to your guidebooks. Read on to learn what's coming in time for your next batch of guests.
Touch Stay Account & Profile re-jig
We are moving around some account pages so navigation of your account-level settings will be much simpler.
What's changing?
There is a new Settings wheel to manage your profile and a new Branding page to more easily share account branding across multiple guides and customise branding at individual guide level.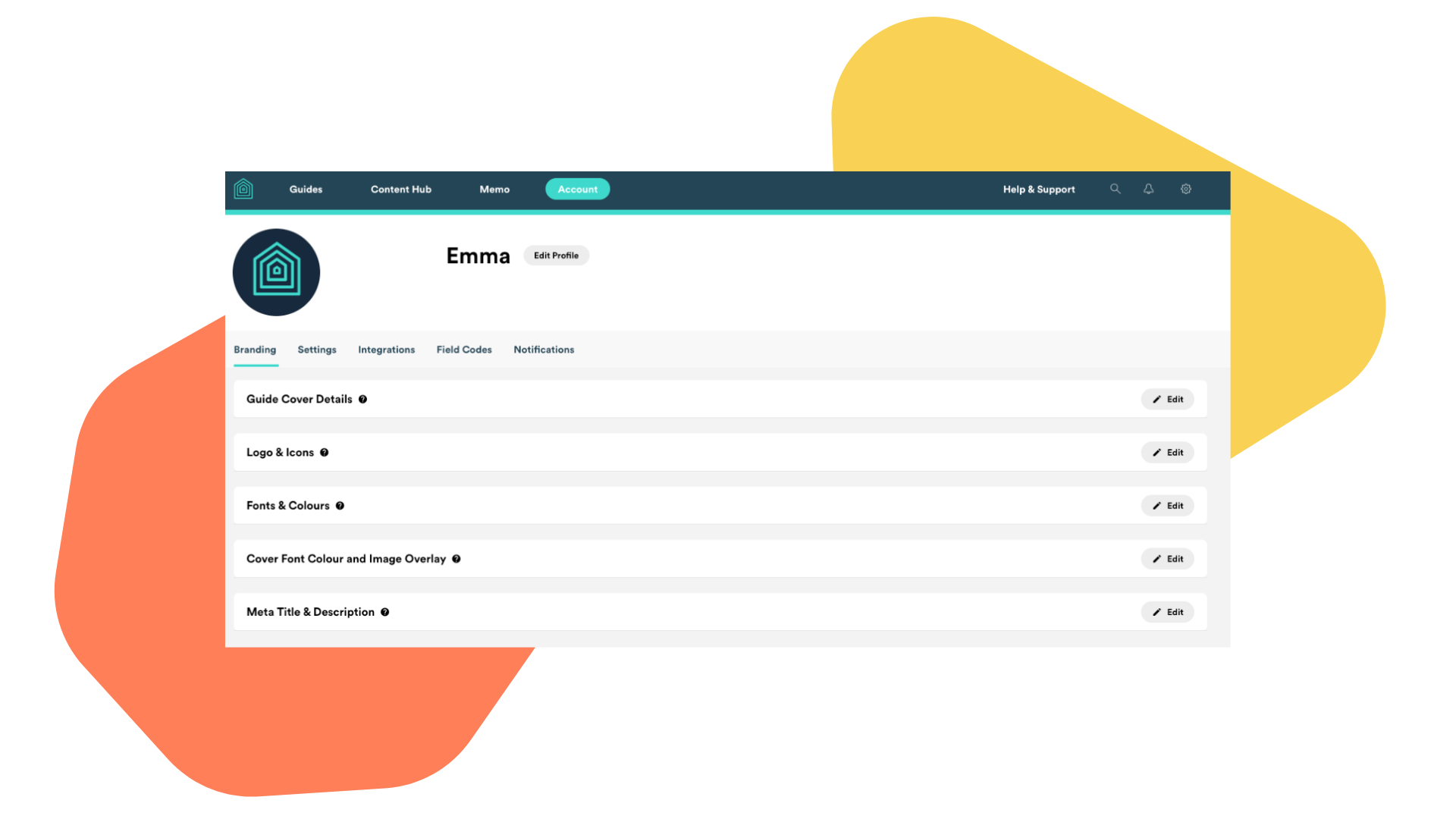 Watch our video below for a sneak peek of the changes that are coming soon to your account. (Especially if you have multiple guides, there are some new time saving enhancements you want to know about.)
Choose your map home pin
You can now change the home pin icon on your Map to better reflect the type of property your guide relates to. For example, if your guide is for a B&B, Glamping site or RV/Campervan, you can now adjust your pin to reflect that. Choose from 10 icons, including the original house icon.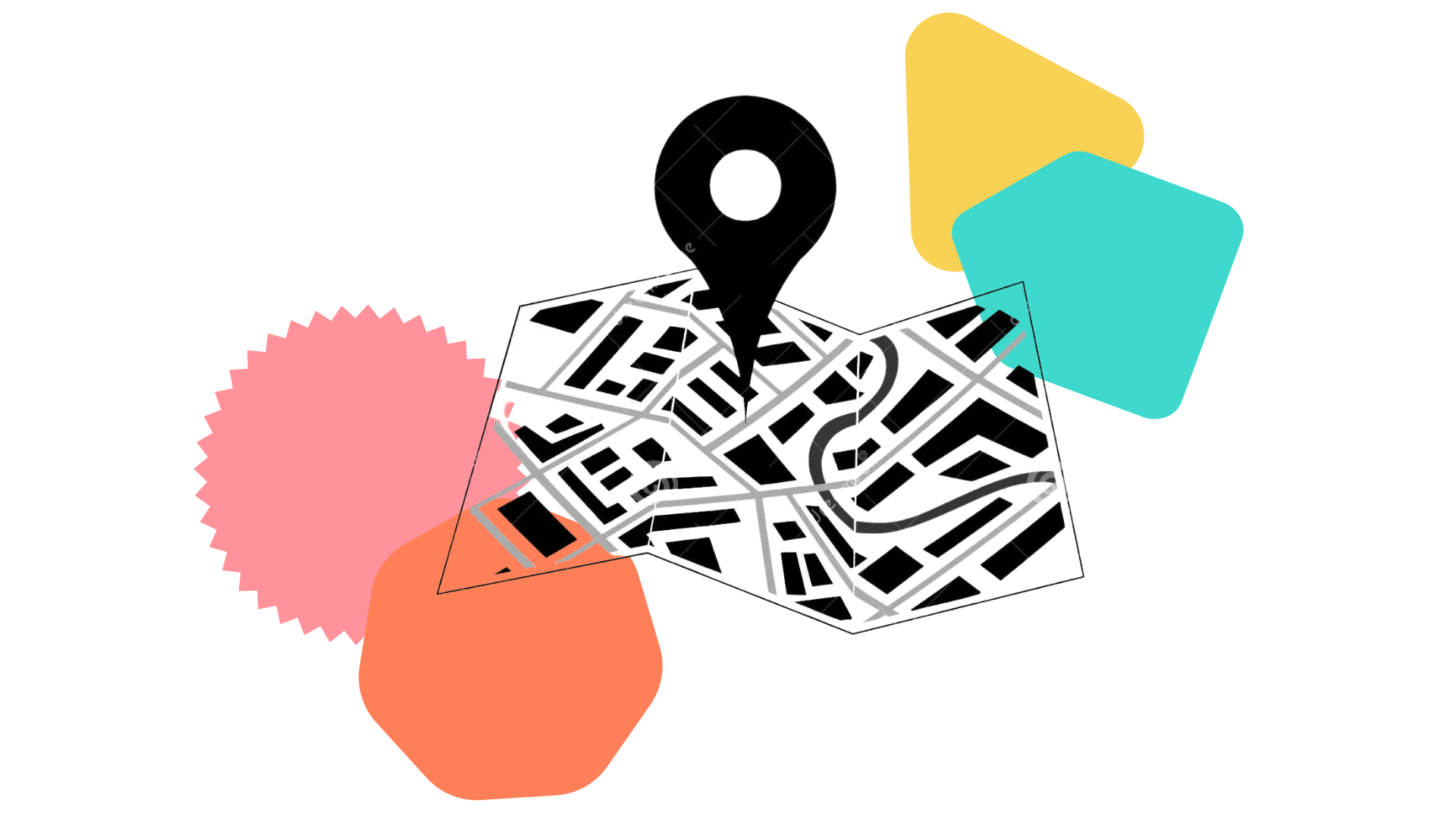 Memo message schedule for last-minute bookings
Sounds obvious, we know, but the earlier version of Memo didn't account for last minute bookings. So now, instead of Memo sending all of your pre-arrival messages to guests (irrespective of the time period between time of booking and arrival), they'll only receive messages designed to send within that time period.
For example, if you have five Memo messages, three of which send more than 7 days before arrival and the other two set to send within 7 days of arrival, and a guest books just 6 days before arrival, they'll now only receive the last two messages in your Memo flow.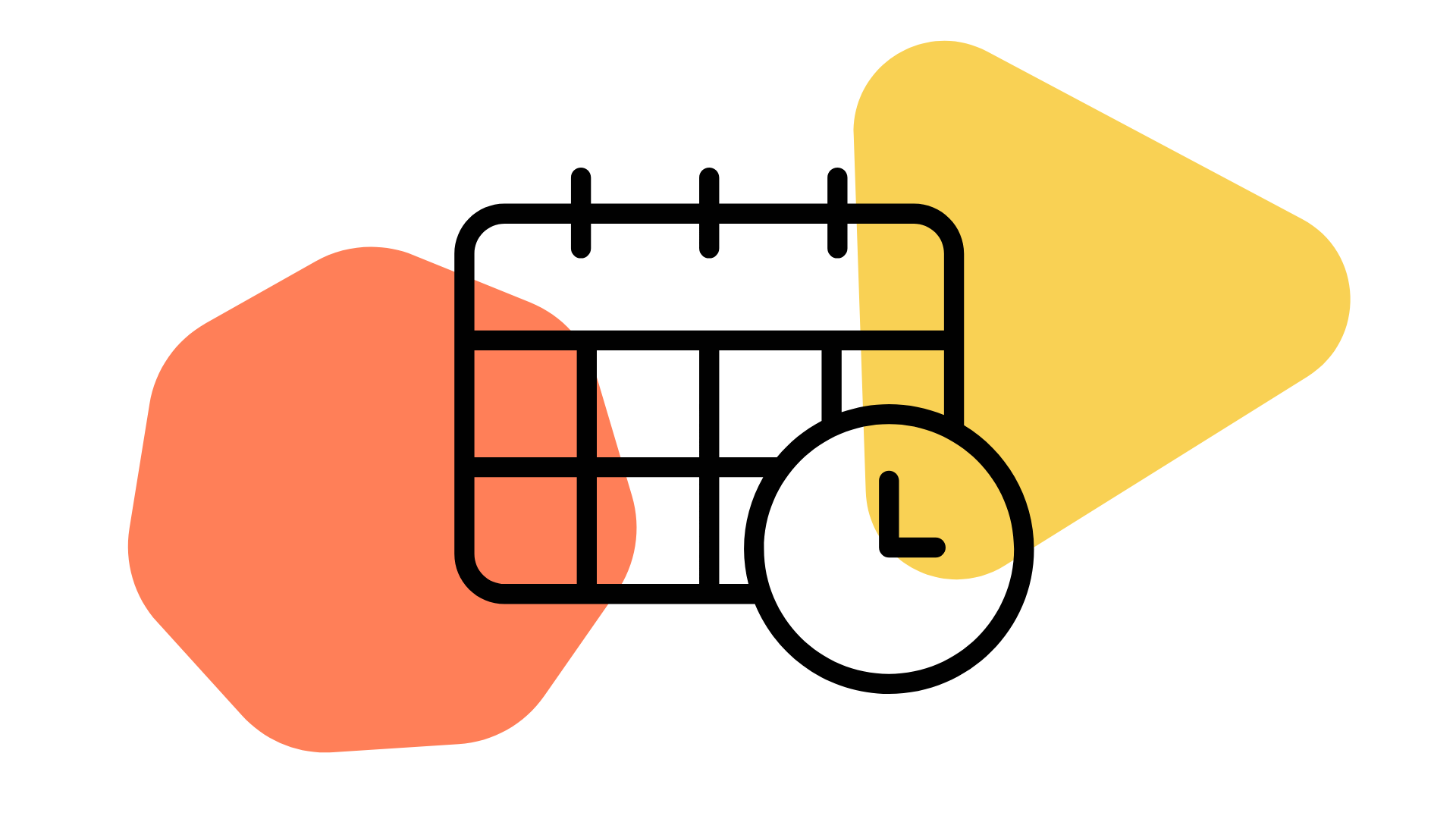 Now, instead of receiving a fountain of messages that should have been dripped in over time, guests will only receive those that are scheduled to send just before their arrival. Amazing!
Touch Stay Helper
Sometimes getting started or knowing what to do next can be tricky, so we've launched Touch Stay Helper, an interactive tour guide that helps you navigate your guidebook set-up so you can get started faster.
Find helpful hints for completing or enhancing your guidebook

Quick access to Knowledge Base articles for detailed guidance

Easily drop us a support request if you need us
With further enhancements to come, Touch Stay Helper is your guide to the guidebook world. Stay tuned for more.
We hope these new enhancements will help you add even more sizzle to your guest experience, but don't get too comfortable - there are lots more to come as we gear up for second half of the year!