Your Airbnb vacation rental business represents a significant investment—and we're not just talking about time and money.
You've set goals (and met them!), you've taken risks, and you've laid the foundations for a new kind of lifestyle. In some cases, you may even be looking to share a space that means a lot to you. All with a hearty dose of side-eye from people in your life who don't quite get it. It's no small thing!
So it's no wonder that welcoming strangers into your cherished property can give you the willies from time to time.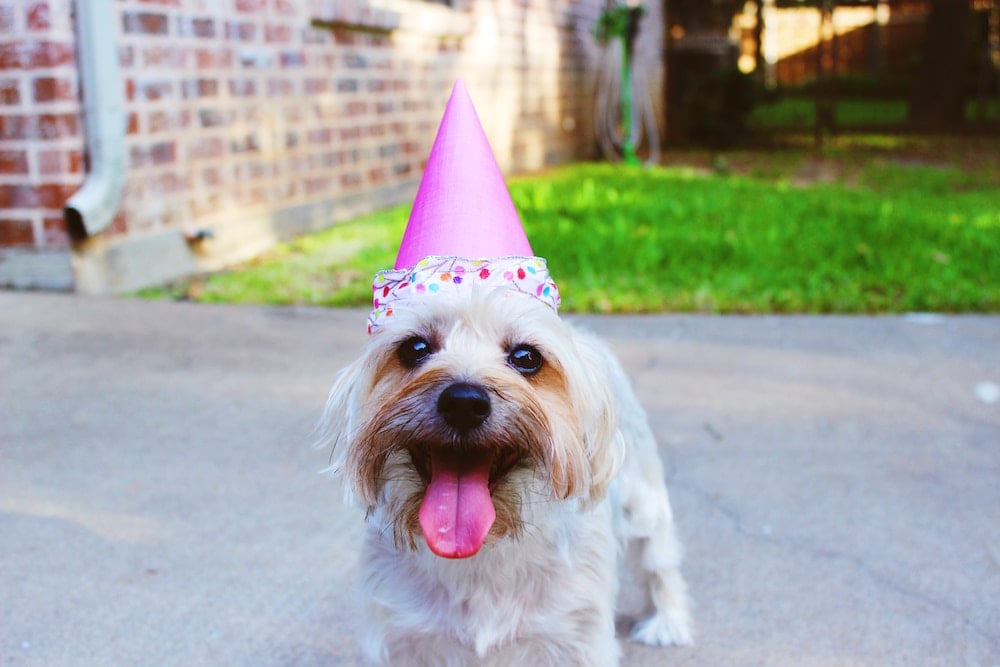 Of course, we want to expect the best of people. But Airbnb is a unique and (relatively) new way to travel. There may be a gap in travellers' understanding that this is your home, not a hotel. Or they may not understand the individual quirks of your space, your neighbours, and/or your destination.
Plus, well, let's be honest. People do suck sometimes. (And sometimes "vacation brain" is to blame.)
That's where your rock-solid house rules come in. And Touch Stay can help! In this post, we'll talk about how to use your airbnb guest book / house manual to make your rules crystal clear and helpful, as well as common house rules that you'll want to be sure to include.
First, a reminder: stern, all caps, shout-y house rules are not the way to go. You'll only turn off the good guests who will feel accused before they did anything. Instead, you want to be fair and assume the best of the people you host. Explain why you have the rules you do.
Nail the balance, and you'll have a better-protected space, happier guests, and you'll level up in your quest to Airbnb Superhost status.
Using an Airbnb Guest Book to Lay Down

Your House Rules

If you're a committed Airbnb host, you likely put a good deal of thought into creating your Airbnb listing. Clear photos, a strong description, a catchy headline.

By the time you get to the Airbnb House Rules section you may have run out of steam! But the house rules deserve just as much consideration as the elements of your listing that are more obviously geared toward marketing.

Why? Because house rules are actually part of your marketing, too. Your house rules are another way to let guests know if you're the right accommodation for them—and if they're the right guests for your space.

For example, travellers who roam with pets in tow will look for properties that allow pets. Those who know their group can get a little rowdy will know not to choose an accommodation that's strict about quiet hours.

In short, it's fine if your house rules turn away some potential guests. That's what they're designed to do. Clarity in your rules helps to assure that your property is booked by the right guests, thus minimising issues down the line.

Ensure your House Rules detail your expectations before, during, and after a guest's stay, as well as what consequences and processes will result from disregarding those rules.

As you continue in your Airbnb journey, revisit your rules to make adjustments as your experiences bring more wisdom and understanding of what points to address.
Deciding On The Rules That Apply To You
Aligning yourself with guests who can commit to your expectations is a great way to lay the groundwork for a mutually satisfying guest-host relationship.
You have every right to set whatever rules you wish with your Airbnb guest book, but it's also important to be a thoughtful, congenial Airbnb host who demonstrates a sincere interest in providing a satisfying experience. Strive to be concise, brief, and positive.
No one wants to prepare for or kick-off their vacation by reading a ten-page litany of abrasive orders and demands. Instead, be clear, but cordial and welcoming.
Keep in mind that your guests will likely include travellers of different cultures where practices and language may be quite different from your own, and structure your rules and words accordingly.
Although not every circumstance applies to every property, some of the most common topics to address in your Airbnb Guest Book are:
Smoking – If you enforce a no smoking policy in the home, is there a place on the property where it is acceptable?
Pets – If allowed: what types, and what fees or restrictions apply?
Property Access – Are there areas of the home that are off-limits to guests, like an owner's closet or owner living space (if shared rental)?
On-site Equipment – Are there items at your location that guests can use only with limited-access, or by a fee? Or equipment that should only be used in certain ways or circumstances?
Noise – Does your community observe "quiet hours", or is there a reasonable expectation for loud music and poolside family fun to tone down at a certain time of night?
Environment – Does your area enforce recycling practices or water usage restrictions?
Visitors – Is it acceptable for your guests to have visitors at the home? Be sure to specify if you're okay with extra guests popping in, especially for overnight guests or parties!
Shoes – Would you prefer guests to remove their shoes before entering the home?
Utilities – When a guest leaves the home, do you expect them to turn off all lights and raise the temperature on the thermostat?
Parking – Where are guests allowed to park, and are their restrictions on number or size of vehicles?
Illegal Items – Remember, laws can vary greatly by location. Feel free to clarify if you do not wish for guests to use your WiFi for illegal downloading or streaming, or to reiterate that certain substances or practices are illegal in your area, and therefore not allowed in your home.
Check-In And Check-Out – Do you want your guests to provide a walk-through assessment of the property condition at check-in? What responsibilities should your guests plan for at check-out (garbage to the curb, bed linens gathered in the laundry room, general cleanup, etc.)? Include check-in and check-out times.
Avoid confusion or ambiguity. If you expect your guests to dispose of their garbage at the end of their stay, direct them to the proper receptacles and explain the sorting procedures for recycling.
Also consider practical solutions. If you don't want dirty shoes on your floors, for example, why not leave a welcome mat at the door and a bench with a shoe rack just inside the entrance?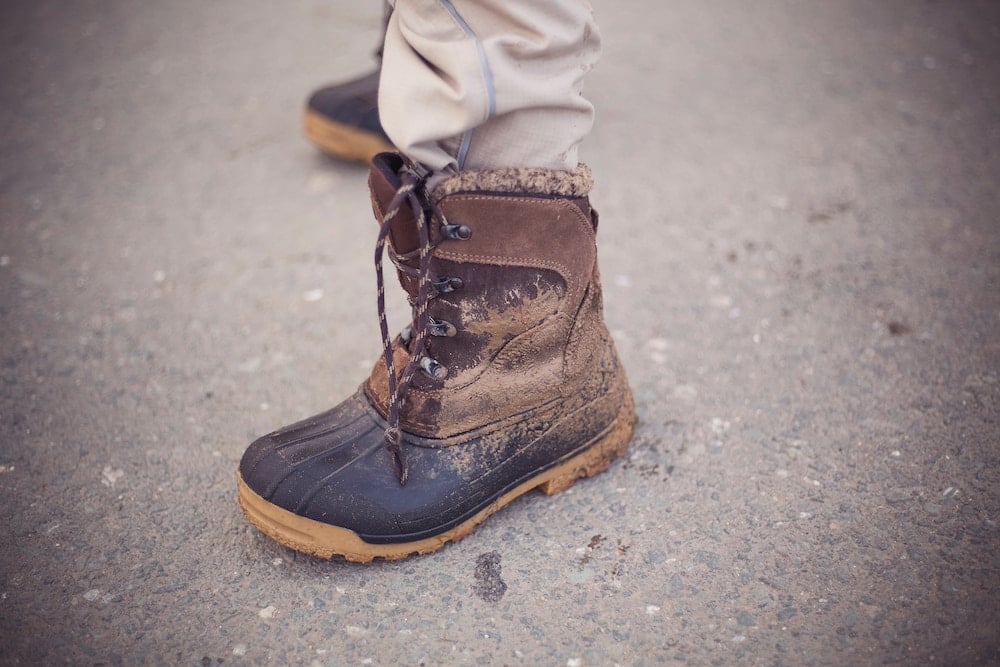 Get The Message Across With Your A
irbnb Guest Book
When setting up your Airbnb listing, you will notice a designated space for your House Rules. This is the first official touch-point to detail your expectations.
Once a guest has booked your property, you can then continue to communicate these requests (and much more) using your Touch Stay digital welcome book, which doubles as an overall Airbnb guest book / house manual.
You may even wish to specifically request that each guest confirm, in writing, that they have read and agree to your rules.
As a general rule of thumb, connect with your guest at the three main touch points—booking, check-in, and check-out—referring to or linking to your House Rules each time. Lighten the tone of it all by closing out such communications with the most important rule of all—have fun!
When Things Go Wrong
The hard and simple truth is that somewhere, sometime, somehow, something will go wrong. This could happen under the very best of circumstances, even with all good intentions and responsible measures in place.
Rather than ignore this inevitable reality, be proactive and be prepared for it! Consider how you will handle damages or disputes, and have an action plan. Additionally, it's important that you advise your guests of the potential for repercussions if rules are disregarded, and what those repercussions may be (additional cleaning fees, item replacement, negative reviews, legal action, etc.).
Even with a plan, though, it's worth mentioning that you should review every circumstance on a case-by-case basis. A broken glass from an otherwise great guest is one thing; a broken mirror from a guest who has been a problem from the start might warrant a different response.
In your Airbnb Guest Book, make sure to outline the steps a guest should take to report damages or incidents during their stay. If a guest reaches out to take ownership of an incident and rectify the matter, be reasonable and gracious in working toward a resolution.
If a dispute or damage does arise as a result of an Airbnb guest's stay, the Airbnb Resolution Center will step in to mediate and determine if a claim against the guest is valid. They will review the circumstances of the claim, your guest rules, and the feedback provided by both you and the guest to decide if reimbursement from the security deposit is in order.
You can, and should, report significant guest disturbances to Airbnb, and you should leave honest and informative reviews on your guests as well.
Airbnb transactions are monitored and regulated by the Airbnb Terms of Service that all users agree to sign up. All Airbnb rules, including your specific House Rules listed in your digital Airbnb guest book, are in fact, legally binding.
Try Touch Stay today with a 14-Day Free Trial!